10 Steps to a Safe and Successful Book Fair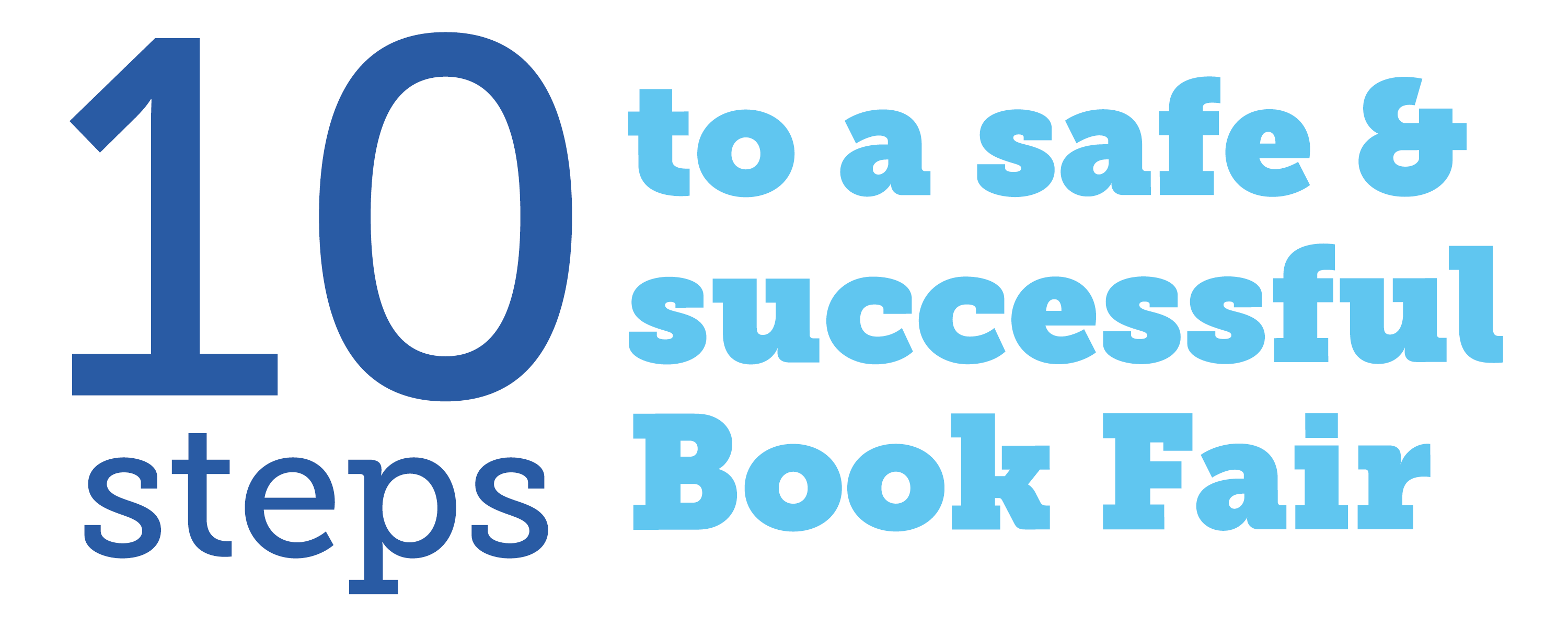 Scholastic Book Fairs remain a fantastic way to connect children to stories they'll love while earning Rewards to spend on free books and essential resources for your school.
This term, we have implemented additional measures to help you run a safe and successful Book Fair – find out 10 steps to running a safe and successful Book Fair below, and download our Safety First Infographic to find out more about the new safety measures we have in place.


Visit the Book Fairs website to find out more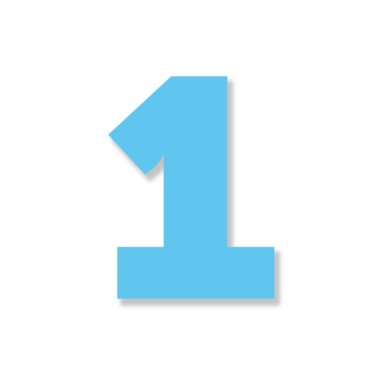 2–4 weeks before your Fair, make sure you have accessed the Digital Fair Resources which can be found here.
Your free digital resources include invitations, posters, order forms, social media assets and more – everything you need for your Book Fair!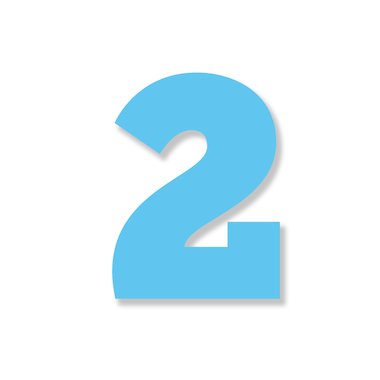 Email parents to let them know the date of your Fair and attach the digital leaflet and parent order form to your email or display them on your school website.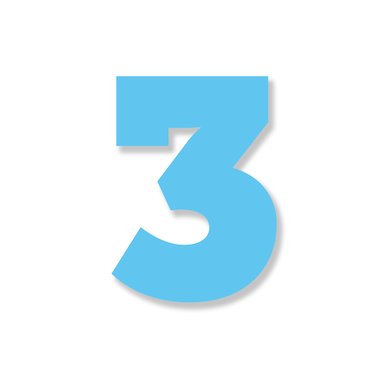 Don't forget to advertise your Book Fair! Print out the poster and arrows from the Digital Fairs kit and display them around school.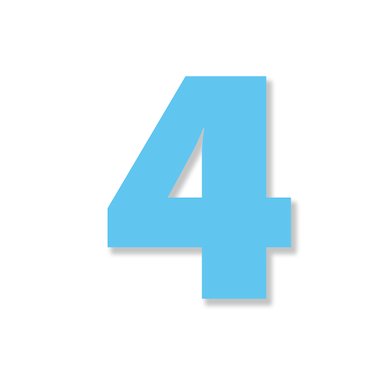 In the run up to the Fair, regularly email parents to remind them that the Fair is coming and share the 'Top pick' and author videos in your Digital Fairs Resources.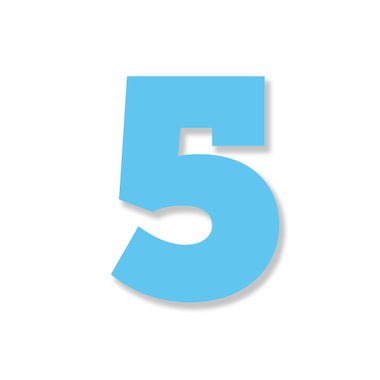 Use the social media templates if your school has a social media channel.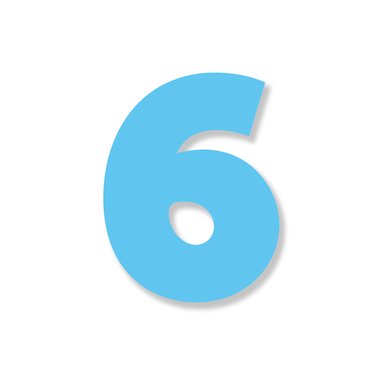 At the Fair, point out the 'Please don't touch the books unless you are purchasing' messaging on the book cases so that everyone can browse safely.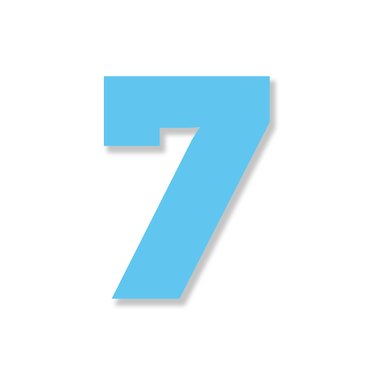 If parents want to place an order before the Fair rather than attend the Fair, let them know that they can use Phonepay or buy a Gift Voucher from our website here. The Phonepay authorisation code should be entered into the space at the bottom of the parent order form by the parent and returned to school.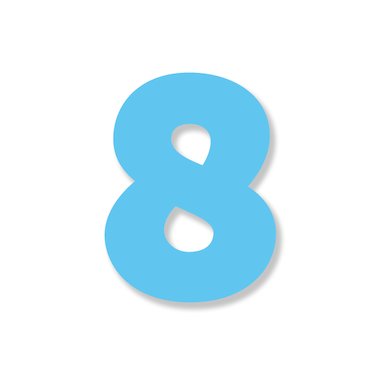 You will need to collate any pre-orders on the Master Order Form in your Digital Kit and send it to your Book Fair Co-ordinator by email 1 week before your Fair is due for delivery.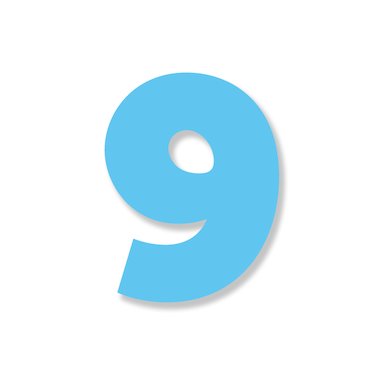 All pre-ordered books will be delivered when we come to collect your Fair.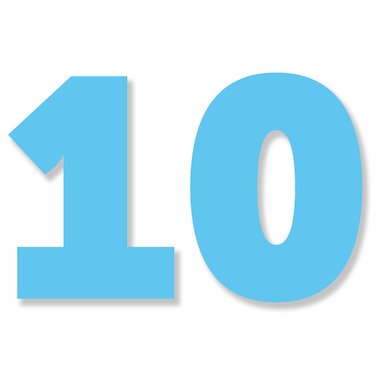 Let parents know how much money has been raised to buy free books for your school!
If you're looking for a way to display your grand total, print and display the goal chart in your Digital Kit.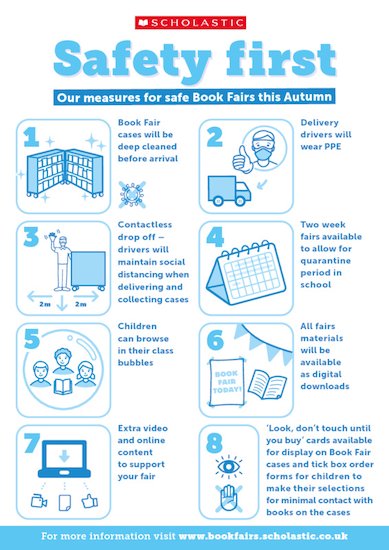 Visit the Book Fairs website to find out more
Similar Posts
We're here to help children learn to read and love to read, and that's why we're proud to donate over £9 million to schools in free books every year. Find out more about how you can earn free books for your school.

Did you know, if you're holding a Scholastic Book Fair, your pupils can use their World Book Day £1 tokens?

Lucas Maxwell, Librarian at Glenthorne High School, gives his top five ways to run a brilliant Book Fair and how to get pupils engaged and involved with reading.
All categories