Holocaust Memorial Day 2016 – books to read
27th January marks Holocaust Memorial Day (HMD). Whether you are looking to teach a class about this part of our history, or you are looking for books to further your own understanding, we've put together a selection of books that share both the history of, and human stories from, World War Two and the Holocaust.
Click for our full range of books relating to Holocaust Memorial Day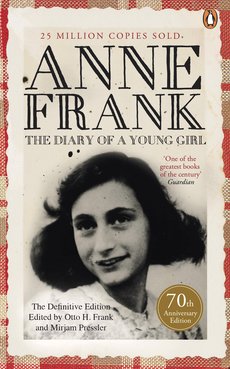 After the Nazi occupation in 1942, thirteen year old Anne Frank and her family hid in the attic of an Amsterdam warehouse. In her diary she records tensions and struggles, adolescence and confinement, anger and heartbreak – giving personal insights into this horrendous part of history.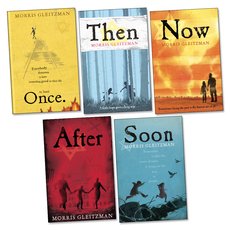 A touching and heart-breaking series of five books that follow Felix, a kid who never loses faith in goodness, living through World War Two.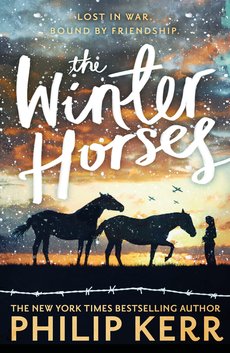 Kalinka has lost everything; her home, her family. All she has left are the majestic wild horses roaming the Ukrainian nature reserve where she is hiding. But when Nazi soldiers start killing the horses, she feels compelled to act and save the last two.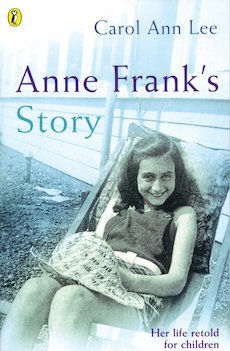 This is a simple and moving biography of Anne Frank that journeys from her early childhood in Frankfurt to her youth in Amsterdam. Read alongside Anne Frank's Diary to learn more the real girl behind her world famous diary.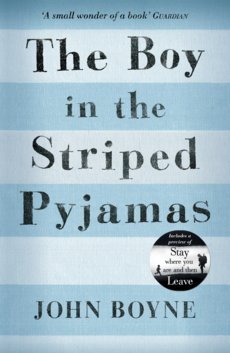 Set in Germany in 1942, after Bruno's father is promoted they move to an isolated new home. But why does a razor-wire fence stretch all around it? And who is the boy across the fence, wearing striped pyjamas? A powerful story of innocence, evil and friendship.
"A small wonder of a book." The Guardian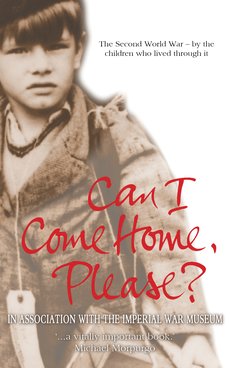 Haunting true-life accounts, based on taped interviews from the Imperial War Museum, that share what it was like to be a child during WW2. This book is a great learning tool as it covers the war from several different perspectives and places.
Looking for a lesson plan idea for HMD? Use this poignant story of Jewish children refugees, from our Resource Bank, to inspire creative writing.
Similar Posts
It's nearly time for the start of a new Book Club, and we've got a cracking one coming up for you in May – for a sneak peek, check out five of our top picks below and read on to find out what running a Book Club can do for…

World Poetry Day is a day for celebrating the fantastic poets writing today, and for promoting poetry to a new generation. With that in mind, we've come up with five ways you can get children engaged with poems – read on…

Michael Rosen, children's novelist, poet and former Children's Laureate, announced the Shortlist for the inaugural Laugh out Loud Awards ("The Lollies") today – a set of awards created to celebrate the funniest books in…
All categories