EGG

-cellent Easter Makes!

We have been getting creative at Scholastic Towers and celebrating our favourite book characters by drawing them onto eggs! Why not take a look at our designs below, and use them as inspiration to create your own.
Lyra Belacqua from Philip Pullman's His Dark Materials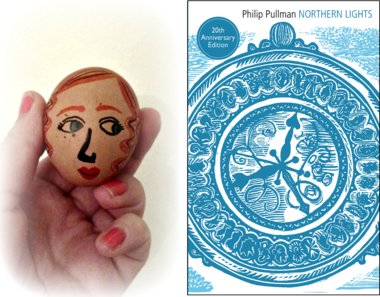 Katniss Everdeen from Suzanne Collins' The Hunger Games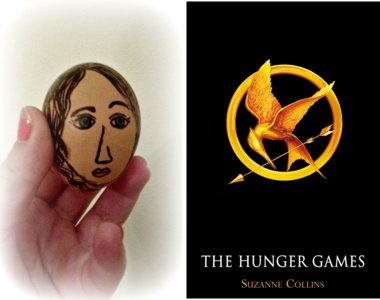 Tom Gates from Liz Pichon's Tom Gates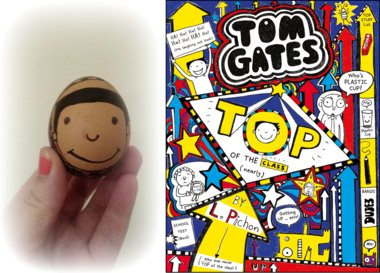 Harry and Betty O'Hay from Julia Donaldson and Axel Scheffler's The Scarecrows' Wedding

If there are just too many favourite characters to choose from why not use imagery from the design instead, like we have below…
The Hunger Games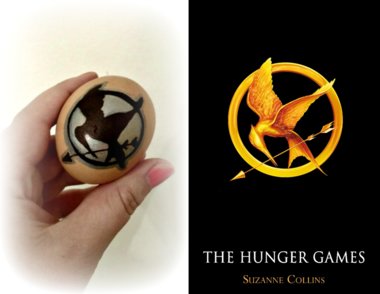 His Dark Materials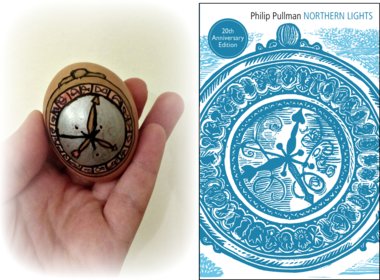 You can share your creations with us on Twitter using #scholasticeggs by midnight 28/03 for a chance to WIN this brilliant book bundle!
Happy Easter!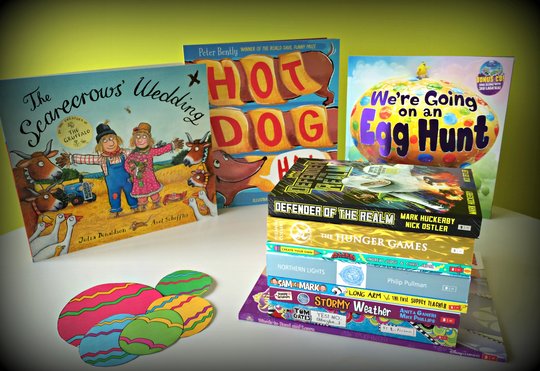 Similar Posts
We're welcoming Lou Kuenzler, author of the Shrinking Violet, Princess Disgrace, and Bella Broomstick series. Today Lou's joining us on the Scholastic Blog to talk about her brand new book *_My Family and Other…

Today we're welcoming E. L. Norry, author of Voices: Son of the Circus – A Victorian Story, the third instalment in a thrilling new series to reflect the authentic, unsung stories of our past.

Author of The Switching Hour, Damaris Young, is taking part in our author Q&A this month!
All categories