Perfect Picture Books to Share!
A Day at the Animal Post Office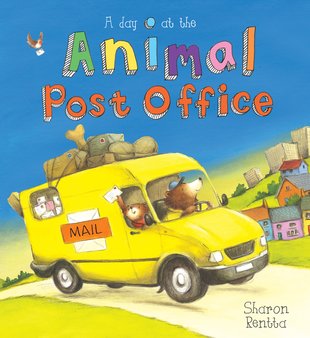 Jack has written a letter to his friend, Polly – but how will it get there? Jack discovers the amazing journey his letter will take as it travels in vans, trucks and planes all the way round the world to Polly's igloo at the North Pole. The latest fabulously funny picture book in Sharon Rentta's much-loved A Day with the Animal… series.
Read an extract here
Cinderella and Her Very Bossy Sisters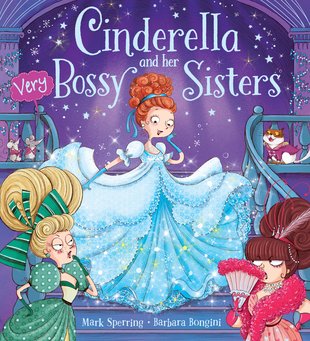 Once upon a time a girl called Cinderella lived with her two VERY bossy sisters. When she was not cooking or cleaning, Cinderella could be found mending her sisters' shoes, or even fixing the car! One day, an invitation arrives to a ball at the palace and her life changes forever in this fun and feisty picture book retelling of a classic fairytale.
Read an extract here
My Mindful Little One: Bedtime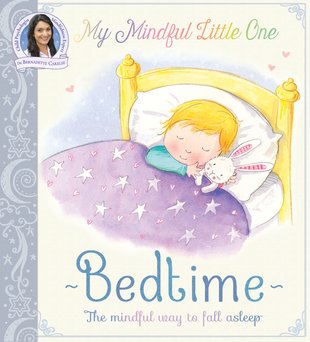 The perfect picture book to share to bring a sense of calm and peacefulness to bedtime. Written by child psychologist and mindfulness expert Dr Bernadette Carelse, this picture book introduces young children to the benefits of mindfulness by helping them to settle down at the end of a busy day and prepare for a good night's sleep.
Read an extract here
Pig the Winner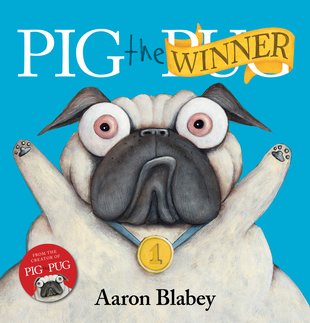 From the award-winning creator of Pig the Pug comes a brand new tale about the world's greediest pug. Pig the Pug is back and this time he is being a great big cheat. But when his latest attempt to beat his best friend, Trevor, backfires will Pig the Pug learn his lesson at last?
Read an extract here
You can check out more of our wonderful picture books here.
Similar Posts
Bestselling author of young adult novels Melinda Salisbury picks her fantasy cast for her heart-stopping duology State of Sorrow and Song of Sorrow.

Welcome back to our author Q&As! Today we're welcoming Sophie McKenzie.

Amber Lee Dodd's latest novel, Lightning Chase Me Home is an atmospheric and heartwarming story, perfect for these cold winter months.
All categories