Was your Book Fair disrupted by snow?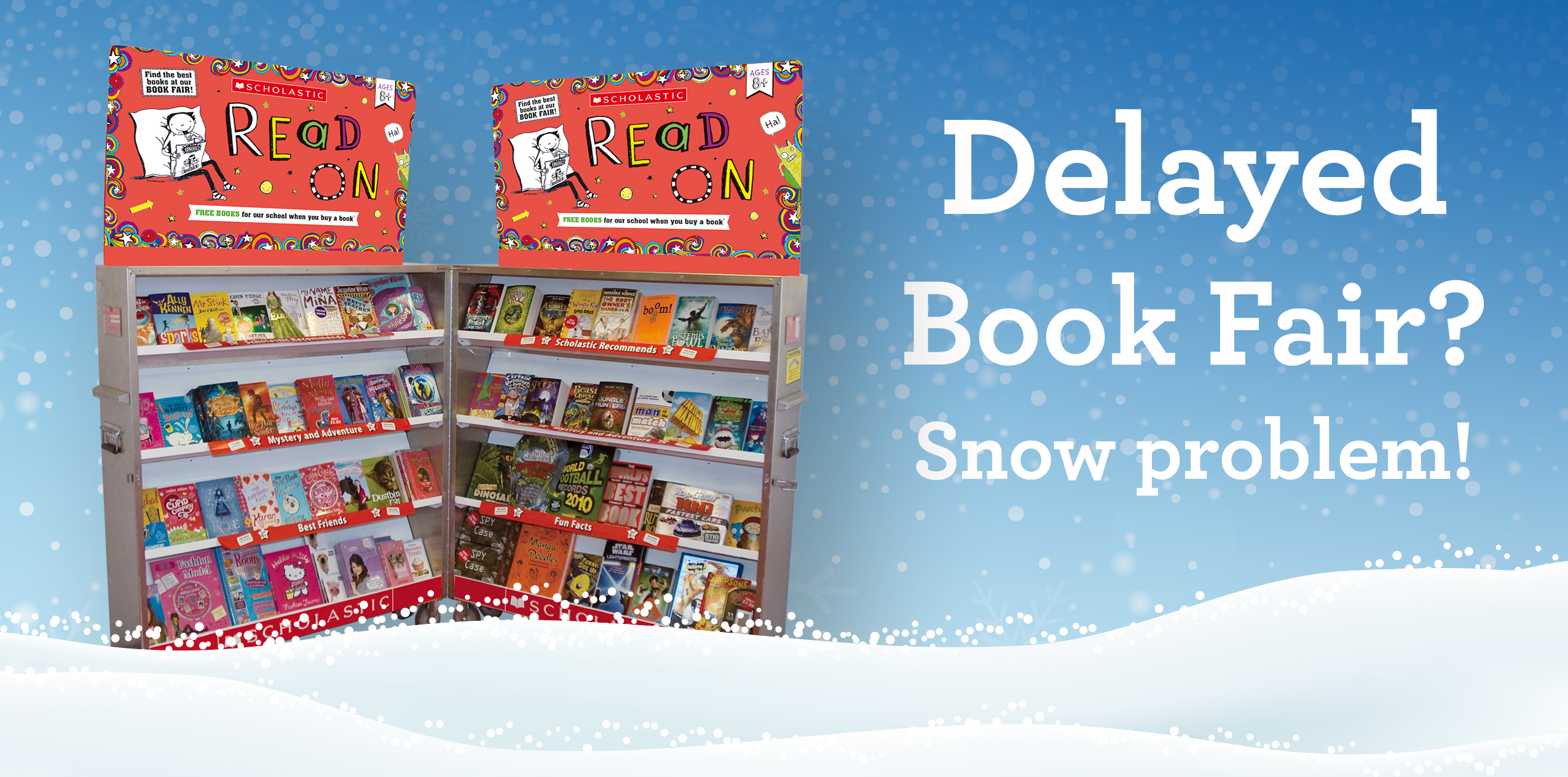 As well as causing travel chaos and school closures, last week's snowfall also disrupted one of the most anticipated school days of the year – World Book Day.
If your school had a Book Fair organised to arrive last week, this was likely also affected by the snow – either from a delayed delivery due to road closures in the adverse weather conditions or from your school being forced to shut.
Whatever happened, if your Book Fair was affected by the snow, you don't have to miss out. Give us a ring on 0800 212 281 or email us at info@scholastic.co.uk and we'll help you to find another time to celebrate reading in your school.
Disappointed that your school missed out on World Book Day? Organise your Book Fair for 23rd April 2018 – the beginning of Scholastic's own Reading for Pleasure week. Celebrate the joy of reading by hosting a Book Fair, giving pupils the opportunity to choose the books they read themselves.
Similar Posts
It's never been easier for Book Fair Organisers to take payment from parents visiting the Book Fair.

Trinity, Cheyanna and Lottie, Year 6 students from St Gilbert's Primary School, write about how they improved their school library with the help of Scholastic Book Fairs.

Between 23rd-27th April 2018 Scholastic will be celebrating Reading for Pleasure week.
All categories