Thank you!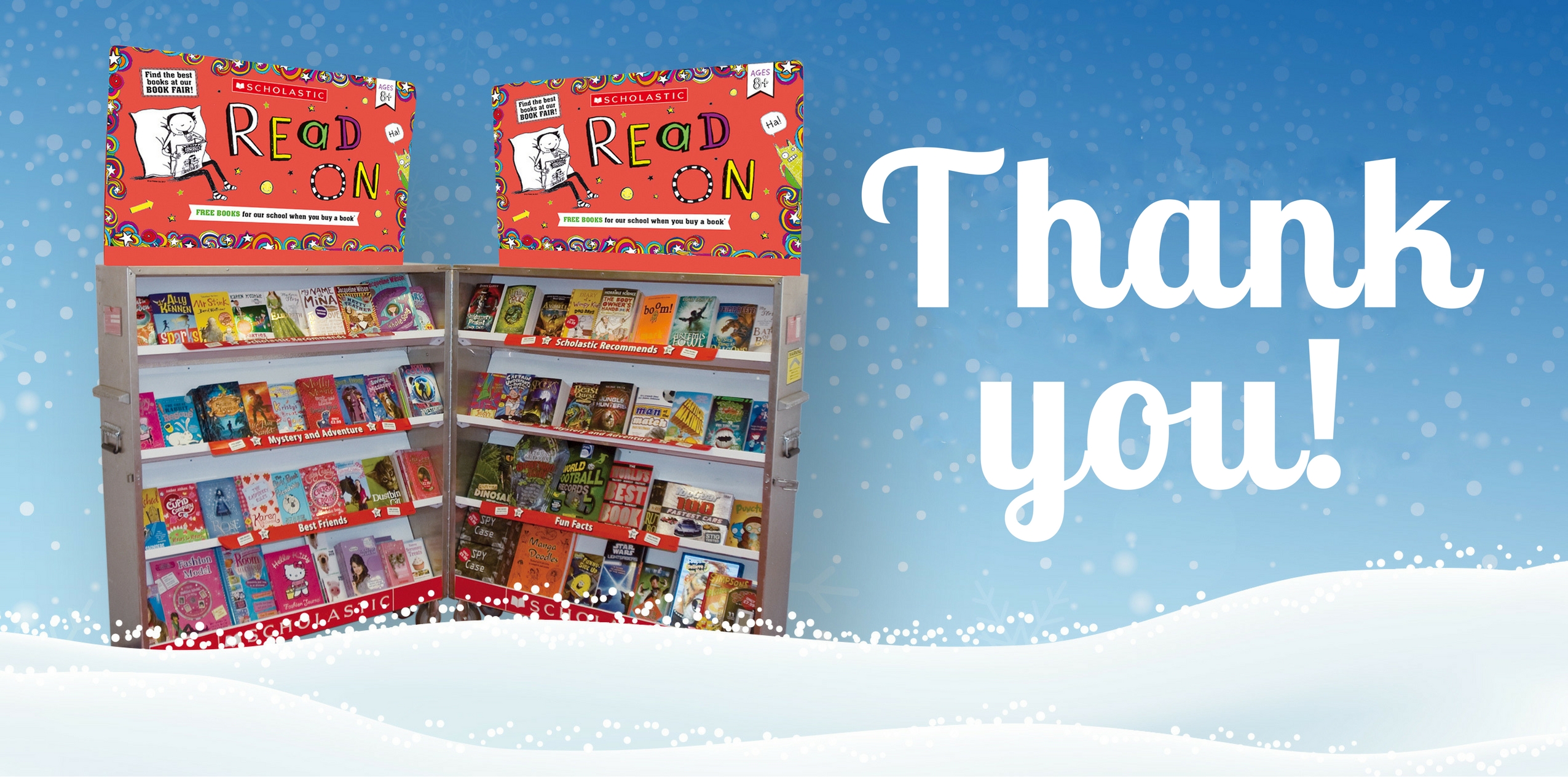 We just wanted to say a huge thank you to all teachers, school staff, parents, volunteers and, of course, kids for all of the effort and enthusiasm that have gone into making Scholastic and Travelling Book Fairs such amazing reading events despite the recent weather problems.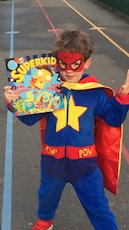 We've heard inspiring stories of World Book Days being rescheduled, fancy dress being re-dusted off and Book Fairs being reopened and redelivered across the country, and we think it's amazing that there is such passion and dedication to encourage our kids to learn to love to read. Thank you from all at Scholastic and Travelling Books.
If you have any questions at all about how your Book Fair was affected by the weather, please give us a ring on 0800 212 281, or send us an email to info@scholastic.co.uk.
Similar Posts
It's never been easier for Book Fair Organisers to take payment from parents visiting the Book Fair.

Trinity, Cheyanna and Lottie, Year 6 students from St Gilbert's Primary School, write about how they improved their school library with the help of Scholastic Book Fairs.

Between 23rd-27th April 2018 Scholastic will be celebrating Reading for Pleasure week.
All categories