Beat summer holiday boredom with the Lollies!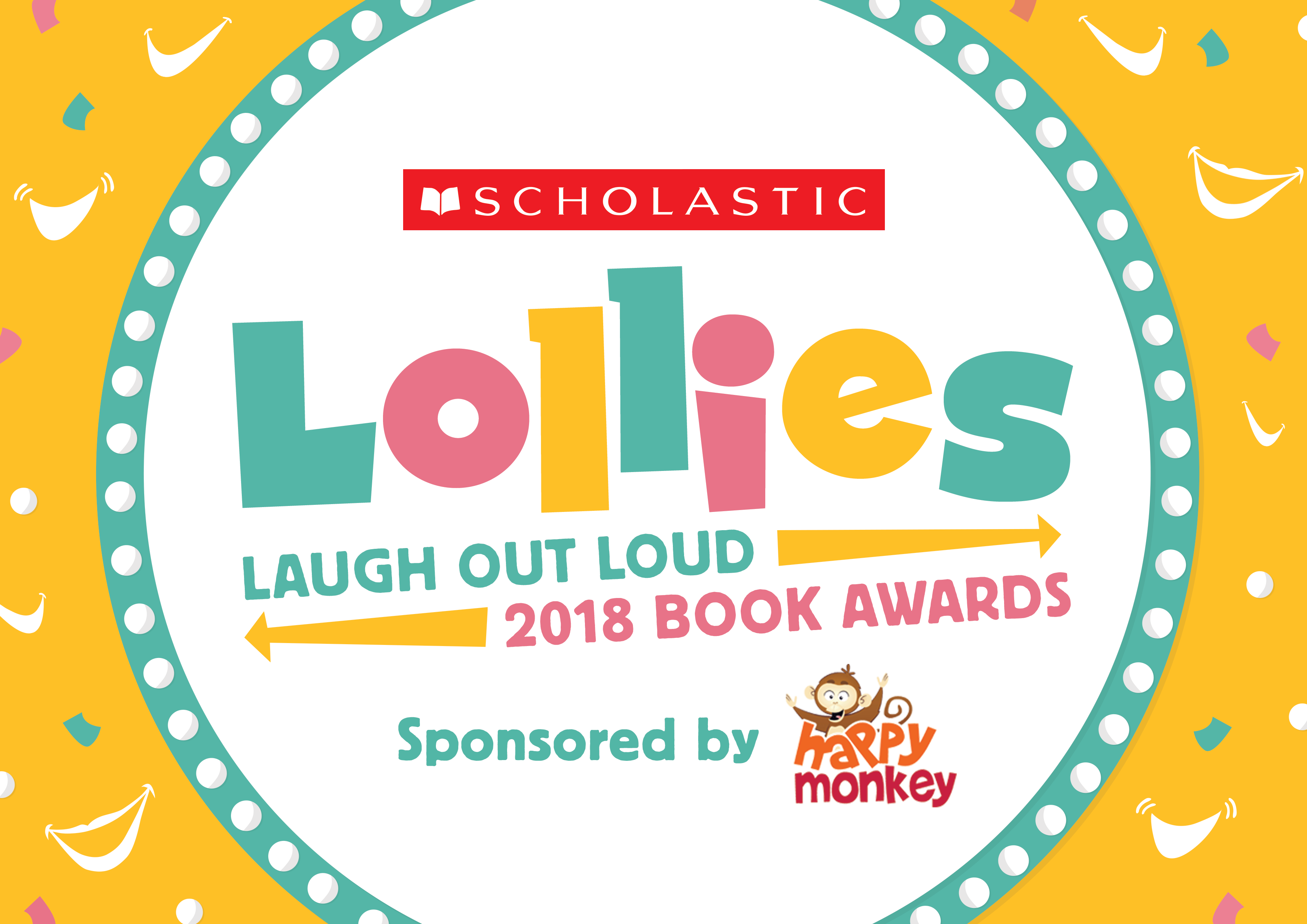 We all know that feeling – now the excitement of the summer holidays has worn off a bit, what can we do to
keep the boredom at bay
? It can be a struggle to come up with interesting activities and day trips for the kids, especially on a budget. Hopefully this is where we can help!
The Laugh Out Loud Book Awards, affectionately known as 'the Lollies', is a fun way of
getting children of all ages to enjoy reading for pleasure
– and it's bound to give you a giggle too! The awards encourages children to read one of the three age-ranged shortlists (picture books, 6-8 years and 9-13 years) and then vote for their favourite. The most important part is that all of the books on the shortlist are laugh-out-loud funny, so are
incredibly accessible and have a wide-ranging appeal
, even to children who typically don't enjoy reading.
We've come up with
five ways
you can use the Lollies to beat summer holiday boredom!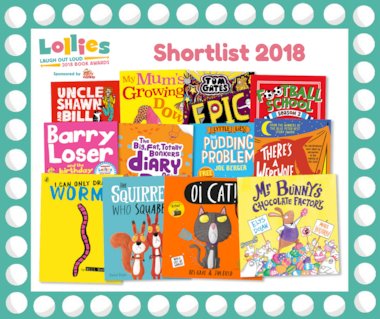 There's nothing better than enjoying a good book together – and all the books on the Lollies shortlist are brilliant! Or, if your little ones prefer to read on their own, there's plenty for them to get their teeth into. To keep costs down, you can buy
handy discounted packs
of the three age-ranged shortlists (each pack is made up of 4 books for just £9.99) or
a pack of all 12 books
on the shortlist for just £24.99. That's just over £2 per book!
Children love voicing their opinions – and here is their perfect opportunity! The winners of the Lollies are determined completely by children's votes, whether they're voting via a teacher, parent or other grown-up on the Scholastic website, or they're voting themselves on the PopJam app.
We have an amazing selection of activity sheets available, all based on the shortlisted Lollies books. From wordsearches to colouring to origami, there's something for everyone to enjoy. Fun activities are sure to keep them occupied for hours, plus they're a great way of easing children back into the school routine towards the end of the holidays.

Children can
vote in the Lollies using PopJam
, but did you know that the Lollies PopJam channel is also full of amazing activities for them to get stuck into?
PopJam is a moderated and curated app where kids can can create art (using drawing tools and stickers), play games and find everything they love in a safe, creative community. It's free to download and there are no in-app purchases. The app is moderated by humans and industry-leading filter technology. PopJam helps children understand online safety and how to be good digital citizens by creating a positive community. PopJam reward and recognise good behaviour, operate closing hours and have active staff members guiding positivity and safety in the app.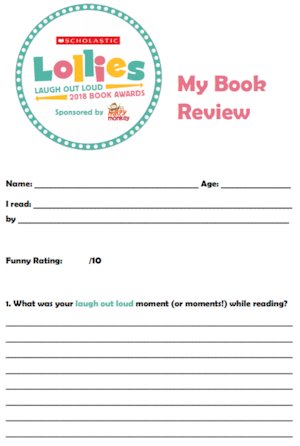 We love hearing what children think about the Lollies shortlist, so we've put together a
book review template
for them to fill out. Why not get your little ones to write their very own review of their favourite book on the Lollies shortlist? You can even send their reviews to us – simply email us at
laughoutloud@scholastic.co.uk
.
Similar Posts
The Laugh Out Loud Book Awards is a celebration of the very best and funniest books for children, voted for by children themselves!

Read below to find out what some of our readers thought of the 9-13 shortlist!

...

The Laugh Out Loud Book Awards is a celebration of the very best and funniest books for children, voted for by children themselves!

Read below to find out what some of our readers thought of the four funny books in the…

The Laugh Out Loud Book Awards is a celebration of the very best and funniest books for children, voted for by children themselves!

Read below to find out what some of our littlest readers thought of the four funny…
All categories