Bedtime Reading this November
It might be getting a little colder but don't worry, we have the perfect books to curl up with this November!
I Need a Hug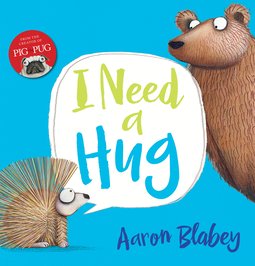 All the little porcupine wants is a hug, is that so much to ask? No one will hug him because he's just TOO spikey! Aaron Blabey has created another adorable and heart-warming tale which is perfect for sharing at bedtime
The Cat Wants Custard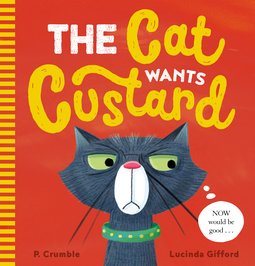 Kevin REALLY wants custard, and he wants it NOW, but his infuriating human just doesn't get it! P. Crumble's hilarious new picture book is perfect for cat and custard lovers alike!
Superworm Early Reader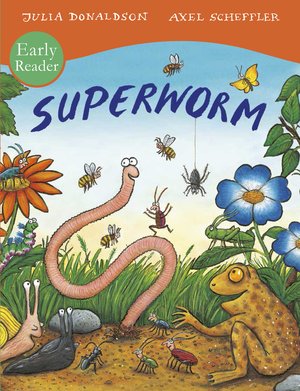 Julia Donaldson and Axel Scheffler's bestselling picture book is now available in a read-it-yourself format so you can wriggle your way to more confident reading!
Smiley World: All About Me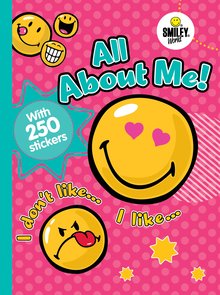 Join the super world of Smiley with this fun journal – it's all about you! What are your friends like? Which films are your favourite? From your top celebrities to friendship quizzes, this journal is the perfect place to note down ALL of your secrets!
Pokemon: Official Guide to Legendary and Mythical Pokémon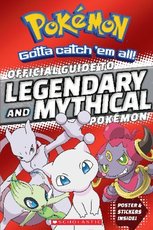 Discover the origins of the mysterious and unique Legendary and Mythical Pokémon! This book is a must-have for Pokémon Trainers on the Go.
World of Warcraft: Traveler #1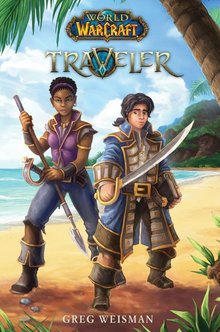 The best-selling video game World of Warcraft comes to life in this thrilling new series! This new series is perfect for fans of the game and for introducing new readers to the fantastical World of Warcraft universe.
Horrible Histories: Classic Editions Reloaded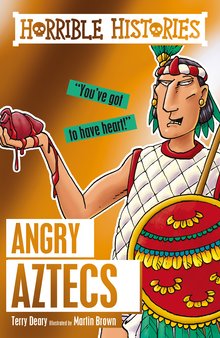 Refreshed, renewed, reloaded! Dive into the world-famous Horrible Histories books with these shiny new covers. Packed full of gruesome facts this is history with the nasty bits left in! We've got some truly nasty titles to serve up to you this November from Angry Aztecs who made a habit of drinking live toads in wine, to Slimy Stuarts who wore fish on their feet (bleeugh!).
Scholastic Classics: A Christmas Carol and Christmas Stories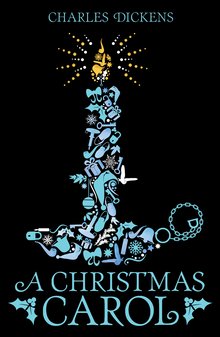 Perfect gifts for early bird Christmas shoppers! A new shiny edition of Charles Dickens' classic Christmas story. Christmas Stories is a heartwarming collection of your favourite Christmas classics that are sure to get you into the festive spirit.
The Underland Chronicles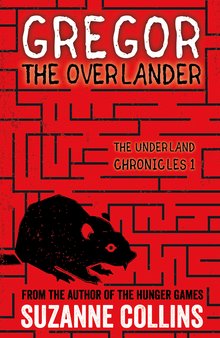 From the author of The Hunger Games comes this gripping fantasy series. When Gregor falls through a grate in the laundry room of his apartment building, he hurtles into the dark Underland, where spiders, rats and giant cockroaches coexist uneasily with humans. Gregor realizes that the way to solve the mystery of his father's disappearance is to embark on a dangerous adventure that will change both him and the Underland forever…
It's Not Me, It's You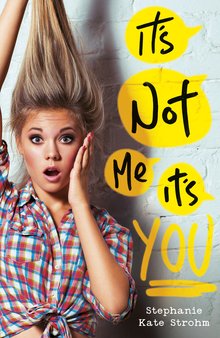 Avery is the most popular girl in school but her breakup threatens to ruin her plans for prom! Follow Avery's journey as she tracks down her exes and discovers some truths about herself along the way.
Fantastic Beasts and Where to Find Them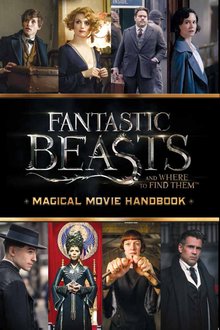 Relive the movie magic with the brand new Fantastic Beasts and Where to Find Them books, there's something for everyone with the Character Guide, a Colouring and Creativity Book, a Poster Book and a Fashion Sketchbook!
To find out more about these and other brilliant books follow us on Twitter and Instagram, or like our page on Facebook
Similar Posts
To celebrate the 40th anniversary year of The Lighthouse Keeper's Lunch, Ronda and David Armitage are spilling the secrets behind creating a picture book that stands the test of time

Read our Q&A with Catherine Coe, author of The Unicorns of Blossom Wood

We've got loads of great books this January, some anticipated next-in-the-series books and some super exciting debuts!
All categories