Book Fair Highlights – Autumn 2018
Nothing gets children excited about reading quite like a Book Fair. At a Scholastic Book Fair, there are over 200 books to choose from. From fascinating non-fiction to perfect picture books and captivating chapter books, there's something for every child, no matter their age or reading ability. Below are just some of the amazing book available – for more information visit www.bookfairs.scholastic.co.uk/books or call your Book Fair Co-ordinator on 0800 212 281.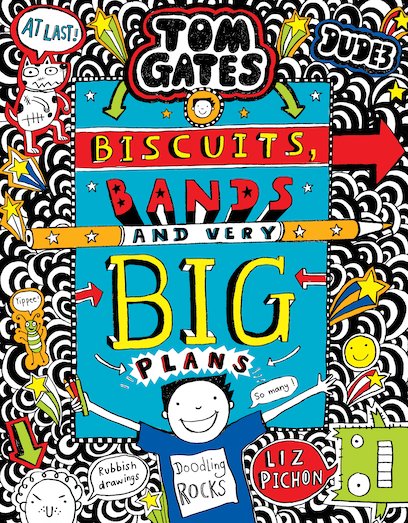 Tom Gates: Biscuits Bands and Very Big Plans by Liz Pichon
Don't miss the fourteenth instalment in the AMAZING Tom Gates series. It's VERY important because it contains BISCUITS, BANDS and all Tom's (doodled) plans to make his band, DogZombies, the BEST band in the world. If you love Tom, don't miss out on the latest book in the bestselling series, What Monster?, also available at your Book Fair!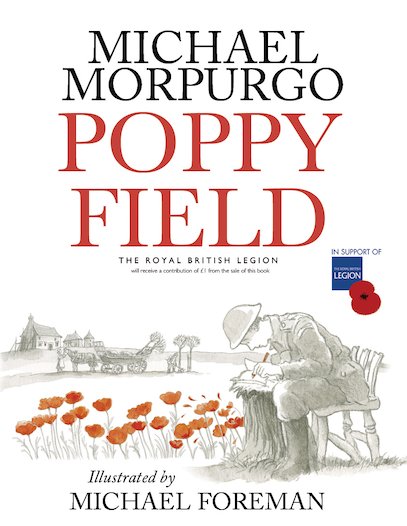 Poppy Field by Michael Morpurgo
As the world commemorates the 100th anniversary of Armistice Day, legendary author Michael Morpurgo and illustrator Michael Foreman have teamed up with the British Legion to tell a new story inspired by the history of the poppy.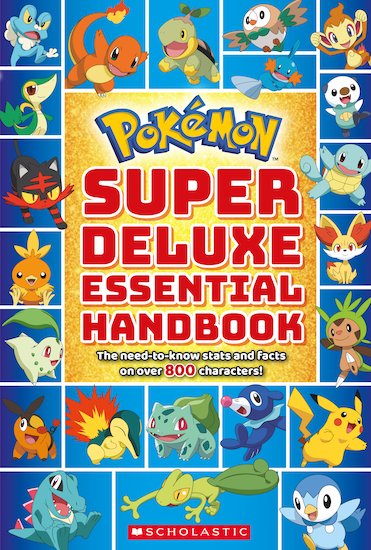 Pokémon Super Deluxe Essential Handbook
Do you want to be the very best that no one ever was (or know a Pokémon Go obsessed child who does)? Get all the stats and facts on over 800 Pokémon – read about 'em all to catch 'em all!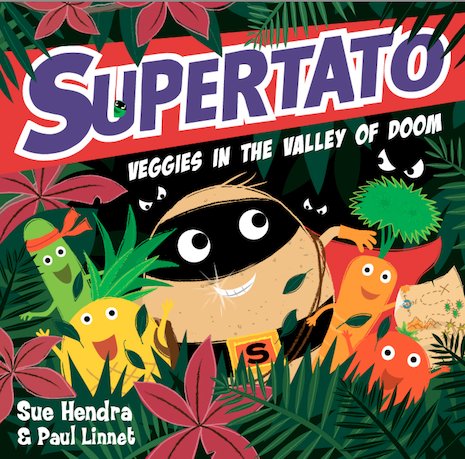 Supertato by Sue Hendra and Paul Linnet
This cool potato superhero has eyes everywhere in this hilarious new picture book for duo Sue Hendra and Paul Linnet. In this adventure, Supertato and his fellow veggies face fearsome foes, brave the hostile Cactus Canyon and navigate the deadly Valley of Doom.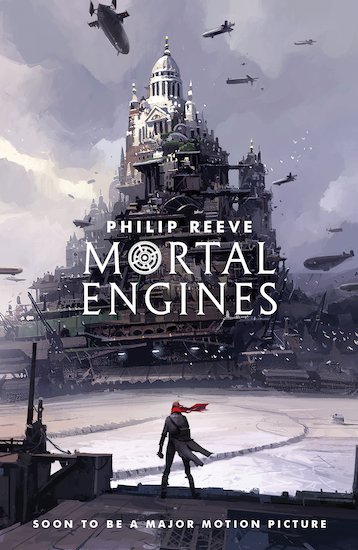 Mortal Engines by Philip Reeve
Teenage Apprentice Tom meets attempted Assassin Hester as they navigate their dangerous home of floating cities and the even more hazardous land below. Read it before the movie is released in December!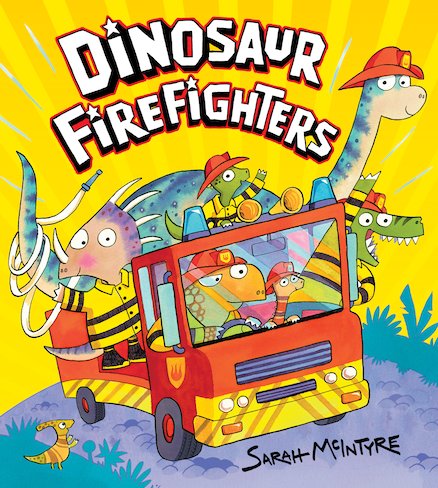 Dinosaur Firefighters by Sarah McIntyre
Don't fret about the heat – down at the prehistoric fire station, our dinosaur friends are ready to save the day! Follow a dippy diplodocus as she joins the Dinoville firefighters in their daring endeavour to protect the city from the flames.
Want to see more? Check out our Book Range sneak preview video below. Happy reading!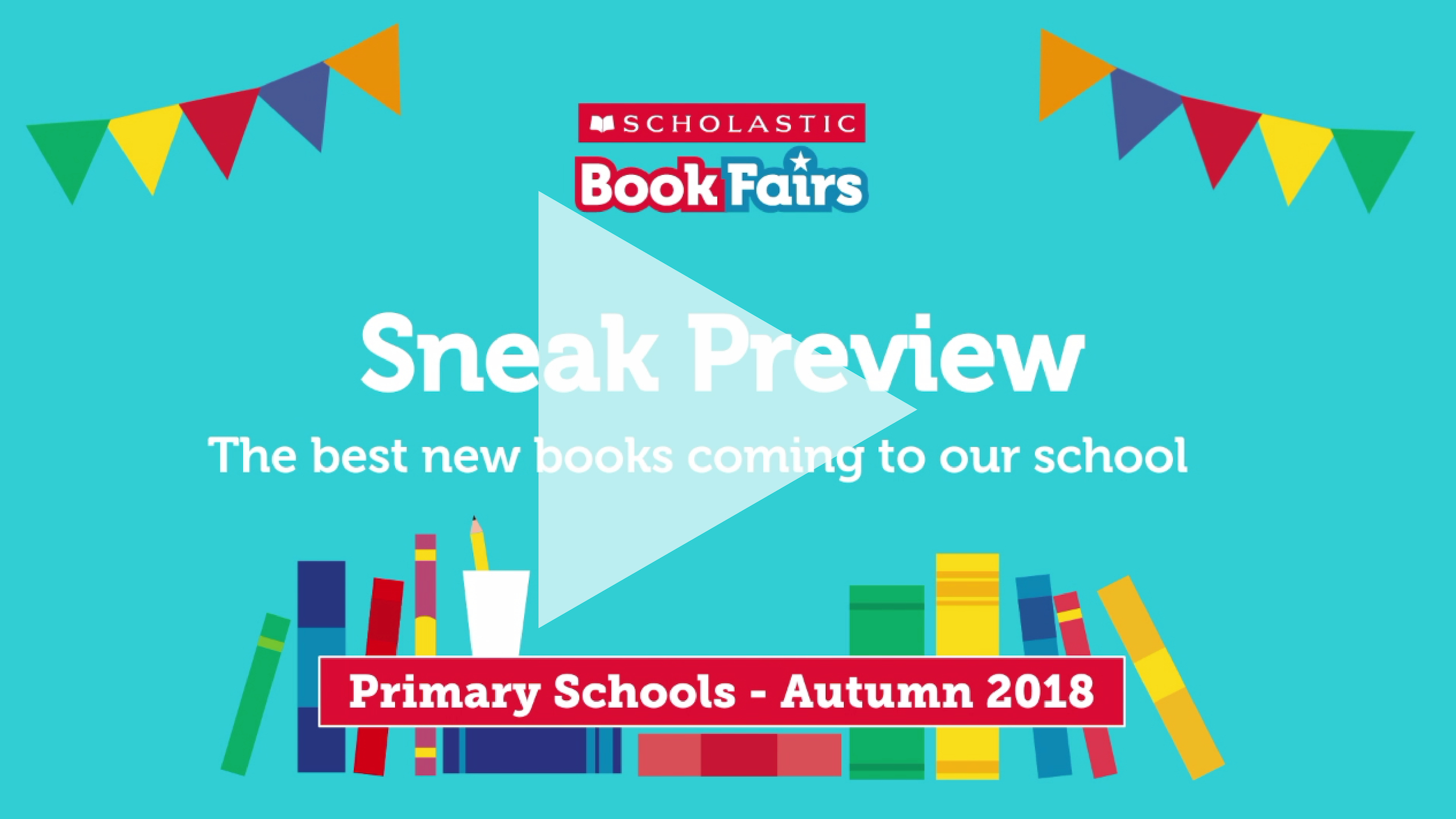 Similar Posts
Mitchell, a Scholastic Book Fair Coordinator, gives us some tips and advice about the Book Fairs and also some information about the role of a Coordinator.

We aim to provide you with all the books you'll need to satisfy every child at your Book Fair, but sometimes popular books sell out. What can you do to avoid disappointing the next child who arrives at the Book Fair,...

Did you know, if you're holding a Travelling Books or Scholastic Book Fair, your pupils can use their World Book Day £1 tokens?
All categories