European Day of Languages Competition

Inspirational ideas for engaging your students!
For European Day of Languages we asked you how you inspired your students to learn languages.

We received some great ideas so read on for some brilliant thoughts about engaging students.
Trips Abroad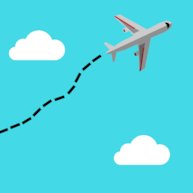 Trips abroad are a great way to let students see the benefits of learning a language. Being immersed in another culture and language has numerous advantages, not least widening perspectives and getting students excited for language learning.
Competitions and Quizes
Hold school and classroom wide competitions. They get lots of people involved and taking part is almost as fun as winning! It can really change someone's perspective on language learning and winning can help even the most reluctant students fall in love with languages.
Films and TV Programs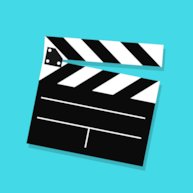 Combining what students enjoy doing in their free time with their studies is one of the best ways to get students engaged with languages. Either share shows spoken in other languages or watch your favourite programs with
MFL
subtitles – they're both excellent aids to language learning.
Music
Following on from TV and film is listening to music in the target language. Singing along in another language also really helps with pronunciation! Check out the charts in other countries or watch foreign language YouTubers!
Games and IT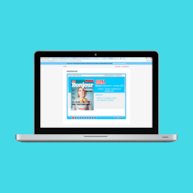 Using IT to teach languages is another great way to make languages relevant to students. Games also make languages fun and can engage a whole class simultaneously. Let students learn before they even realise they're doing it!
Speaking Activities
These are a great way to really bring languages to life. This can be as simple as partnering up and having a conversation in your target language or utilising technology such as Skype to speak to partner classes overseas.
Let Students Teach other Students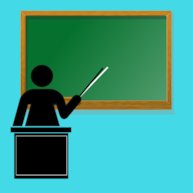 This age old learning tool allows students to share a love of language! Doing so helps students to connect with their peers and the subject. They'll learn to think flexibly about language and have fun along the way.
Get Them to Bake and Eat Cakes
Cake helps everyone learn! Well, it at least puts everyone in a good mood which makes language teaching a lot easier. Plus it gets students excited for language classes and you can use it to teach culturally about the different kinds of food and celebrations in the country of your target language – croissant anyone?
Videos of Celebrities Speaking Languages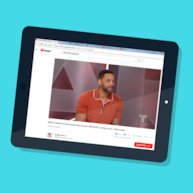 We love this suggestion as how better to inspire language learning than showing idols who value it too! To save you the research here are some celebs who speak other languages:
German: Sandra Bullock, Tatiana Maslany, Diane Kruger, and Heidi Klume (though those two might be expected)
Spanish: Gwyneth Paltrow, Zoe Saldana, Tom Hiddleston, Will Smith, and Penelope Cruz
French: Joseph Gordon-Levitt, Jodie Foster, Bradley Cooper, and Tom Hiddleston (Again!)
Oh and there's Natalie Portman who speaks all of the above (as well as Hebrew and English).
With so many fantastic ideas it was incredibly difficult to pick but our winning entry of how to engage students with language learning was…
By sharing with students a genuine passion for things that they find interesting…real music, short news articles, funny cat videos…
Who doesn't love a good cat video?
If you have any more ideas for engaging students we'd love to hear them over on Twitter or Facebook!
Similar Posts
Our ELT Readers are a series of graded readers for English learners. Featuring best-loved stories and characters, they are a great way to inspire your students.

Our Popcorn ELT Readers are a series of low-level, graded readers aimed at students in the early stages of learning English. We believe that learning English should be fun, so every Reader is based on a popular film, TV…

The Mary Glasgow Magazines resource bank is home to over 14,000 resources in French, Spanish, German and English. Every magazine subscription comes with free, unlimited downloads from the resource bank for a whole year –...
All categories