You Can Draw Tom Gates with Liz Pichon
Amazing author and illustrator, Liz Pichon wants to get everyone drawing with The Tom Gates Doodle Challenge! Scholastic is donating books to support literacy charity Coram Beanstalk, for whom Liz Pichon is an ambassador. And you can help!
Simply tell us how many doodles your school, family or child has done and when we hit our 100,000 doodle target, we'll donate tons of books to Beanstalk.
And show us your doodles on Twitter and Instagram using #TomGates & #YouCanDraw. We'll be awarding some spot prizes for some of our favourites.
Drawing is fun, creative and for everyone. Get involved!
---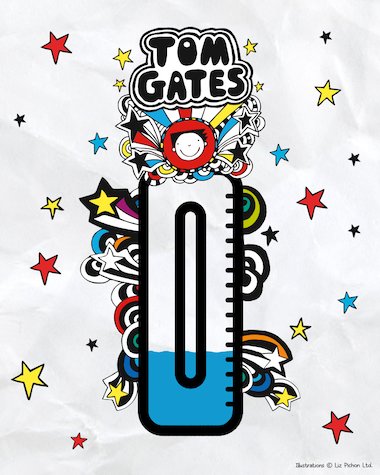 You Can Draw Tom Gates with Liz Pichon
Bestselling author and illustrator Liz Pichon gives you a step-by-step guide to drawing the wonderful characters from her blockbuster Tom Gates series, and more! The must-have art activity book for fans of Tom Gates: a celebration of imagination and creativity, packed with how-to doodles, pictures to colour-in and things to make and do. Learn how to illustrate:
✎ Rooster the dog and Tom's favourite snacks,
✎ how to design a bedroom like Tom's with your doodles on his walls,
✎ draw lots of facial expressions
✎ and much, much more!
Over 5 million copies of the Tom Gates series sold in the UK! Leave boredom behind with this activity-packed book: hours of fun for kids. The perfect present for creative kids.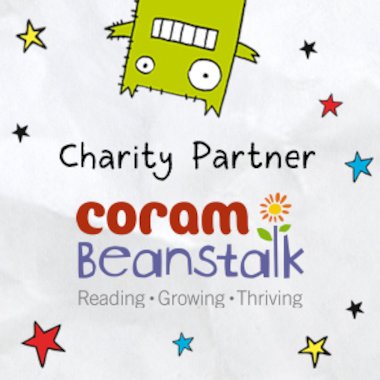 Our charity partner
Coram Beanstalk sees a future where every child is a reader.
Coram Beanstalk is a national children's reading charity with 50 years' experience in supporting children to become confident, independent readers. We know, and evidence shows, that when children not only can read but choose to read they achieve more academically – across the whole curriculum – and benefit from improved well-being and go on to greater success in life.
Coram Beanstalk reading helpers provide consistent, one to one, support to children in primary schools. They are trained to do far more than 'listen to children read' – they help children who are falling behind and may be missing the wider support they need to catch up, to switch onto reading, learn to read and become readers for life. They introduce children to brilliant books to help each child find and explore their own identity as a reader.
Find out more about Coram Beanstalk