Scholastic UK help Simon and Eric Cowell find something to read
Children's publisher and distributor Scholastic UK's recently published Kids and Family Reading Report™ has highlighted the importance of sharing stories with children – with 83% of kids aged 6-17 saying they love or like being read to aloud as "it's a special time with my parent." The survey also found that almost a third of children whose parents no longer read aloud said that they didn't want their parents to stop.
Yvonne Murphy, book buyer for Scholastic Clubs and Fairs 0-5 years said;
"We have such a lot of picture book talent in the UK with fantastic books to suit every interest. To support parents reading aloud with their children we've selected some of the favourite books that children and parents tell us they love, all including lovely animals. We hope they're a great starting point for mums and dads to share with their children – we hope Simon and Eric like them too."
The reading list features a wealth of much-loved picture books available in the UK, from classics such as We're Going on a Bear Hunt and Elmer to more modern day favourites including Superworm from Julia Donaldson and Axel Sheffler, and The Bear Who Went Boo by Cowell's co-judge, David Walliams.
Author of We're Going on a Bear Hunt and Head Judge for The Laugh Out Loud Book Awards, Michael Rosen said:
"I am very pleased that Simon Cowell is writing a children's book. The more often famous and popular people write books, the more popular children's books become. There are thousands of wonderful kids' book out there to read. Welcome to the party, Simon."
Check out the full list below for some animal magic, and get reading now!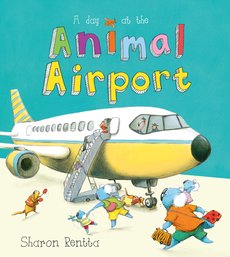 A Day at The Animal Airport by Sharon Rentta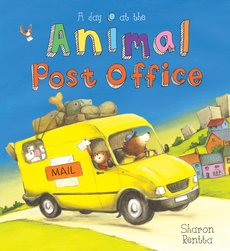 A Day at the Animal Post Office by Sharon Rentta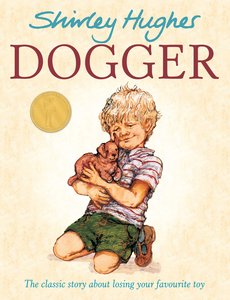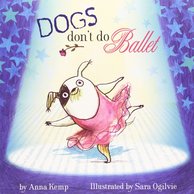 Dogs Don't Do Ballet by Anna Kemp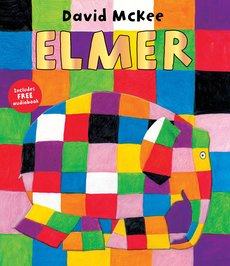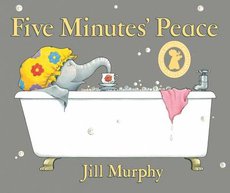 Five Minutes' Peace by Jill Murphy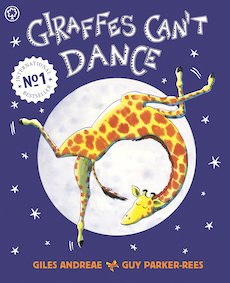 Giraffes Can't Dance by Giles Andreae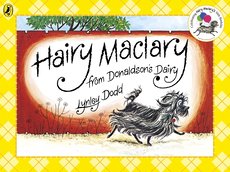 Hairy Maclary from Donaldson's Dairy by Lynley Dodd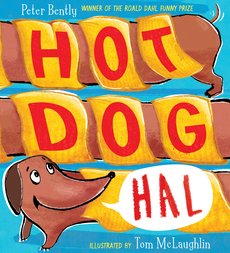 Hot Dog Hal by Peter Bently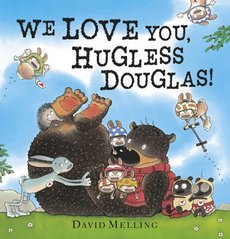 Hugless Douglas by David Melling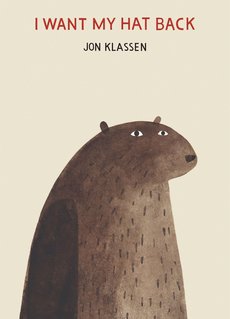 I Want My Hat Back by Jon Klassen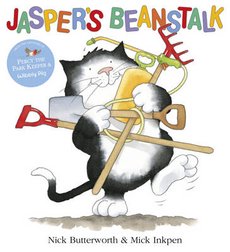 Jasper's Beanstalk by Nick Butterworth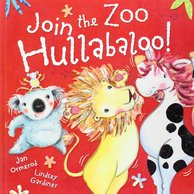 Join in the Zoo Hullabaloo by Jan Ormerod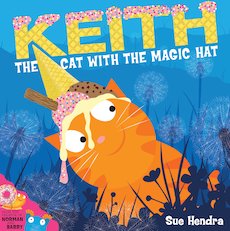 Keith the Cat with the Magic Hat by Sue Hendra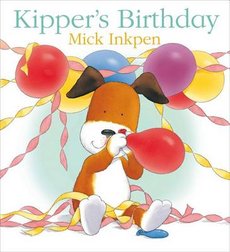 Kipper's Birthday by Mick Inkpen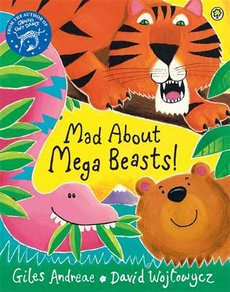 Mad About Mega Beasts by Giles Andreae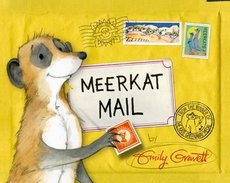 Meerkat Mail by Emily Gravett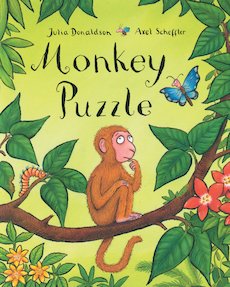 Monkey Puzzle by Julia Donaldson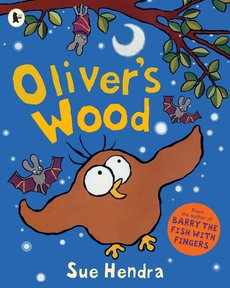 Oliver's Wood by Sue Hendra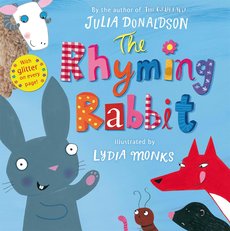 The Rhyming Rabbit by Julia Donaldson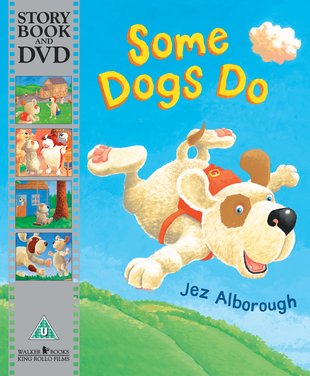 Some Dogs Do Jez Alborough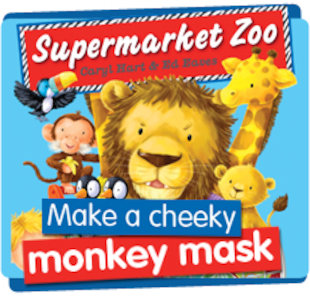 Supermarket Zoo by Caryl Hart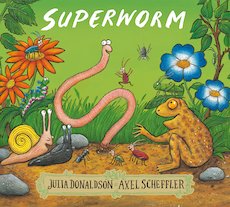 Superworm by Julia Donaldson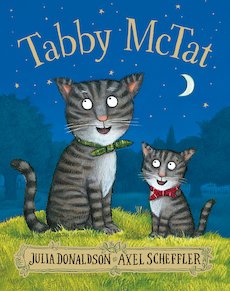 Tabby McTat by Julia Donaldson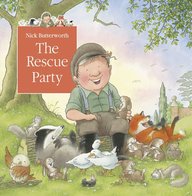 Tales from Percy's Park: The Rescue Party by Nick Butterworth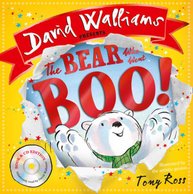 The Bear Who Went Boo by David Walliams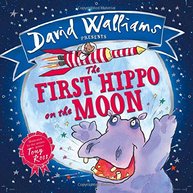 The First Hippo on the Moon by David Walliams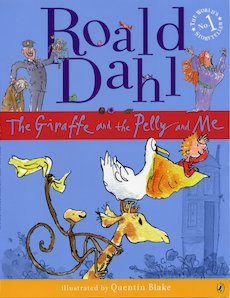 The Giraffe, The Pelly and Me by Roald Dahl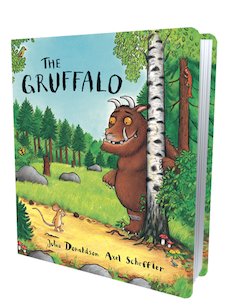 The Gruffalo by Julia Donaldson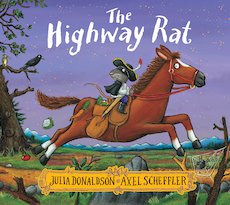 The Highway Rat by Julia Donaldson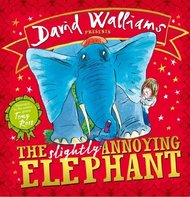 The Slightly Annoying Elephant by David Walliams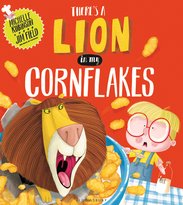 There's a Lion in My Cornflakes by Michelle Robinson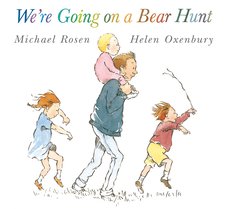 We're Going on a Bear Hunt by Michael Rosen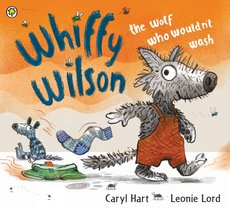 Whiffy Wilson by Caryl Hart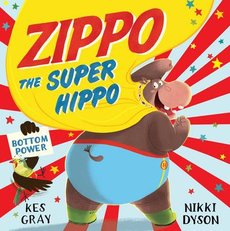 Zippo the Super Hippo by Kes Gray
Similar Posts
Every Book Club, our experts pick out the books we think you'll really love and include them at a special price – they could be well-established classics loved for generations, or more modern reads that have acquired…

Every time we launch a new Book Club, we like to pick out some of our very favourite books. It's never easy – we're talking a lot of great books here – but to get you started, here are nine books we're especially excited…

This summer, we're asking children – where will you go?

To become a book adventurer this summer, all children have to do is download our free make-at-home passport. Once they've started reading and checking places off…
All categories