Julia Donaldson and Axel Scheffler Character Costumes for Hire
If you're a library, bookshop or primary school looking to host an event based around Julia Donaldson and Axel Scheffler's Zog or The Scarecrows' Wedding , you can hire character costumes for Zog, Harry O'Hay and Betty O'Barley.
Please find below images of the character costumes available for hire. If you are interested in booking any of these costumes, details can be found at the bottom of this post.
Zog from Zog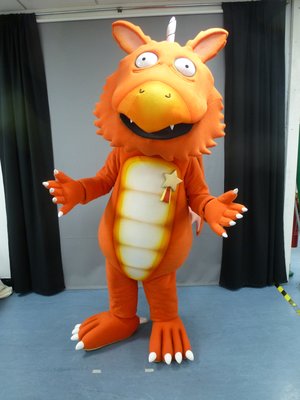 Harry O'Hay from The Scarecrows' Wedding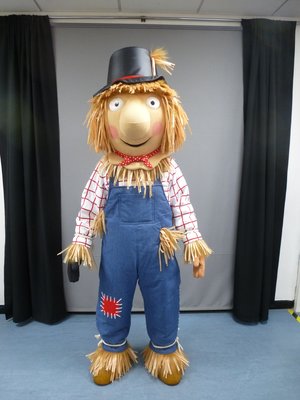 Betty O'Barley from The Scarecrows' Wedding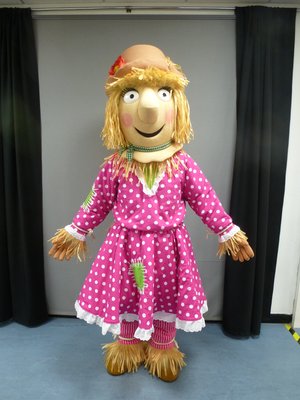 For further information please contact Chris at Rainbow Productions (chris@rainbowproductions.co.uk) who can assist with any booking enquiries, and provide more information on costs and conditions of hire.
Unfortunately, these costumes are not available for general hire and are only available for events.
Similar Posts
We're welcoming Lou Kuenzler, author of the Shrinking Violet, Princess Disgrace, and Bella Broomstick series. Today Lou's joining us on the Scholastic Blog to talk about her brand new book *_My Family and Other…

Today we're welcoming E. L. Norry, author of Voices: Son of the Circus – A Victorian Story, the third instalment in a thrilling new series to reflect the authentic, unsung stories of our past.

Author of The Switching Hour, Damaris Young, is taking part in our author Q&A this month!
All categories