Julia Donaldson and Axel Scheffler Character Costumes for Hire
If you're a library, bookshop or primary school looking to host an event based around Julia Donaldson and Axel Scheffler's Zog or The Scarecrows' Wedding , you can hire character costumes for Zog, Harry O'Hay and Betty O'Barley.
Please find below images of the character costumes available for hire. If you are interested in booking any of these costumes, details can be found at the bottom of this post.
Zog from Zog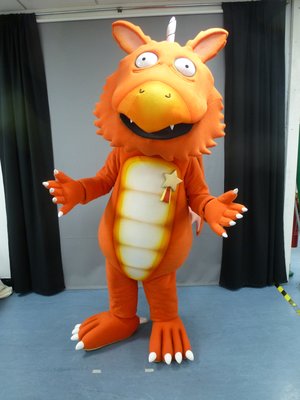 Harry O'Hay from The Scarecrows' Wedding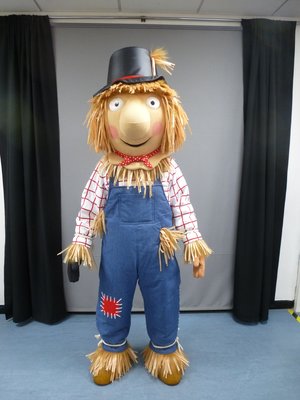 Betty O'Barley from The Scarecrows' Wedding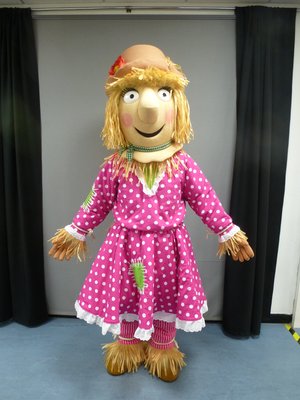 For further information please contact Chris at Rainbow Productions (chris@rainbowproductions.co.uk) who can assist with any booking enquiries, and provide more information on costs and conditions of hire.
Unfortunately, these costumes are not available for general hire and are only available for events.
Similar Posts
Bestselling author of young adult novels Melinda Salisbury picks her fantasy cast for her heart-stopping duology State of Sorrow and Song of Sorrow.

Welcome back to our author Q&As! Today we're welcoming Sophie McKenzie.

Amber Lee Dodd's latest novel, Lightning Chase Me Home is an atmospheric and heartwarming story, perfect for these cold winter months.
All categories