Top 100 Children's Books for Teachers – ages 9-11
Earlier this academic year, we conducted a survey with over 1000 book-loving teachers across the UK and Ireland to find out which books they most loved sharing in class.
The result is the top 100 children's books for teachers. Chosen for teachers by teachers, you'll find an inspiring mix of new and old classics – perfect for instilling a love of reading in every child.
Our experts have split the top 100 into four age-ranged lists, so it's easy to pick out books based on your class or key stage. In a series of posts, we'll be looking at each list in more detail and giving some suggestions for how you can use these books in class to their best effect. In our fourth post, discover the top picks for children aged 9-11.
Five tips on getting Upper Key Stage 2 classes excited about reading
1. Let them make their own choices. By this age, children will be happy choosing which books they want to read. Provide guidance and inspiration by all means, but don't censor their choices.
2. Don't stop reading aloud. Just because a child at this age may be reading more independently, it doesn't mean you should stop reading aloud to them. They may be reading at a certain level, but chances are, their listening level is higher – by reading aloud to them, you can introduce more complicated, serious plots that they may not be able to access if they were reading the same story independently.
3. Shared reading. A brilliant way to help both older and younger children in a school improve their reading is to pair, for example, a Year 6 child with a Year 3 child and tasking the elder with helping the younger. Both children will be working on their reading, and it shows you have trust in the older child's ability, as well as promoting togetherness on a whole-school level.
4. Set up a reading club. Extra-curricular activities are generally associated with sport or drama, but there's no reason why reading can't be an option as well – there will be children who want to read more for pleasure in a school setting, and setting up a book club where pupils have autonomy over their reading choices is a fantastic, fun way to fulfil that.
5. Library visits. If you have a school library, try and incorporate that in some way into the school week. Encourage children to visit the library; make sure they know that it's a place they can go during school that's always open, and guide them in making their own reading choices.
The books – five to get started with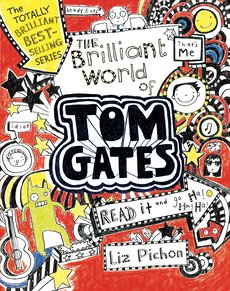 The Brilliant World of Tom Gates
Tom Gates is a master of excuses, expert doodler, comic story writer extraordinaire – and the bane of his grumpy teacher, Mr Fullerman. And in his wacky journal of scribbles and silliness, you'll find the sorts of comic craziness they'll love!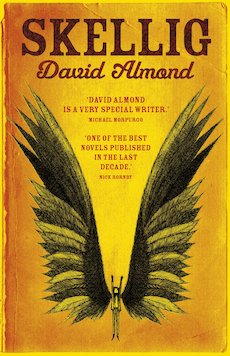 Michael's baby sister is sick, maybe dying. As his parents spend their days at the hospital, life seems suddenly lonely and uncertain. But one day he stumbles into the ramshackle garage of their new home and finds something magical: a strange creature, part owl, part angel. Is it good? Or maybe evil?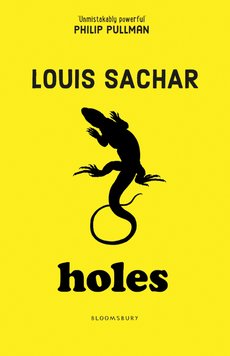 One kid prisoner. One dark secret. A tale of fate with more twists than a tornado. How do you turn a bad boy into a good boy? Make him dig holes – right?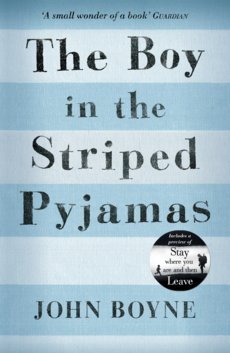 The Boy in the Striped Pyjamas
That rare kind of book that shakes your whole being. Berlin, 1942. Innocence, evil and a friendship that crosses all boundaries: a story so powerful it hurts.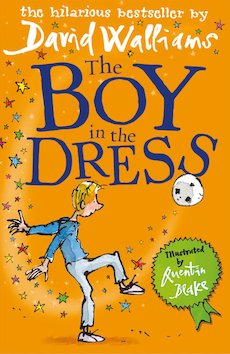 Dennis was different. Why was he different, you ask? Well, a small clue might be in the title of this book…Charming, surprising and hilarious, David Walliams's beautiful first novel will touch the hearts (and funny bones) of children and adults alike.
Similar Posts
In our third post in the Top 100 series, discover the top picks for children aged 7-9.

Earlier this academic year, we conducted a survey with over 1000 book-loving teachers across the UK and Ireland to find out which…

In our second post in the Top 100 series, discover the top picks for children ages 5-7.

Earlier this academic year, we conducted a survey with over 1000 book-loving teachers across the UK and Ireland to find out which…

After the Childwise 2016 report published yesterday highlighted that parents spend £8 on books for their preschool daughters a month but only £6 on their preschool son's books, we asked parent of a pre-schooler and digital…
All categories