Q&A with Kandace Chimbiri
/assets/a/13/a4/kandace-blog-post-1972982.png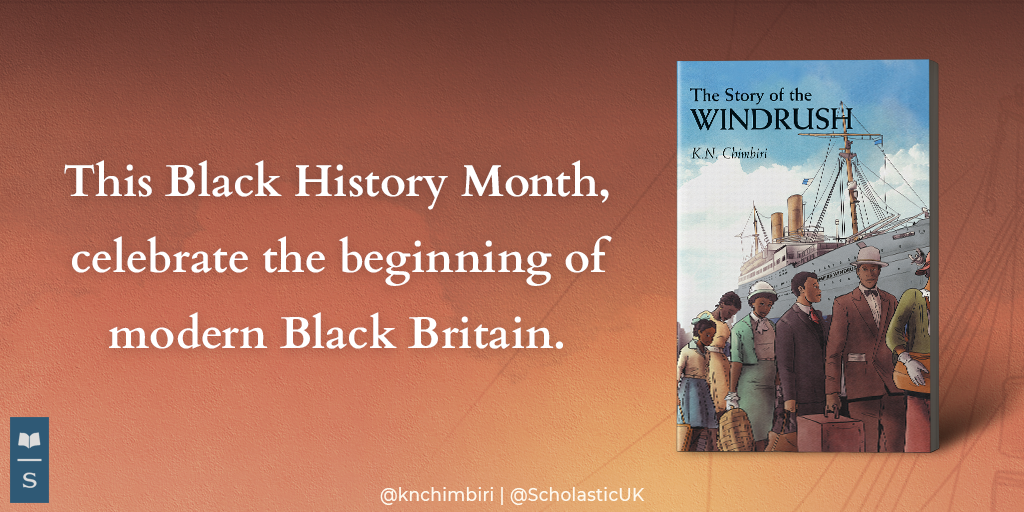 Combining historical fact with voices from the Windrush Generation, The Story of the Windrush sensitively tells the inspiring story of the Windrush Generation pioneers for younger readers. This Black History Month, meet the author, Kandace Chimbiri.
1. Describe your book in three words!
I can really only think of one word and that's long-overdue! There really should have been more books for children about the Windrush Generation over the past few decades.
2. Why did you want to write The Story of the Windrush?
I want to show children all the parts of Black history which have been largely ignored. The Story of the Windrush is my fourth book. My other books are about ancient African history so this one, about modern Black British history, is a bit of a change. However what is common to all the books I write is that children can enjoy discovering something new.
3. Could you tell us about your publishing journey?
I started in 2009. I set up my own company as I'd planned to publish other writers. That never happened. As soon as I'd written and self-published my first book I learnt how much there is to do! I kept all the books in my spare bedroom and had to do everything myself like posting out orders and invoicing (which I hated). I'm told that it's quite unusual to go from self-publishing to becoming a traditionally-published author. I am really happy to be able to concentrate on just writing from now on.
4. What do you want young readers (and grownups) to take away from reading this book?
That there's still a lot more to read, write and learn about the Windrush Generation. These were hundreds of thousands of people with different life stories. They shouldn't be forgotten as this is an important part of modern British history. Although there were Black people in Britain in far more distant times too, many of today's Black British people are descendants of the Windrush Generation.
5. Did you enjoy reading about history as a child? What was your favourite history book?
I loved history as a child. I fell in love with history at secondary school in Barbados. At home I had a book called 100 Great Lives which had autobiographies of various people in world history. I loved that book.
6. What was the most challenging thing about writing The Story of the Windrush?
The biggest challenge was to explain the anti-Black racism and hostility many of the new arrivals faced in an age-appropriate manner. It's important to be honest with children but it's really tricky to explain uncomfortable truths which they need to know.
7. Do you have any tips for aspiring writers?
Don't give up!
8. What have been your favourite (children's) books released in 2020?
I am quite excited to see that there's a children's version of David Olusoga's Black and British coming out for older children.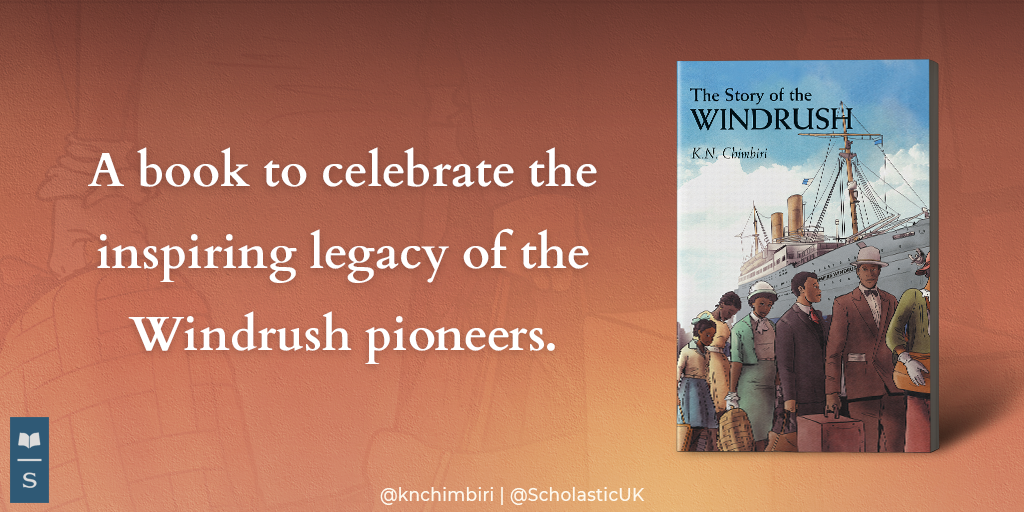 Similar Posts
This month is Black History Month – a time to celebrate the contribution made to our society over many years by the African and Caribbean communities.

To help you teach children about this important time, we've put…
All categories