Top Books to Celebrate National Grandparents Day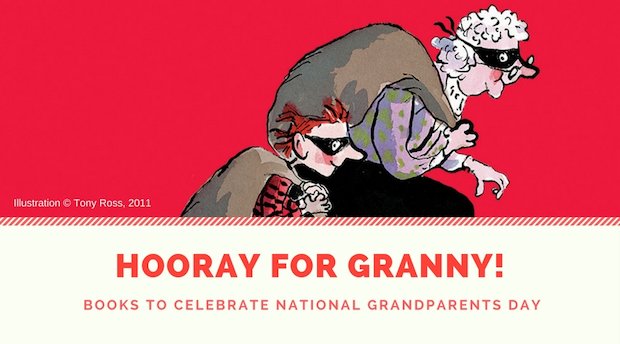 Granny, Grandpa, Nanna, Pops, Grandpa, Grandma, Gramps, Nan, Oma, Opa, Nonno and Nonna – whatever you call your beloved grandparents, here are some of our favourite books to celebrate them…
The funny proof: not all oldies are fossils! Jack's rebel grandpa and his Spitfire antics will make your heart do loop the loops. (And bring a joyous little tear to your eye.)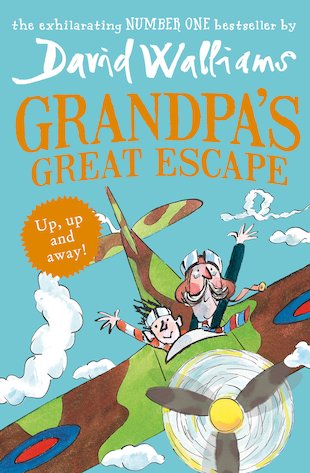 Charlie and the Chocolate Factory
"Grandpa Joe was the oldest of the four grandparents. He was ninety-six and a half, and that is just about as old as anybody can be."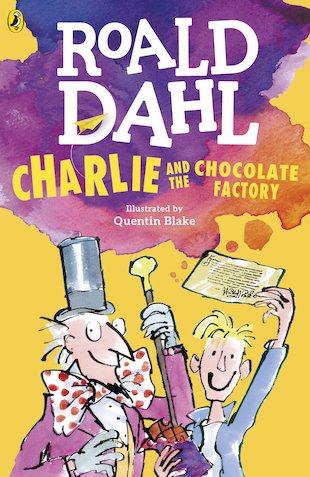 Top-Secret Grandad and Me: Death by Tumble Dryer
You'd think a ghost grandad would be a great sidekick for a wannabe detective. Unfortunately, if there was a 'being a good ghost' exam, Jay's grandad would totally fail. He hates walking through walls, he can't touch anything and he's rubbish at haunting people.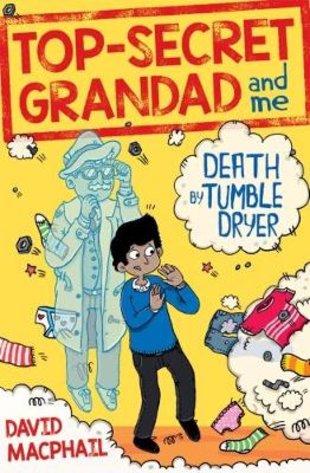 Zoe's only true friend is her gran. But Granny's dementia is getting ever worse. When Zoe's parents put Granny in a home, Zoe knows it's time to break free. So she smuggles Granny out, and they hit the tracks on a cross-country trip to find Zoe's long-lost uncle.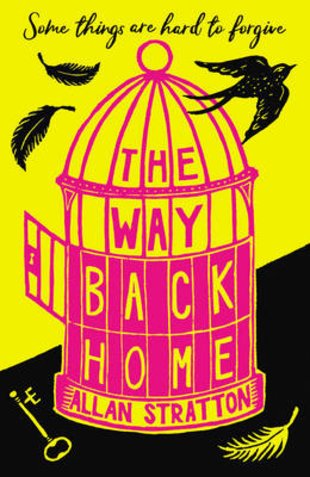 Right now having two sets of grandparents is working out pretty nice for Tom. The Wrinklies are really keen on giving presents. Plus, they're planning a family outing which is going to be EPIC!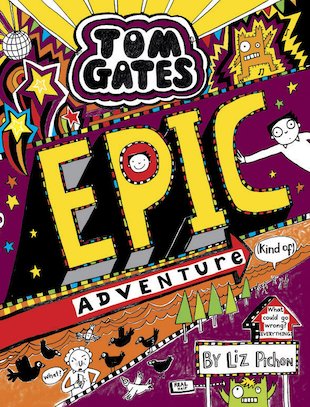 Jim's nan is completely ordinary. Or so Jim thinks. One day he finds a note on the fridge which changes everything… his nan has run away to be a ninja at the circus! 'Dear Jim, I am running away to join the circus. I know this will be a shock to you, but sometimes a Nan's just gotta do what a Nan's gotta do… Love, Your Nan (Ninja Nan!)'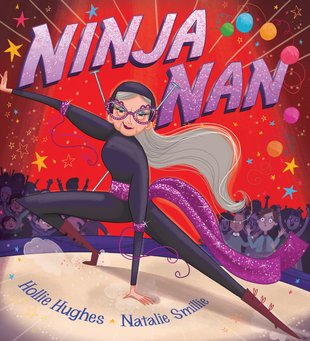 How to Hide a Lion from Grandma
When Grandma comes to stay, Iris decides she'd better hide her lion. After all, an older person might easily get anxious if they found a lion in the house. But – pssst! Granny might just have a wild secret of her own.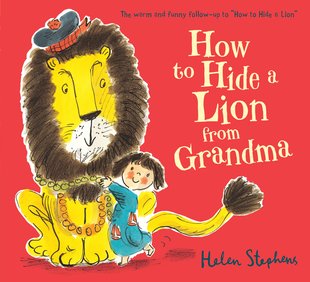 David's naughty nanny has hijacked the nation's tellies. Snatch and grab her book and join the joyride! She's our favourite outlaw OAP and now she's also a TV star. So read her book to see what the fuss is about.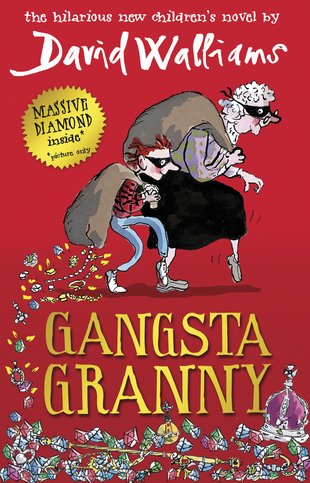 Little Bear is going to visit Grandma, but first he wants to find her a present. He needs the best present in the world – but what can he possibly bring her? A pretty flower? A silky feather? A sparkly snowflake? One by one, Little Bear loses all his gifts. If only he knew that, for Grandma, he is the best present of all…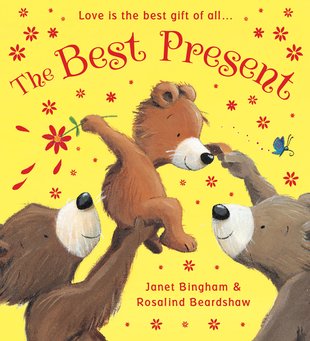 The Witches are on a terrible mission. They want to destroy every single child in the world. Is this curtains for you and all your friends? Or can one brave kid and his grandma stop them…?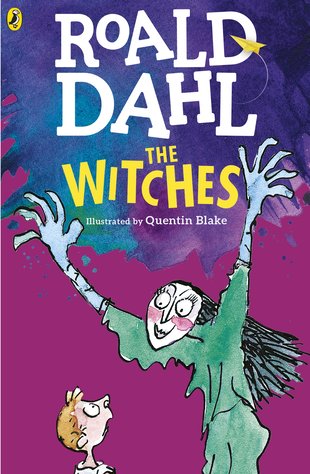 Similar Posts
"A key ingredient in building a culture of peace is education." – Ambassador A. K. Chowdhury, Former UN Under-Secretary-General & High Representative and former head of UNICEF

Wednesday 8th March marks International Women's Day – a vital vehicle for change so we can continue to work towards a more inclusive, gender equal world. Any excuse to read is good enough for us, but on this day, we think…

We think the books we publish are rather brilliant, but it's always nice when someone else agrees – if you're stuck for last-minute gift ideas or need some new reading material for the new year, we've rounded up six rave…
All categories