The Robyn Silver Website

Paula Harrison's brand new series, Robyn Silver: The Midnight Chimes, is a brilliant, action-packed adventure of a book.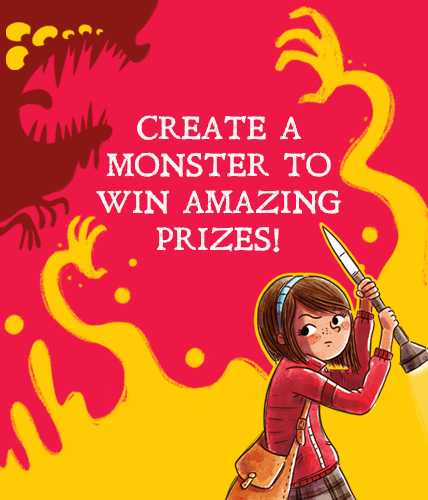 Robyn Silver is just like you.
If you suddenly started seeing creepy creatures and discovered that you had special monster-hunting powers.
Would YOU want to be catapulted head first into an extraordinary, action – packed adventure?