£1 Book Sale
Our £1 book sale is now on! You can choose from over 200 children's books and teacher resources from only £1 each!
Our favourites for early readers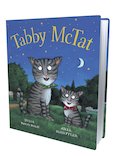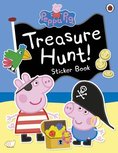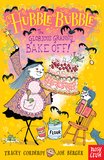 Tabby McTat by Julia Donaldson, Peppa Pig: Treasure Hunt! Sticker Book, Hubble Bubble Granny Bake Off by Tracy Corderoy and Football Fun.
Our favourites for newly confident readers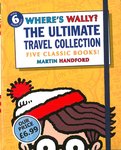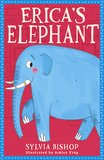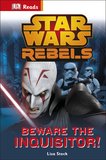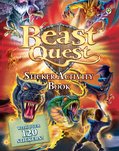 Where's Wally: The Ultimate Travel Collection (Five Classic Books in One!), Erica's Elephant by Sylvia Bishop, DK Reader: Star Wards Rebels: Beware the Inquisitor! and Beast Quest Sticker Activity Book.
Our favourites for strong readers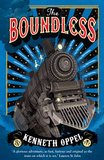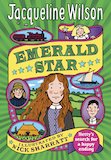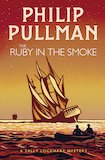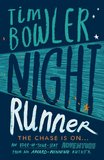 The Boundless by Kenneth Oppel, Emerald Star by Jacqueline Wilson, The Ruby in the Smoke by Philip Pullman and Night Runner by Tim Bowler.
Our favourite YA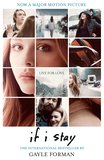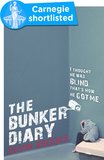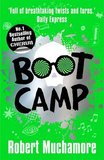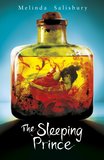 If I Stay by Gayle Forman, The Bunker Diary by Kevin Brookes, Boot Camp by Robert Muchamore and The Sleeping Prince by Melinda Salisbury.
The best teaching resources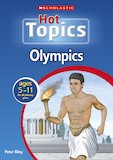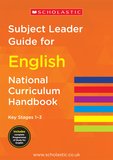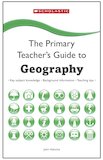 Everyday French: A l'école (see sale for more in this series), Hot Topics: Olympics (see sale for more in this series and an accompanying CD-Rom), Subject Leader Guide for English (see sale for more in this series) and The Primary Teacher's Guide to Geography (see sale for more in this series).
Remember, all books are subject to availability. Buy now while stocks last.
Similar Posts
If you or your school has purchased digital products called Read & Respond Engage or Class Pet from Scholastic within the last few years, we'd like to advise you of a change to these services.

Primary school teacher Jonny Walker talks empathy, imagination and the power of children's books to allow us to gaze at life's complexities in great detail, but from a safe distance.

Granny, Grandpa, Nanna, Pops, Grandpa, Grandma, Gramps, Nan, Oma, Opa, Nonno and Nonna – whatever you call your beloved grandparents, here are some of our favourite books to celebrate them…
All categories