12 days of Christmas gift guides: 12 books for 8-11 years

We're on a mission to make your Christmas shopping as stress-free as possible! For the next twelve days, we'll be sharing a gift guide each day – so you're guaranteed to find the perfect book for every little reader, regardless of their age, reading level or interest.
You'll be able to get 20% off every book in that day's gift guide, but for one day only – so make sure you don't miss out! We'll also be giving away one top pick on Facebook and Twitter each day too, so head over now to enter.
Today, we're sharing our favourite 12 books for kids aged 8-11 years. It's such a wonderful time for a reader – they're just starting to build their confidence and really discover the kinds of books they love to read. If you want to surprise them with some new favourites this Christmas, keep reading!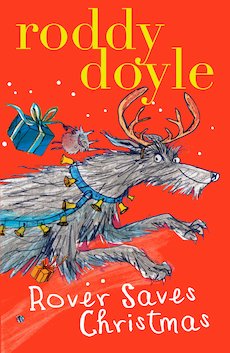 A bonkers festive treat to make kids laugh out loud, this is a laugh-aloud story of a wonder-dog, written by a real wonder author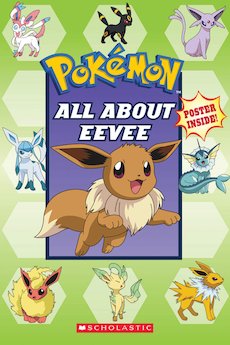 2. Pokemon: Deluxe Essential Handbook
Your one-stop guide to ALL the cute beasties of the Pokemon world. Don't just sit there: catch 'em all!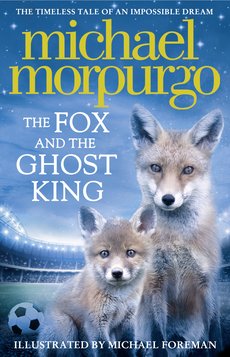 A wonderful new book from the king of storytellers. A ghost king in a car park. Foxes who love football. A Premiership dream come true…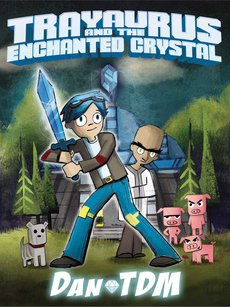 4. Dan TDM: Trayaurus and the Enchanted Crystal
The epic Minecraft duo's first adventure in books! Talking pigs, crystals, clone armies: who says gamers have all the fun?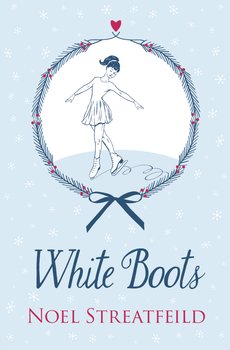 5. White Boots
A gorgeous all-time classic where every word sparkles like snowflakes. Family, friendship and ice-skating dreams.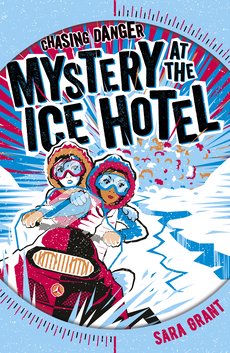 6. Chasing Danger #2: Mystery at the Ice Hotel
Five-star thrills at an Arctic ice hotel where a killer wants to turn you into a human icicle. Brrr!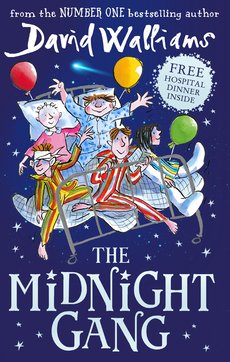 The book they've been waiting all year for. The brand new Walliams hardback – free hospital dinner NOT included!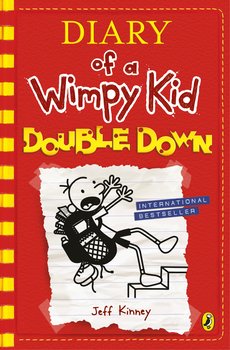 8. Diary of a Wimpy Kid #11: Double Down
New from Jeff Kinney's blockbusting series! Today: Yawnsville. Tomorrow: Hollywood! Say hello to Greg Heffley, hotshot movie maker…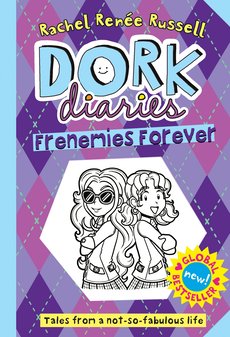 9. Dork Diaries: Frenemies Forever
Full of laugh-out-loud humour and fantastic cartoons, this is the brand-new hardback from a bestselling series. Nikki + MacKenzie = perfect rivals. They go together like chips and gravy. Yuck! Yum! How do you unite two people who can't stand each other?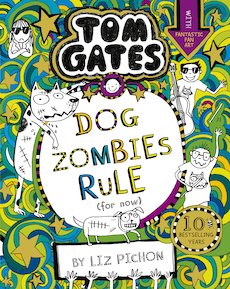 10. Tom Gates #11: DogZombies Rule (For Now)
The latest barking mad cartoon diary from Tom's AMAZING series. Forget zombies. Tom totally rules! But why just take our word for it? Tom wants to PROVE that he's king.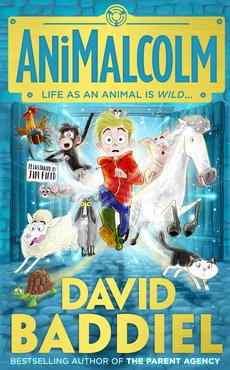 11. AniMalcolm
A very special early paperback of David Baddiel's latest nutty treat – and it's even better than The Parent Agency!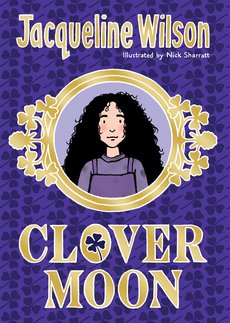 12. Clover Moon
Even the title is gorgeous! If you love Hetty Feather, you'll adore Clover's tale of art and survival in Victorian times. An instant new classic from Jacqueline Wilson.
If you're reading this on 6th December, add any of these books to your basket and your 20% discount will be automatically applied!
Make your Christmas shopping mean that little bit more and help us #GiveABook back to schools this year. By buying your books from us, you'll be helping to expand your children's school library, as you get 20% of your order back in free books for any school or nursery of your choice. If you're looking for some present inspiration, take a look at our Christmas Gift Guide 2016 – it's packed with the latest releases, ultimate classics and perfect Christmas stories to share over the festive season.
We'd love it if you'd help us spread the word so we can give even more free books to your school! Join the conversation on Twitter, Facebook and Instagram#GiveABook and tell us which books you'll be sharing this festive season. We'll be picking our three favourite suggestions and donating a book-laden sack worth £50 to the school or nursery of your choice, so it's time to get sharing!
Similar Posts
This month is Black History Month – a time to celebrate the contribution made to our society over many years by the African and Caribbean communities.

To help you teach children about this important time, we've put…

In our final post in the Top 100 series, discover the top picks for children aged 9-11.

Earlier this academic year, we conducted a survey with over 1000 book-loving teachers across the UK and Ireland to find out which…

In our third post in the Top 100 series, discover the top picks for children aged 7-9.

Earlier this academic year, we conducted a survey with over 1000 book-loving teachers across the UK and Ireland to find out which…
All categories