12 days of Christmas gift guides: 12 books for ages 14+

We're on a mission to make your Christmas shopping as stress-free as possible! For the next twelve days, we'll be sharing a gift guide each day – so you're guaranteed to find the perfect book for every little reader, regardless of their age, reading level or interest.
You'll be able to get 20% off every book in that day's gift guide, but for one day only – so make sure you don't miss out! We'll also be giving away one top pick on Facebook and Twitter each day too, so head over now to enter.
Today, we're looking at our top picks for teens – with twelve of our favourite books for teens aged 14+, there's something for even the trickiest reader here.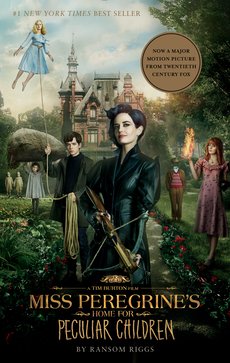 1. Miss Peregrine's Home for Peculiar Children
The phenomenally successful New York Times bestseller and now a major film directed by the legendary Tim Burton, find out what all the fuss is about with this beautiful film tie-in edition.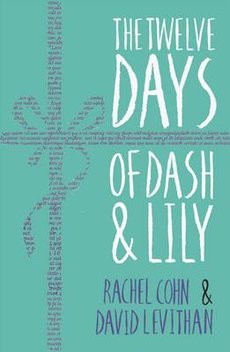 2. Twelve Days of Dash and Lily
A life-affirming Christmas romance starring Dash and Lily – two characters your teens are guaranteed to fall in love with. Perfect for fans of YA romance.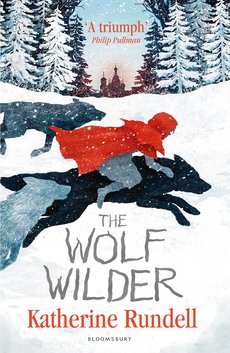 The story of a fierce, brave girl on an astonishing adventure in the white wilderness of Russian fairytales. A classic-in-the-making from the award-winning Katherine Rundell, one of today's most talented storytellers.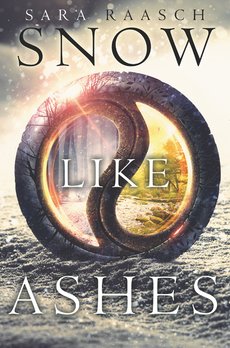 A striking fantasy tale of dark magic, love and destiny – the ideal gift for teen readers who like fantasy adventure stories, with just a dash of romance.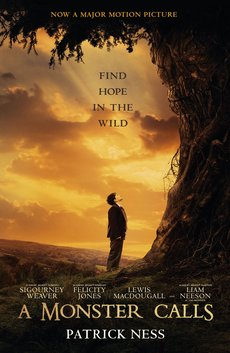 5. A Monster Calls (Film Edition)
One for older readers, we really can't put into words how truly beautiful this book is. If you haven't read it yet, grab a copy before the film comes out. It's one of those books you'll need to keep forever.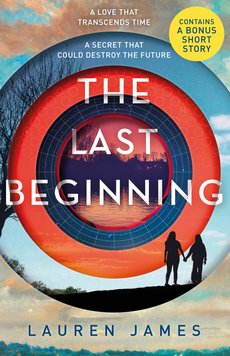 The gorgeous finale to The Next Together, with an exclusive new short story! Romance plus reincarnation: who said undying love is a myth…? An epic and passionate time-travel love story like no other.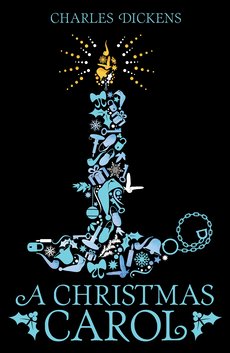 The timeless classic, reissued in a beautiful new gift edition. A Charles Dickens festive treasure, discover literature's most famous Christmas story.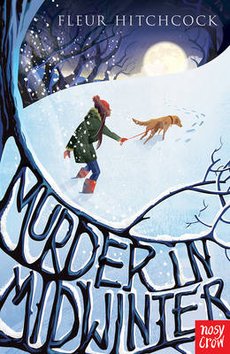 The ultimate Christmas murder mystery – snowy, tense and wintry. This is one for teens who love a page-turner; they won't be able to put it down.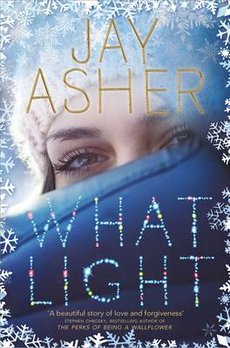 9. What Light
A moving, life-affirming and unforgettable story about love and forgiveness – an unapologetically read for anyone who (secretly) believes in true love.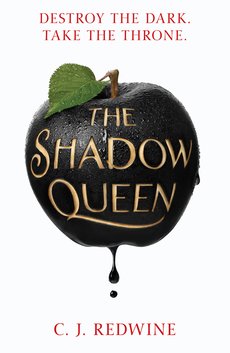 10. The Shadow Queen
A fairytale for the 21st century girl – there are no damsels in distress here. Instead, it's up to the princess to save herself, her country – and her true love. A great read for anyone who loves a traditional story with a twist.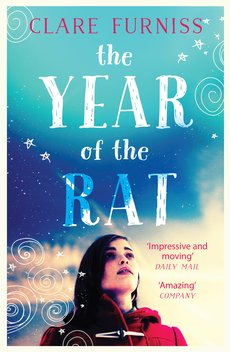 Nominated for the Carnegie Medal 2015, this is a deeply moving story of love and loss; with the most beautifully-drawn, flawed, loveable main character we've come across in a long time.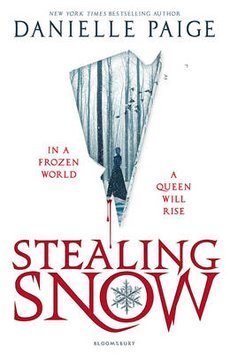 12. Stealing Snow
The next big thing in YA fiction, and a brand-new heroine to root for. Snow's spent her entire life in an institution. She always thought she was crazy – until the door to another world was left open. Snow queen, or broken girl?
If you're reading this on 11th December, add any of these books to your basket and your 20% discount will be automatically applied!
Make your Christmas shopping mean that little bit more and help us #GiveABook back to schools this year. By buying your books from us, you'll be helping to expand your children's school library, as you get 20% of your order back in free books for any school or nursery of your choice. If you're looking for some present inspiration, take a look at our Christmas Gift Guide 2016 – it's packed with the latest releases, ultimate classics and perfect Christmas stories to share over the festive season.
We'd love it if you'd help us spread the word so we can give even more free books to your school! Join the conversation on Twitter, Facebook and Instagram#GiveABook and tell us which books you'll be sharing this festive season. We'll be picking our three favourite suggestions and donating a book-laden sack worth £50 to the school or nursery of your choice, so it's time to get sharing!
Similar Posts
We're on a mission to make your Christmas shopping as stress-free as possible! For the next twelve days, we'll be sharing a gift guide each day – so you're guaranteed to find the perfect book for every little reader,...

We're recommending some of favourite books to buy teens this Christmas!

With Anti-Bullying Week just around the corner we wanted to take a moment to highlight some brilliant stories that deal with being different.
All categories