Building your library: classics everyone needs (ages 0-5)
Building up a library for your children is a daunting task, but it's a really lovely thing to do – books are one of the only things you can give that will be as loved by grandchildren as they will be by your own children.
If you're hoping to build up a collection of books for your child, sometimes it can be hard knowing what to pick. With that in mind, we thought we'd put together a mini-series on the five starter books we think every child would love to have on their shelves – first up, books for the under-5s!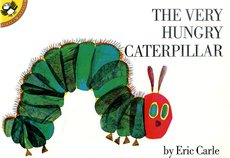 A timeless treat that everyone should own. With its colourful collage illustrations and a simple, hopeful story, this is a book that children will read over and over again.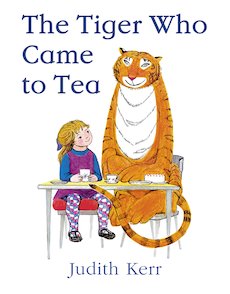 This classic story of Sophie and her extraordinary tea-time guest has been loved by children everywhere for over 30 years. The question is: what would you do if a tiger came calling, on the lookout for a yummy sandwich?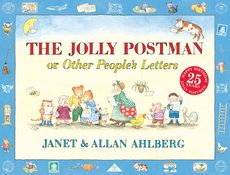 One of the loveliest novelty books of all time, and a true classic. A postbag full of secret letters from Fairyland, all ready and waiting for your children to peek inside!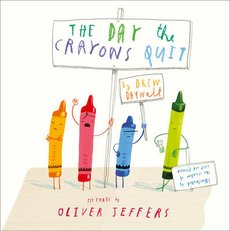 A playful, imaginative story that will have children laughing and playing with their crayons in a whole new way. Poor Duncan opens his box of crayons one day to find only letters, all saying the same thing: We quit! Because crayons have feelings, too…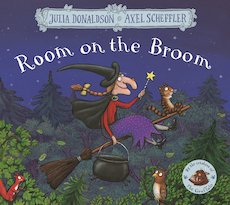 No list would be complete without Julia Donaldson. Any of her books are guaranteed to be loved, but we've gone for a seasonal choice with her witchy classic. A kindly witch, a cat a broom – and a dragon!
Similar Posts
Whether you're looking for Donaldson or Walliams we've got something for you! Here are a few of our favourite reads from the May Book Club to see you through to the bank holiday weekend.

What to do and what not to do to help get your child ready for the new term.

The PE kit is packed, the uniform is labelled – you're all set right? Or maybe not! If you're feeling the wobbles about your child starting school, here's Jo Cummins, teacher and parent of her own school starter, to tell…
All categories