Awesome April reads!
As the Easter holidays approach, we've got loads of great new books to keep them occupied over the school break. From a charming new picture book to some epic middle grade, there's something for everyone this April!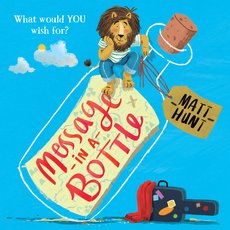 Lion is fed up with the city and moves to a desert island, just him and his guitar. But he soon starts feeling lonely and sends out messages in bottles, looking for a friend to strum guitar with. Suddenly, animals of all shapes and sizes start arriving… and none of them brings a guitar! Will Lion open his home and heart to the new arrivals?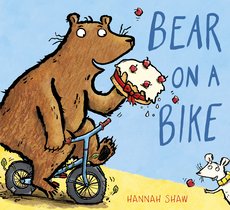 Bear is delivering a birthday cake to his friend, Mouse – but Mouse has already zoomed off on his bike! How can Bear catch up with him? On a bike? In a lorry? On a train? In a trolley? It's going to be a very battered cake by the time he reaches Mouse! – now available in a chunky board book!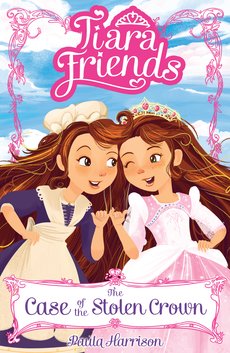 Best friends Millie and Jess look just like twins! Millie is a princess and Jess is a maid so they have lots of fun swapping dresses and going on adventures around Peveril Palace. In their first adventure, a diamond crown is stolen before a royal birthday party, and the girls must uncover some clues and work out where it's hidden. In their second adventure, Millie's snooty cousins come to stay and a silk dress goes missing. Can Millie and Jess work out who took it, before the wrong person gets the blame?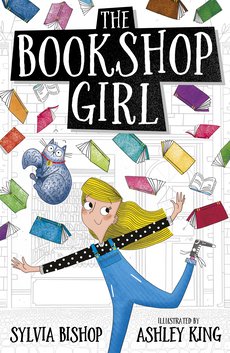 This story is about a little girl named Property Jones, so-called because she was left in the lost property cupboard of a bookshop when she was five years old. Property loves living in the bookshop, but she has a whopper of a secret …...... she can't actually read! So Property doesn't see the newspaper article announcing the chance to win the Montgomery Book Emporium, the biggest and most magnificent bookshop in the world! When her family win the competition, Property finds herself moving to the Emporium, a magical place filled with floor upon floor of books and a very bad-tempered cat. But all is not at it seems at the Emporium and soon Property Jones finds herself in a whole heap of trouble.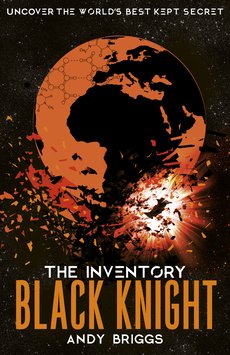 Dev and his friends are back with more mind-bending tech in this third instalment of the Inventory series. The World Consortium is recruiting more agents to defend the most advanced technology the world isn't ready for, and it's up to Dev, Lottie and Mase to train them up for action. But will they be ready before Shadow Helix's next strike? And has Dev uncovered all the secrets of his past, or is there more to know about his special abilities?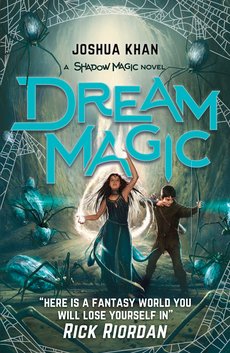 In a world ruled by six ancient Houses of Magic, a girl and a boy begin an epic and dangerous journey of discovery . . . Lilith Shadow, princess of darkness, is struggling with her growing powers. Castle Gloom is filling with ghosts, zombies roam the country and people throughout Gehenna are disappearing. Then Lily is attacked in her own castle by a mysterious sorcerer known as Dreamweaver and his army of jewel-spiders whose bites send victims to sleep. Thorn, and his giant bat Hades, must save Lily from the realm of sleep and help her overcome the evil Dreamweaver in order for her to reclaim her kingdom.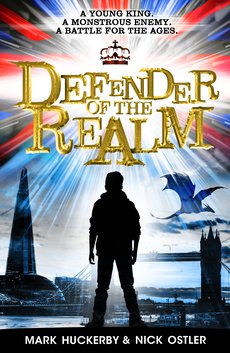 Alfie thought he knew his destiny. He didn't know the half of it. Fourteen-year-old heir to the throne, Alfie, didn't expect to be King so soon. He DEFINITELY did not expect to be DEFENDER OF THE REALM, a legendary superhero, fighting a secret, centuries-long battle to protect the nation from monsters and super-villains. An ordinary girl, Hayley Hicks, finds herself fighting alongside Alfie in a desperate struggle to stop a fearsome new enemy, the Black Dragon.
Pip Bartlett's Guide to Unicorn Training 2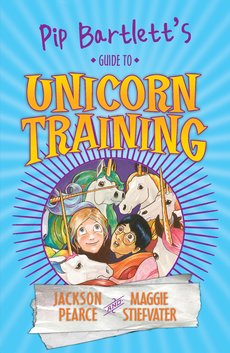 From bestselling authors Maggie Stiefvater and Jackson Pearce comes the second installment in a series bursting with magical creatures, whimsical adventures, and quirky illustrations. Now that the mystery of the exploding Fuzzles has been solved, it's up to Pip and Tomas to save their town from another magical troublemaker . . . the Unicorn.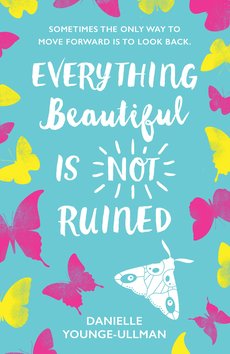 Ingrid has made a deal with her mother: she gets to go to the school of her choice as long as she completes a three-week wilderness programme. But when Ingrid arrives, she quickly realizes there has been a terrible mistake: there will be no marshmallows or cabins here. Instead, her group will embark on a torturous trek, with almost no guidance from the two counsellors and supplied with only the things they can carry. On top of this, the other teen participants are "at risk youth", a motley crew of screw-ups, lunatics and delinquents. But as the laborious days go by, and as memories of her complicated past come flooding back, Ingrid must confront the question of whether she shares more in common with these troubled teens than she's willing to admit.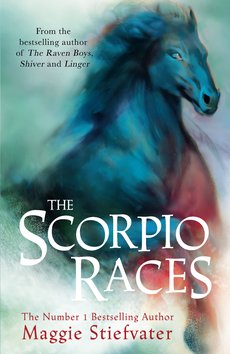 Every November, the Scorpio Races are run beneath the chalk cliffs of Skarmouth. Thousands gather to watch the horses and the sea that washes the blood from the sand. The mounts are capaill uisce: savage water horses. There are no horses more beautiful, more fearless, more deadly. To race them can be suicide but the danger is irresistible. Sean Kendrick knows the dangers of the capaill uisce. With one foot in the ocean and one on land, he is the only man on the island capable of taming the beasts. He races to prove something both to himself and to the horses. Puck Connolly enters the races to save her family. But the horse she rides is an ordinary little mare, just as Puck is an ordinary girl. When Sean sees Puck on the beach he doesn't think she belongs. He doesn't realize his fate will become entwined in hers. They both enter the Races hoping to change their lives. But first they'll have to survive.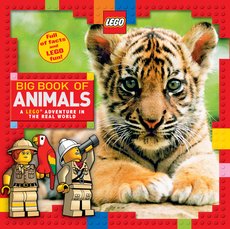 A breakout global non-fiction programme, LEGO® Minifigures introduces young readers to essential facts and fabulous photos. Using all of their trademark antics and humour, LEGO® minifigures guide the reader through the animal kingdom, guides learning about the world's tiniest critters and takes them through the most extreme machines that build roads, bridges and buildings. There are vignettes, mini comic strips and infographics on every spread to engage children and reinforce the great information.
To find out more about these and other brilliant books follow us on Twitter and Instagram, or like our page on Facebook
Similar Posts
Welcome back to our author Q&As! Today we're welcoming Bali Rai.

Welcome back to our author Q&As! This month we're welcoming Alexandra Sheppard.

Welcome back to our author Q&As! This month we're welcoming Nicola Davies.
All categories