Diverse Children's Book Recommendations

Diverse children's books are vitally important; every child should be able to see themselves, and their friends, in the books that they read. Diverse books encourage empathy and inclusion, and can teach us about people and events in history that are all too often forgotten.
Whether you're a teacher looking to diversify your library, a parent looking for your next bedtime story or you want to broaden your own reading experience, here are just a few of our recommendations for diverse and inclusive books for all ages.
This list is by no means exhaustive – take a look at our full range of diverse children's books here.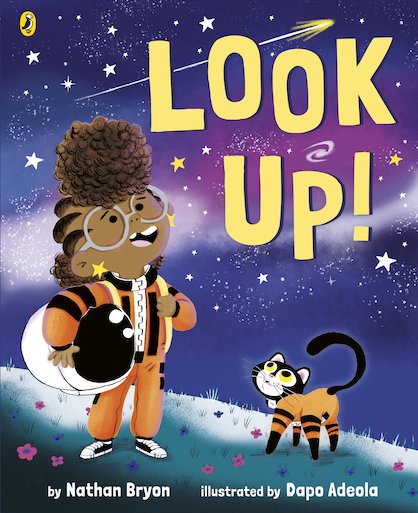 Look Up! by Nathan Bryan and Dapo Adeola
Suitable for ages 3+
If you're looking for a heartfelt story full of wonder and charm, look no further than Look Up!
Rocket wants to be the greatest astronaut, star-catcher and space traveller who has ever lived, just like her hero Mae Jemison, the first Black woman in space.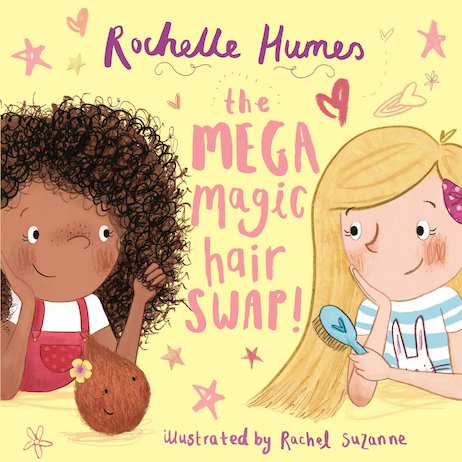 Suitable for ages 3+
This joyful picture book is all about friendship, loving yourself and celebrating differences!
Best friends Mai and Rose wish they could swap hair, but what will happen when their wish comes true? What's perfect hair? Is it straight, curly, blonde or dark? Here's a secret: the perfect hair is yours!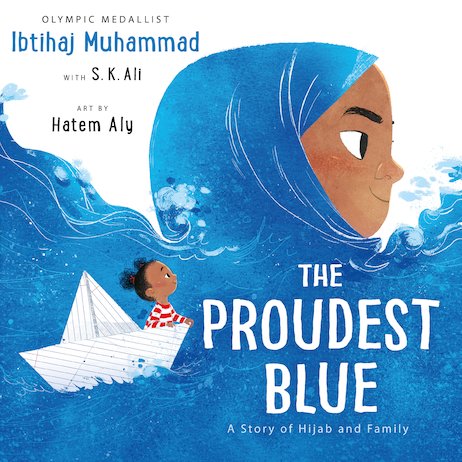 The Proudest Blue by Ibtihaj Muhammad, S.K. Ali and Hatem Aly
Suitable for ages 3+
The Proudest Blue is an uplifting story, discussing themes of bullying and sibling love.
Faizah's sister's new hijab is blue as the sea and sky. But when people are nasty about it, the sisters must learn to be proud and hold their heads up high.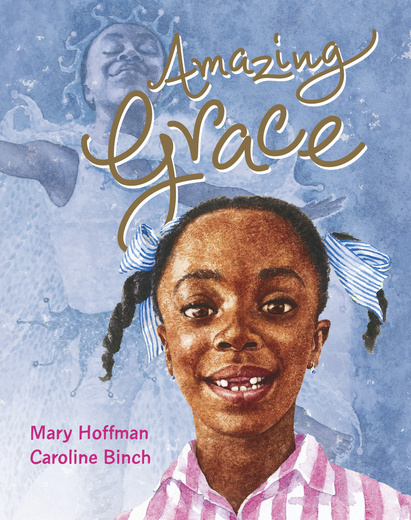 Amazing Grace by Mary Hoffman and Caroline Binch
Suitable for ages 5+
"A groundbreaking book about race and gender when it was first published, and it remains an absolute standard – brilliantly told with superb artwork."The Ultimate First Book Guide
It's the school play, and Grace knows exactly who she wants to be: Peter! But the other kids in her class say that's impossible. Peter was a boy, and besides, he wasn't black. Luckily, Grace's Ma and Nana are on hand to remind her that she can be anything she wants to be!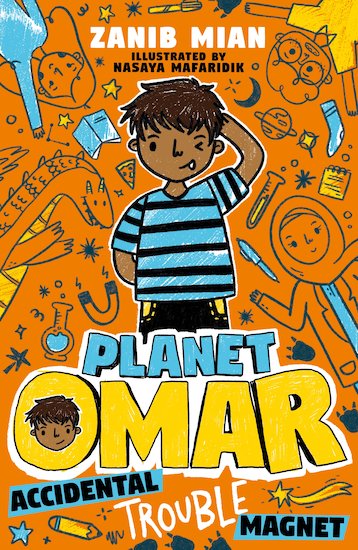 Suitable for ages 7+
Perfect for fans of Tom Gates and David Walliams, Planet Omar will keep you laughing with humour, hijinks and lovable, relatable characters!
Doodles, dragons and Eid feasts! New home. New school. New bully. When Omar and his parents move house, our hero suddenly has all sorts of stuff to deal with. But it's not all bad news. Eid is just around the corner, which means a feast (YAY) and presents (DOUBLE YAY). Well, as long as Omar can stay in Mum and Dad's good books long enough…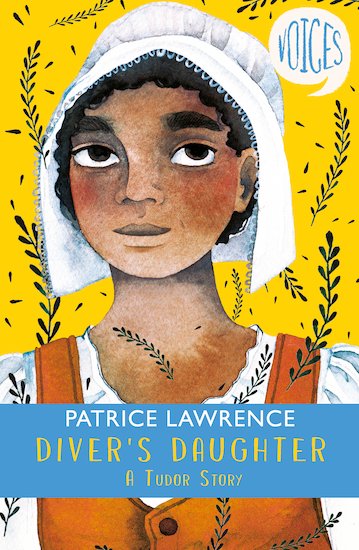 The

VOICES

series by Bali Rai, Patrice Lawrence, E.L. Norry and Leila Rasheed
Suitable for ages 8+
Education is key, and the VOICES series is the perfect place to start for those of us looking to learn more about the too often forgotten parts of British history.
Hear from the unsung voices at the Dunkirk evacuation, in Tudor London, in Victorian times and from Roman Britain in these gripping adventure stories.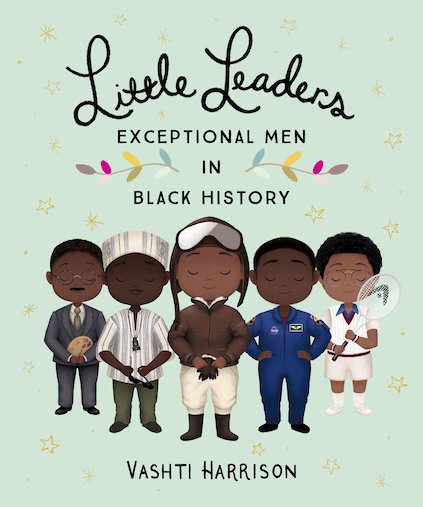 Suitable for ages 9+
For those of us looking to learn more about Black history, we can't recommend the Little Leaders series enough. Equal parts empowering and informative, these books show us how breaking down barriers and fighting injustice can make the world a better place.
Along with these exceptional men, make sure to learn about Bold Women in Black History too.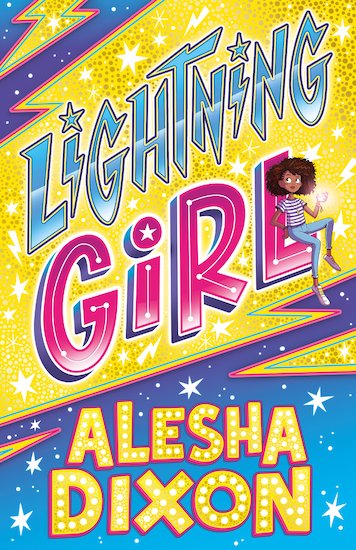 Suitable for ages 9+
Alesha said it perfectly – "Every child needs to be able to pick up a book and feel they are reflected and see themselves in the characters."
When life gets dark, can Aurora Beam save the world with her totally flash superpowers? Alongside being a high-voltage superhero story, Lightning Girl is filled with brave, strong and relatable characters we can all learn from.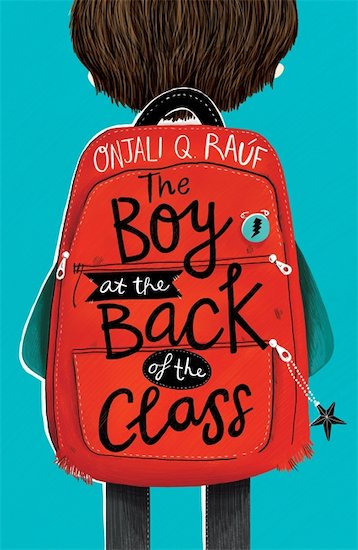 Suitable for ages 9+
Onjali Q. Rauf's gorgeous story of friendship and kindness was based in part on the stories she encountered whilst working in refugee camps. The Boy at the Back of the Class is the perfect book for encouraging inclusion and empathy.
When a group of children befriend Ahmet, the new boy in class, they learn he is a refugee and has been separated from his family. That's when they decide to help!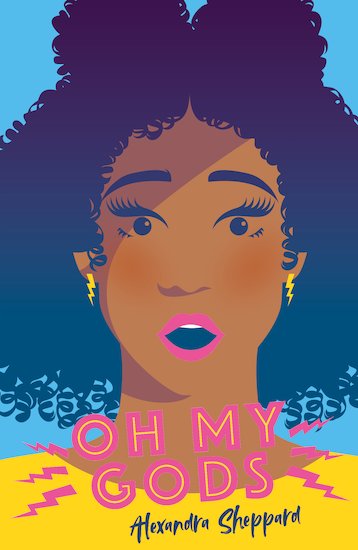 Oh My Gods by Alexandra Sheppard
Suitable for ages 11+
Alexandra talked about diversity in books in her Pride Magazine interview, saying "there should be room for carefree books, and books that show black girls, and mixed-race girls, living their best life."
Oh My Gods is a hilarious and relatable take on the Greek myths, set in London. In ancient legends, Helen is the irresistible beauty who kicked off the Trojan war and changed history. But that's just a myth…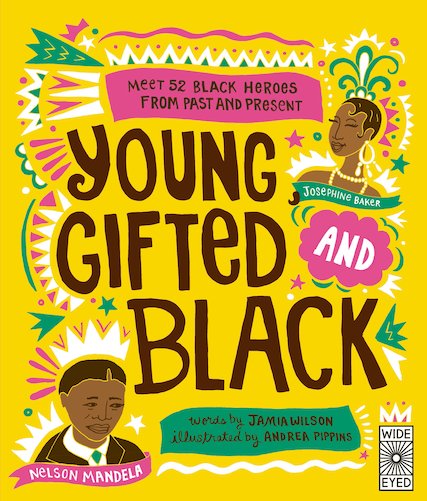 Suitable for ages 12+
Our next recommendation is a joyous tribute to Black activists, pioneers and heroes throughout history.
Young, Gifted, and Black features 52 icons of colour in short profiles alongside gorgeous artwork. Did you know that a black man was probably the first person to reach the North Pole? If not, that's exactly why this book is so important.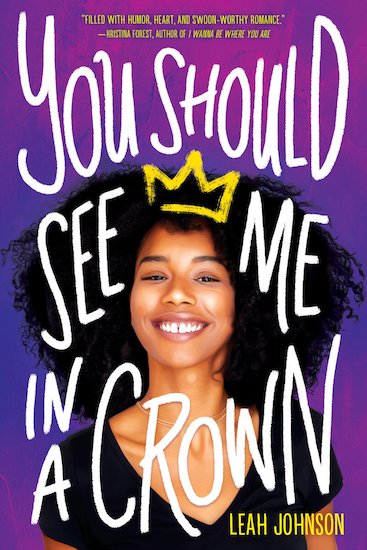 Suitable for ages 12+
You Should See Me in a Crown is a clever, empowering and hilarious rom-com from debut talent, Leah Johnson.
Liz has always believed she's too black, too poor, too awkward to shine in her small, rich, prom-obsessed town. When the financial aid she was counting on unexpectedly falls through, Liz's plans come crashing down… until she's reminded of her school's scholarship for prom king and queen…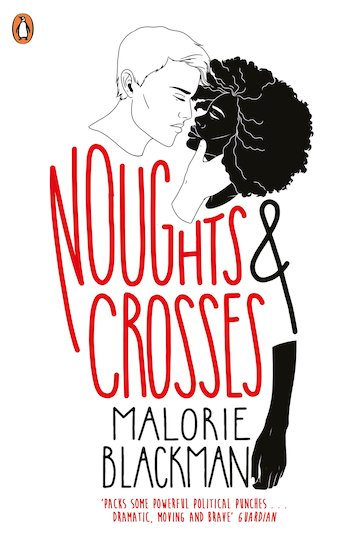 Suitable for ages 13+
Our final reading recommendation for today is Malorie Blackman's Noughts and Crosses series, a brazen and honest look at race and prejudice, perfect for older readers looking for a story that will make you think and feel in equal measure.
Callum is a Nought: lowest of the low in a society run by Crosses. Sephy is a privileged Cross: daughter of a powerful politician. They can't love each other – but they do. That's how the time-bomb starts to tick. And when it blows, their world will explode…
We are here to support change through education, and that includes educating ourselves – so please do share your recommendations with us on Twitter and Instagram. To find out more about these and other brilliant books, head over to our page dedicated to diverse children's books.
Similar Posts
As the Easter holidays approach, we've got loads of great new books to keep them occupied over the school break.

Welcome back to our author Q&As! Today we're thrilled to be welcoming Tracey Mathias to talk about her YA novel Silence is Also a Lie!

Welcome back to our author Q&As! Today we're welcoming Bali Rai.
All categories