Book Fair Highlights – Spring 2020
Nothing gets children excited about reading quite like a Book Fair. At a Scholastic Book Fair, there are over 200 books to choose from. From fascinating non-fiction to perfect picture books and captivating chapter books, there's something for every child, no matter their age or reading ability. Below are just some of the amazing book available – for more information visit www.bookfairs.scholastic.co.uk/books or call your Book Fair Co-ordinator on 0800 212 281.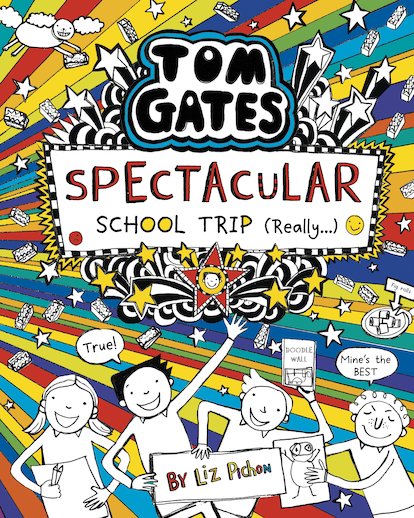 Tom Gates: Spectacular School Trip (Really) by Liz Pichon
Tom's doing everything possible to stay out of trouble but somehow he's got three sad faces on the school achievement chart. One more and he won't get to go on the school trip. The future of Tom's school trip depends on an emoji!
Only £7.99 at your Book Fair!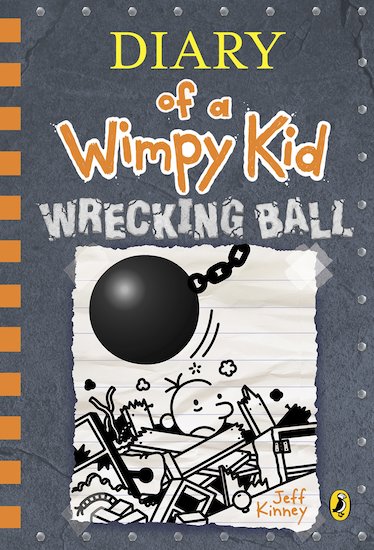 Diary of a Wimpy Kid: Wrecking Ball by Jeff Kinney
The Heffley family have come into an unexpected inheritance. The Wimpy Kid can think of loads of cool ways to spend it. But his parents want to renovate. Before long, their dream is turning into a nightmare. Home sweet home? Not anymore…
Only £7.99 at your Book Fair!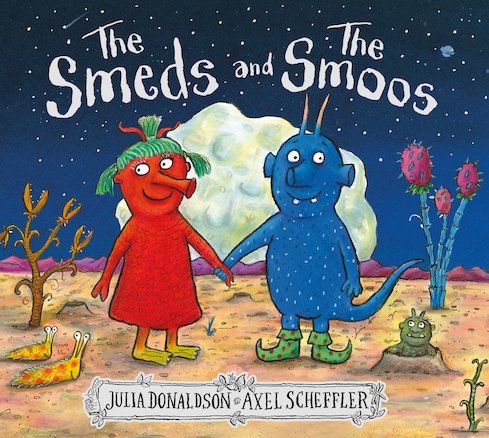 The Smeds and the Smoos by Julia Donaldson and Axel Scheffler
Soar into space with an out-of-this-world love story! Smeds hate Smoos. So when a Smed and Smoo fall in love, their families disapprove. Will love conquer all?
Only £6.99 at your Book Fair!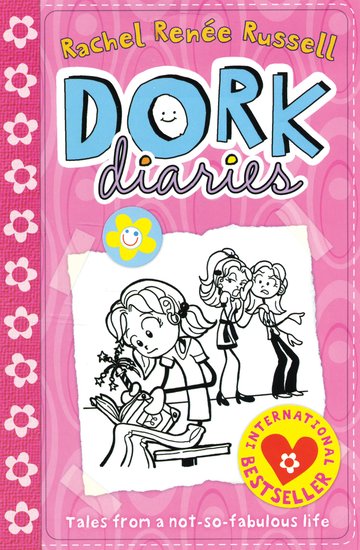 Dork Diaries by Rachel Renée Russell
First in the mega-selling series! Your perfect introduction to the loveable dork who's taken over the world. Nikki has never been popular, but since she's started at a new school, she's determined to leave her old dorky ways behind!
Only £2.99 at your Book Fair!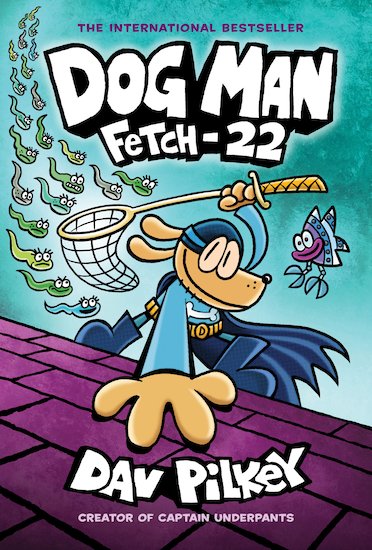 Dog Man: Fetch-22 by Dav Pilkey
Petey the Cat is out of jail, and he's ready to make a fresh start. But can Petey and Dog Man stop fighting like cats and dogs long enough to put their paws together and work as a team to save the world and Lil' Petey?
Only £7.99 at your Book Fair!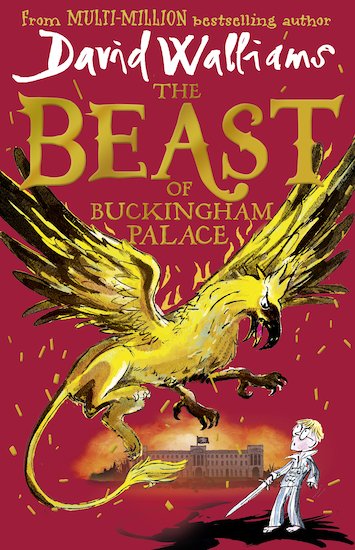 The Beast of Buckingham Palace by David Walliams
Fast forward into the future in this magical fantasy! The year is 2120. London is in ruins. Strange horrors are stirring inside Buckingham Palace's walls. Soon Prince Alfred must battle the Beast to save his mother, and the entire world…
Only £7.99 at your Book Fair!
See more from the range in our book range video below:
Interested in booking a fair? Give us a ring on 0800 212 281.
Similar Posts
We're here to help children learn to read and love to read, and that's why we're proud to donate over £9 million to schools in free books every year. Find out more about how you can earn free books for your school.

Did you know, if you're holding a Scholastic Book Fair, your pupils can use their World Book Day £1 tokens?

Lucas Maxwell, Librarian at Glenthorne High School, gives his top five ways to run a brilliant Book Fair and how to get pupils engaged and involved with reading.
All categories