Christmas at Scholastic: 6 top picks
We think the books we publish are rather brilliant, but it's always nice when someone else agrees – if you're stuck for last-minute gift ideas or need some new reading material for the new year, we've rounded up six rave reviews we've spotted (in case you needed any extra convincing).

1. The Raven King by Maggie Stiefvater, The Daily Telegraph
We were all so excited about the success of The Raven King this year – and so was Iona McLaren! She says "these books have batty plots with some inventive twists" in Maggie's "phenomenally successful Raven Cycle."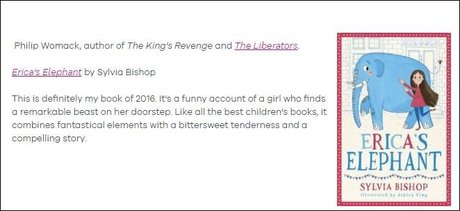 2. Erica's Elephant by Sylvia Bishop and Ashley King, BookTrust
Another pick for the best children's book of the year! Philip Womack describes Erica's Elephant as a book that "combines fantastical elements with a bittersweet tenderness and a compelling story".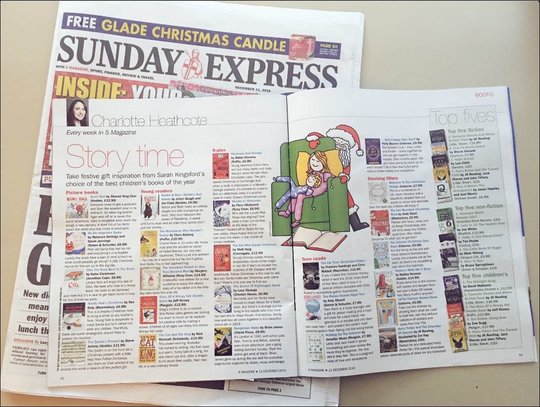 3. The Cat and the King by Nick Sharratt, Sunday Express and BookTrust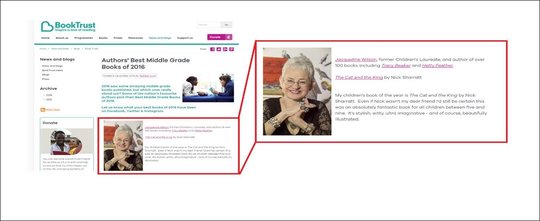 Sarah Kingsford takes festive inspiration from The Cat and the King and describes Nick Sharratt's first chapter book as "a warm and funny tale" for young readers.
Former Children's Laureate Jacqueline Wilson says that The Cat and the King is her favourite children's book of the year – "Even if Nick wasn't my dear friend I'd still be certain this was an absolutely fantastic book".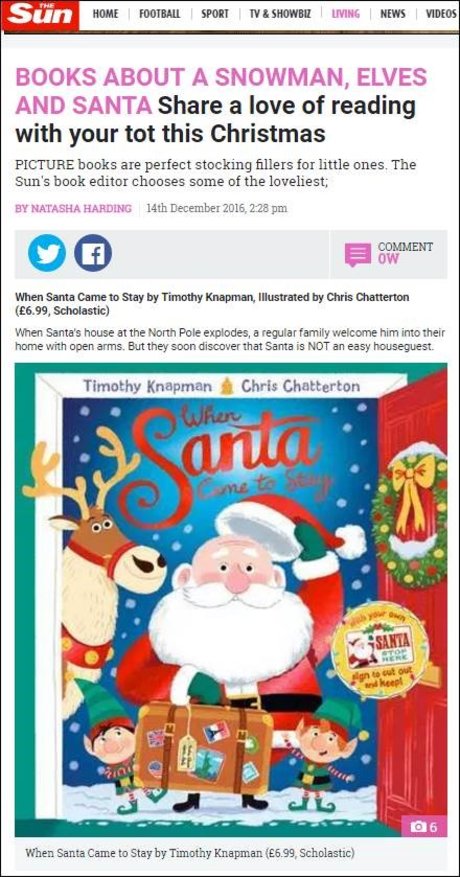 4. When Santa Came to Stay by Timothy Knapman and Chris Chatterton, The Sun
Top of Natasha Harding's list in The Sun is When Santa Came to Stay – described as "the perfect stocking filler for little ones".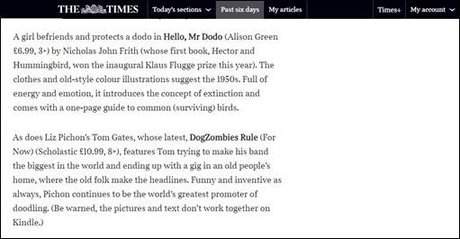 5. Hello, Mr Dodo by Nicholas John Frith and DogZombies Rule by Liz Pichon, The Sunday Times
Nicolette Jones adores Nick's beautiful illustrations in Hello, Mr Dodo and describes them as "full of energy and emotion". A huge fan of the Tom Gates series, she also says that DogZombies Rule is "funny and inventive, as always".

6. Sherlock Holmes and the Disappearing Diamond by Sam Hearn, Financial Times
One of only four books chose for the Financial Times' Children's Books of the Year – up there with the likes of Beatrix Potter!
Similar Posts
We're on a mission to make your Christmas shopping as stress-free as possible! For the next twelve days, we'll be sharing a gift guide each day – so you're guaranteed to find the perfect book for every little reader,...

Granny, Grandpa, Nanna, Pops, Grandpa, Grandma, Gramps, Nan, Oma, Opa, Nonno and Nonna – whatever you call your beloved grandparents, here are some of our favourite books to celebrate them…

"A key ingredient in building a culture of peace is education." – Ambassador A. K. Chowdhury, Former UN Under-Secretary-General & High Representative and former head of UNICEF
All categories