Find reviews and reading lists for your kids at Toppsta.com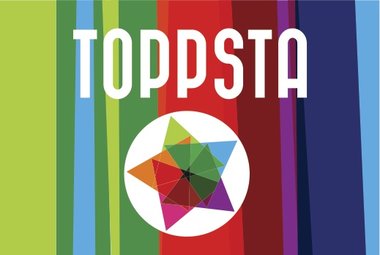 At Scholastic, we know how hard it can be to find the right books for children. Toppsta.com is a book reading community website we love, because it helps book buyers to discover recommended reads by like-minded parents and children. Set up by a mum to two young children, Georgina Atwell, who knew firsthand how hard it was to find books that were age and reading-level appropriate, Toppsta is an online community where children, parents, teachers, librarians, grandparents and more can read, review and recommend books to each other.
Now with over 10,000 reviews on their website and 25,000 fans on the Toppsta Facebook page, it's a thriving community of book-lovers. With new reviews published each and every day, and easy to use children's book charts, it couldn't be easier to see which books children are reading and really enjoying.
We've picked five of the most popular books on our website and included a Toppsta review for each below, to give you an idea how it works:
Five books to get you started…
1. PEEPO!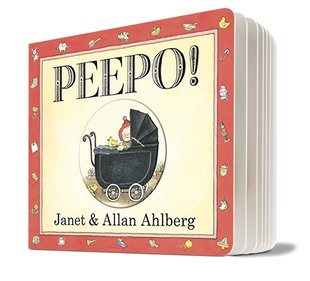 "This is a truly classic story book that every child should have the pleasure to have read or read to them. It's about what a baby can see and there is a little hole cut out of each page….It is full of warmth and love, and Arya likes it read to her over and over again."
2. The Gruffalo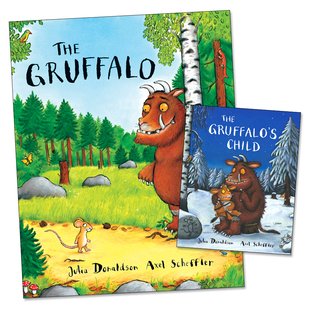 "This was my favourite book when I was 3-6 years old. Me and my mum read it over and over again, and because it has lots of rhyming words, I knew it by heart."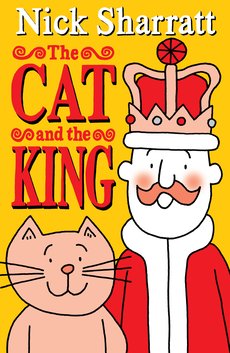 "This was such a fun book. My daughter loved it – she enjoyed a move away from the traditional style King story. The pictures were great as it made the book a good step up from the picture books we have been reading."
4. Awful Auntie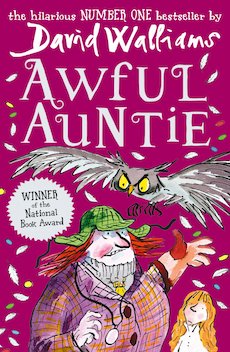 "This book was superbly funny and a super story. I want to know how David Walliams makes his books so funny. I was laughing a lot. I wanted to keep reading as I had to find out where Raj was. I like all his books so far, I've read Ratburger, Gangsta Granny. I am going to read Billionaire Boy next. I think Ratburger is his best book."
5. Poppy Pym and the Pharaoh's Curse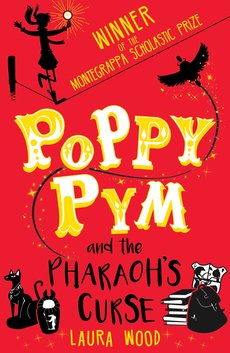 "I was excited to read this book as the cover was really eye catching. Poppy is a really cool character, she has been brought up in the circus and she has the best family ever! This book is action-packed and full of fun…There is so much going on and has the excitement of the Egyptian theme running through. I would highly recommend this book."
Plus, each week, Toppsta has a selection of books to win and review, sometimes ahead of publication. You can check out their current book giveaways here.
Toppsta is always looking for new reviewers; it doesn't matter if you're a bookworm or a reluctant reader, this is a community where readers are the experts. It's easy (and free) to sign up, and there are no photos, real names or forums, so children's identities remain private.
Giveaway time!
Toppsta has recently published a 32 page printed guide of book reviews. It's a brilliant collection of Best New Children's Books, with ten suggestions for each year between 4 and 12, as well as recommended reading schemes, children's book series and homework help books, too. We have a limited number of proof copies of the book guide to giveaway. If you're a school with a website (perhaps you have a resources page or a page of links for parents?) and you're linking to http://toppsta.com, just email them at info@toppsta.com with
- A link to the page on your website where you're linking to http://toppsta.com
- Your name and delivery details
and they'll send you a free copy of the booklet in the post!
Toppsta Children's Book Reviews
Similar Posts
Primary school teacher Jonny Walker tells us why funny books for children are so delightfully and darkly humorous, and recommends some of his favourites.

After months of deliberation by our esteemed judges, we're delighted to announce the shortlist for the Laugh out Loud Awards 2017, the Lollies!

You loved it last year, so we thought we'd bring it back for 2017! We've handpicked a selection of beautiful books from the January Digital Book Club, and you can choose any 10 of them for just £10.
All categories