Get ready for school!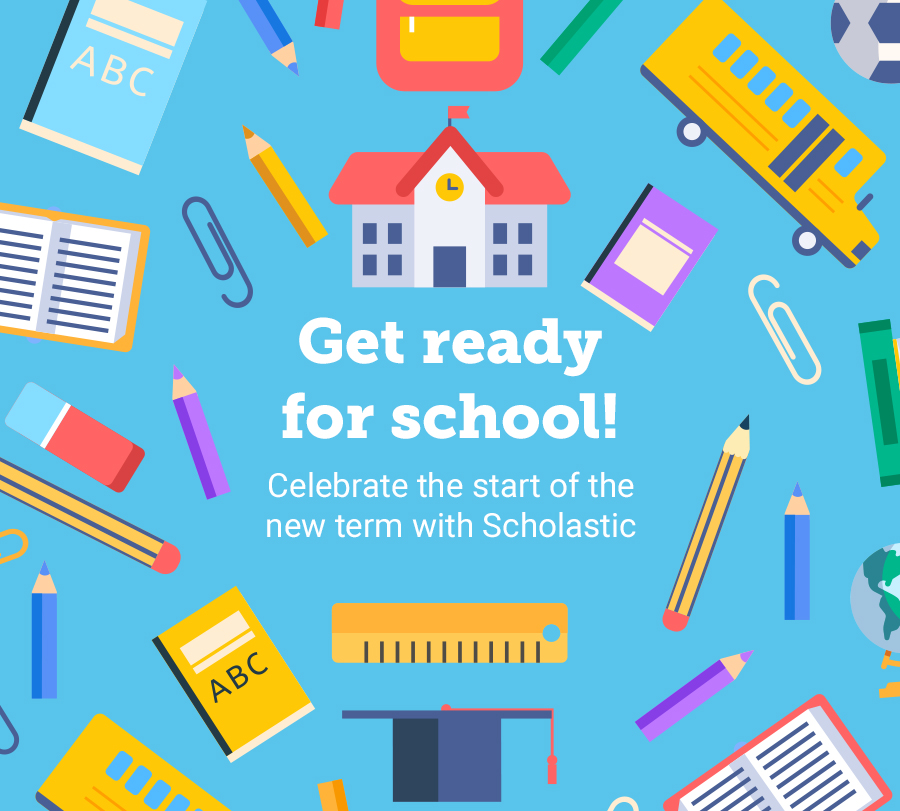 The summer holidays are coming to an end and it's time to start thinking about September… If you're worried about your child starting school, we've got plenty of tips and recommendations to help! 



Label everything!
Vests, socks, water bottle, shoes, not just the obvious stuff. Try finding stickers that are perfect for clothes label, and also work on shoes and water bottles. At least if something goes missing, it should find its way back to you eventually!

Start 'school' bedtime the week before
A overnight change in routine can be a bit of a shock for a young child. Try introducing an earlier bedtime routine before the end of the summer holidays, so your little one can get straight into the swing of things once school starts.

Don't panic about learning before school starts
Yes, it's great if children can read or write before starting school, but don't become too hung up on the 'education' side of things before they start. Instead, focus on getting them ready to deal with their lunchbox, do up their coat and get changed for PE – these things will make their lives a lot easier and the teachers will be grateful too!

Stock up on snacks
Meet them at the school gates with a sandwich or healthy snack to eat on the way home – they always seem to be hungry that first term!

Don't worry!
Your child doesn't need to be able to read a book or do their times tables before they start in September – that's what school is for, after all. Don't panic if they (or you!) don't feel ready – think of starting school as an exciting new adventure!
Similar Posts
What to do and what not to do to help get your child ready for the new term.

The PE kit is packed, the uniform is labelled – you're all set right? Or maybe not! If you're feeling the wobbles about your child starting school, here's Jo Cummins, teacher and parent of her own school starter, to tell…

Our September Book Club has landed! Refresh your memory on how to set up your Book Club and then get browsing…
All categories