Holidays from home summer activities
We might all be staying at home more this summer, but there are still plenty of ways to discover other countries from the comfort of your own home! There are lots of fun and activity sheets available for members and non-members alike to keep everyone busy over the holidays.
Join in with our tour of the world, and find some wonderful resources to keep you busy!
---
Around the World!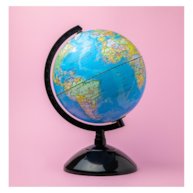 Our map of the world is blank, ready for you to colour in and label the different continents, countries and even cities we're visiting on this virtual tour around the world. Keep busy as we fly around the world with a spot-the-country wordsearch, and our Airport Antics maths boardgame (available for Resource Bank: Primary members).
Go to World Map activity sheet
Go to the Countries Wordsearch sheet
Go to Airport Antics boardgame
Spain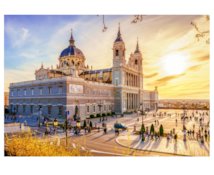 First, it's a quick hop across the sea to mainland Europe, and the country of Spain! Try out this fun activity sheet, to test your knowledge of maps, compasses and Spain main's cities.
Go to Cities in Spain activity sheet
The African Savannah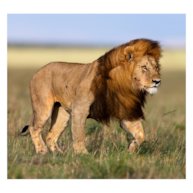 Next we're off on a Safari trip in Africa, to explore some of this continent's most famous wildlife. From zebras to lions, and lots in between, try out our interactive resource.
Go to African Savannah interactive resource
Japan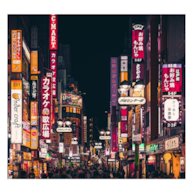 We're moving on to Asia, to explore Japan's largest and most high-tech city! Check out the range of great activities on Tokyo, to help you learn more about Japan and its culture.
Australia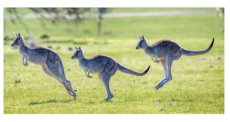 It's a long journey to Australia, but not if you do it virtually! This country is full of lots of interesting animals, but its most famous animal resident is the kangaroo. Learn some fascinating facts about this unusual animal with our facts sheet – and there's even space for you look up some more.
Go to Kangaroo Facts activity sheet
The South American Rainforest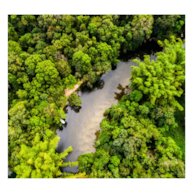 South America is home to the world's largest rainforest: The Amazon. It's very important for the planet and the ecosystem, but it is also home to people to – such as the Yanomami people. You might not have heard of them before, but you can learn more about them in this fun fill-in-the-blanks activity sheet.
Go to Yanomami People activity sheet
The United States of America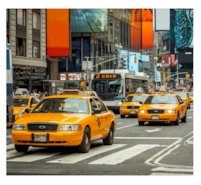 We're taking a trip up the coast to the USA, to visit its largest city: New York! It's one of the most famous cities in the world, but there's still plenty to learn about this big city. We've got a range of activities to help you learn even more about New York.
The Arctic and Antarctica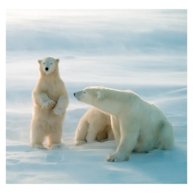 Be careful, it's about to get cold! It wouldn't be a trip around the whole world without a final at the North Pole and the South Pole. You can test out your knowledge of the polar regions with some question and answer cards, or a snowy scene for some chilled, creative fun.
Go to Polar Regions card sheet
Go to Snowy Scenes activity sheet
Find more free and member-only summer travelling activities on the Scholastic Resource Bank.



For unlimited access to Scholastic Resource Bank, join today!
Similar Posts
A selection of 100 activities, created for Primary classes, to celebrate the 100th Day of the school year.

A selection of virtual school trips to museums and attractions around the world, with accompanying classroom resources on related topics.

Resource Bank presents our top 50 places to find the best teaching resources, in collaboration with Collaboroo!
All categories