Keep Reading Week 1: Dogger Review
Our Spring Book Club has officially arrived and this time round, we want you to #KeepReading with us!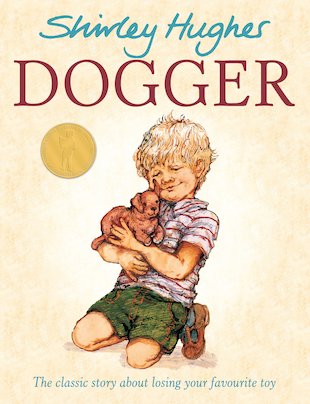 Our World Book Day club saw children all over the country pick up books and get stuck into the reading and we would love to keep that going. So, for this Club, we want you to join us as we #KeepReading.
Every week, we'll be sharing a mini-review of a book we've read from the Spring Club on the blog and we'd love it if you read along with us. Over the next five weeks, we'll be reading a different book from the latest selection, and sharing a short review of what we thought of it. We'll be sharing our thoughts here, and on our Facebook, Twitter and Instagram.
First up – we're celebrating Shirley Hughes' 90th birthday and forty years of her all-time classic, Dogger!
Head over to our Facebook page for your chance to win a copy of Dogger.
Join the Spring Book Club now and read along with us – browse the full range of books available here.
Similar Posts
What to do and what not to do to help get your child ready for the new term.

The PE kit is packed, the uniform is labelled – you're all set right? Or maybe not! If you're feeling the wobbles about your child starting school, here's Jo Cummins, teacher and parent of her own school starter, to tell…

On 6th September, illustrator Nicholas John Frith won the inaugural Klaus Flugge Prize for the most exciting newcomer in children's picture book illustration, for his book Hector and Hummingbird. A tale of an unlikely…
All categories