Melinda Salisbury picks her fantasy cast list for the world of State of Sorrow
The world of Sorrow is a hard one to fan cast, because it doesn't have any parallels to our world! Rhannon isn't geographically based on anywhere I know of, and neither are the other countries of Laethea, or the people who live in them. So, in order to create this cast list, I've gone solely on physical descriptions and how they look in my head. Also, you're going to need to use a little imagination or Photoshop…

Sorrow Ventaxis
She's golden skinned, dark haired and eyed, and stubborn, so I've chosen Gina Rodriguez, who has the kind of fierceness I see in Sorrow.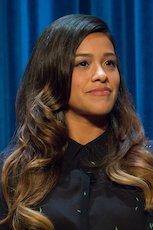 Irris Day
Irris is a noted beauty, with delicate features and a heart-shaped face, so I picked Camila Mendes.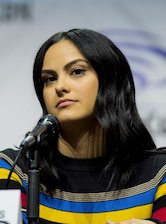 Luvian Fen
For Sorrow's advisor, and master schemer, I needed someone who was handsome, cocky-looking and could pull off a suit. I think Tyler Posey has got it down. Just put a pair of glasses on him and he's good to go.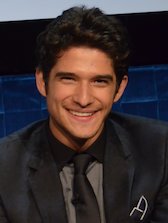 Rasmus Corrigan
For this you're going to have to imagine Ezra Miller with ice blonde hair and deep violet-blue eyes. But the handsomeness and the bone structure are there.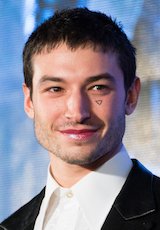 Vespus Corrigan
Again, you'll need to use your creativity, because I think Keanu Reeves has the perfect face for ambitious, ruthless Vespus. Just imagine him with white hair (or Google and see the un-seeable image…)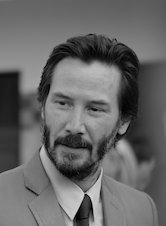 Charon Day
And finally, for Sorrow's advisor and surrogate father, I think Édgar Ramírez is the perfect choice.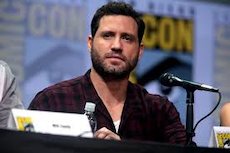 Melinda Salisbury is the bestselling author of
The Sin Eater's Daughter
triology and the
State of Sorrow
duology.
Song of Sorrow
is her latest book.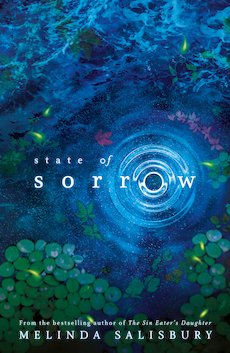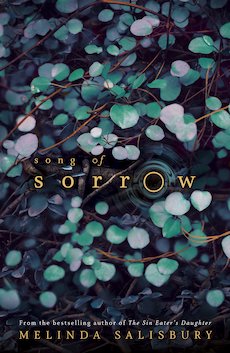 Similar Posts
Welcome back to our author Q&As! Today we're thrilled to be welcoming Tracey Mathias to talk about her YA novel Silence is Also a Lie!

Welcome back to our author Q&As! Today we're welcoming Bali Rai.

Welcome back to our author Q&As! This month we're welcoming Alexandra Sheppard.
All categories