My top Carnegie picks
The shortlist for the 2017 Carnegie & Kate Greenaway Medals has now been announced and our Teen Book Club editor Francesca has rounded up her favourites from the list – read on for the books that are really unmissable.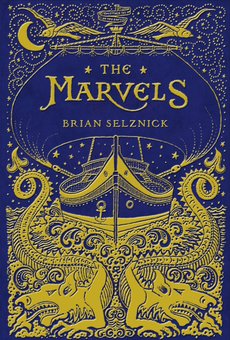 In The Marvels, Selznick crafts another remarkable artistic and bookmaking achievement that weaves together two seemingly unrelated stories — one in words, the other in pictures. The illustrated story begins in 1766 with Billy Marvel, the lone survivor of a shipwreck, and charts the adventures of his family of actors over five generations. The story opens in 1990 and follows Joseph, who has run away from school to an estranged uncle's house in London, where he, along with the reader, must piece together many mysteries.
Harry Potter and the Philosopher's Stone, illustrated edition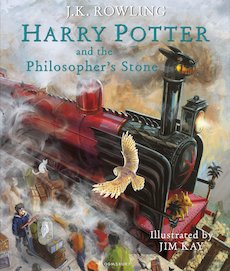 There's no way we could leave Harry Potter off this list – the illustrated edition of J.K. Rowling's enchanting first visit to the wizarding world is the perfect introduction for new readers, and the essential addition to any seasoned Potter fan.
Salt to the Sea by Ruta Sepetys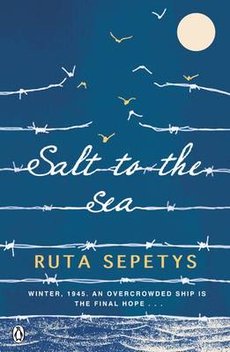 Unearthing a shockingly little-known casualty of a gruesome war, and proving that humanity and love can prevail, even in the darkest of hours, this is the kind of book that's as haunting as it is hopeful. World War II is drawing to a close in East Prussia and thousands of refugees are on a desperate trek toward freedom, many with something to hide. Among them are Joana, Emilia, and Florian. Forced by circumstance to unite, the three find their strength, courage, and trust in each other tested with each step closer to safety.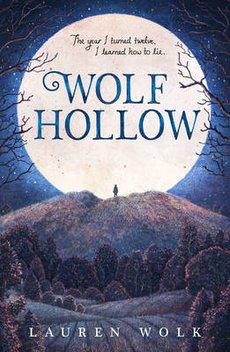 Brilliantly crafted, Wolf Hollow is a haunting tale of America at a crossroads and a time when one girl's resilience, strength, and compassion help to illuminate the darkest corners of our history. A story of overcoming bullying and confronting injustice, this is a book that will resonate with teens and adults alike.
The Bone Sparrow by Zana Fraillon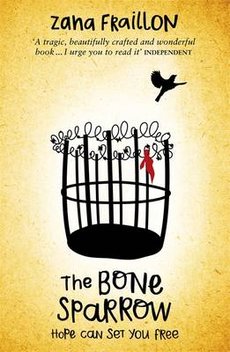 We think it's more important than ever to be telling the stories of people who may not otherwise have a voice. In The Bone Sparrow, based on the real-life experiences of Rohingya refugees, Subhi's spent his whole life in prison; but he's committed no crime. When Subhi meets Jimmie, clutching a book she can't even read and wearing a bone sparrow trinket round her neck, she brings Subhi the key to her past – and possibly to his future. A vivid and moving book about a refugee born in detention who dreams to be free.
Shop all of the above books and more here.
Similar Posts
Bestselling author of young adult novels Melinda Salisbury picks her fantasy cast for her heart-stopping duology State of Sorrow and Song of Sorrow.

Welcome back to our author Q&As! Today we're welcoming Bali Rai.

Welcome back to our author Q&As! This month we're welcoming Alexandra Sheppard.
All categories