New releases from their favourites: a round-up
For when they can't get enough of Star Wars, LEGO and all their other favourites, get them reading with the written accompaniments to the films and TV series.
Our Autumn Book Club is bursting with the newest installments from the characters they love the most – it's the perfect way to show them how exciting reading can be!
Get started by taking a look at our top six picks below.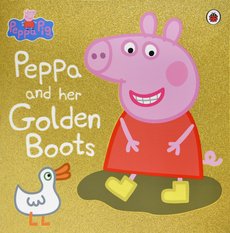 Peppa Pig: Peppa and Her Golden Boots
With a golden, glittery cover and a free mini book, Peppa's latest adventure is brilliant value for you, and loads of fun for them!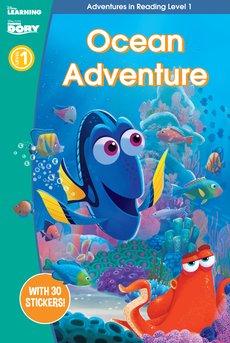 An early reader with free stickers, Ocean Adventure is a fantastic way to help children begin learning to read with one of their (and our) favourite Disney characters.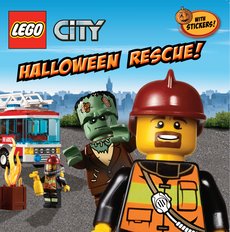 Ideal for our littler LEGO fans, get into the Halloween spirit early with this new picture book from the LEGO team – this one is only £2.99 and comes with free stickers.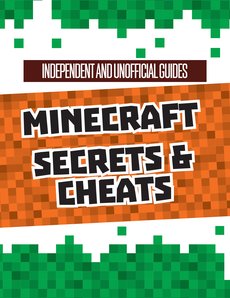 Help them become Minecraft masters with this new boxset containing four colour paperback booklets. Covering everything from getting started to hidden secrets, it's got something for every Minecraft fan.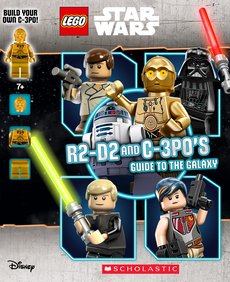 LEGO STAR WARS: R2-D2 and C-3PO's Guide
Do they love LEGO? What about Star Wars? Then we have the perfect book for them! Get R2-D2 and C-3PO's complete guide to the Star Wars universe for only £4.99 – and it comes with a free mini-figure in our Autumn Club.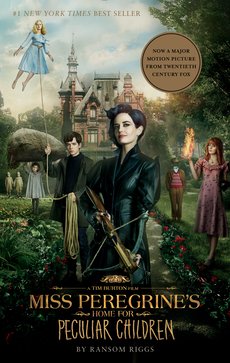 Miss Peregrine's Home for Peculiar Children by Ransom Riggs
Bone-chilling, sumptuous, magical: an empty house. An eerie secret. Strange kids: long gone or still alive? Read the book before you see the film – out on September 30th – with this beautiful new tie-in edition.
Similar Posts
This month is Black History Month – a time to celebrate the contribution made to our society over many years by the African and Caribbean communities.

To help you teach children about this important time, we've put…

There's no other season that inspires literature in quite the same way as autumn does – and there's definitely no better time to snuggle up with a stack of your favourite new reads. As the clocks go back and winter looms,...

We love reading, but sometimes children need that little extra push. Whether you're a parent or a teacher, here are five quick ways you can help children become more receptive to the idea of reading for pleasure.
All categories