Our top rated resources from Scholastic Resource Bank
In this blog we've collected together some of our most highly rated resources so you can see what teachers love best about Scholastic Resource Bank. Discover some of our best reviewed resources and find out how they can save you time and inspire your classes. 
Early Years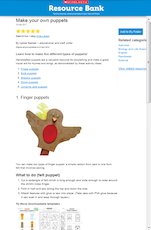 "
Just what I needed!
My Reception students have been showing great interest around puppets, so I was searching information on how to create a diversity of puppets. Thank you very much!"
View resource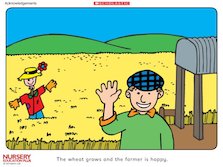 "Great resource!
Wonderful resource for any child, especially for those with

EAL

or Special Needs.
"
View resource
Primary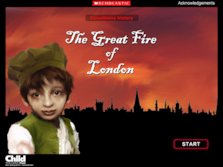 "
Brilliant panorama. My year 2 class loved it.
great introduction to the topic. Really dramatic pictures bring to life the reasons why the fire spread. Very useful resource." Online review
"A
fabulous resource
that will really appeal to my year 2 class. Thanks!" Online review
View resource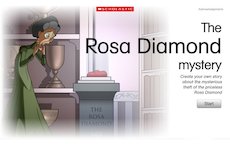 "Love this- will engage the most reluctant writer to have a go at writing a short mystery. Being able to print out their work is really motivating- thank you!" Online review
View resource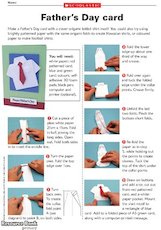 "Thanks for this – it was brilliant!
My Yr 3/4 class had a great time making these. We did a dummy run first with scrap paper and then went on to make the real thing. They looked amazing, the children personalised them for their dads.
They designed and coloured their own ties, put their dad's initials on their pockets if they wanted and made them their own.
One boy even made a black shirt with a dog collar for his dad who is a vicar. Great fun!" Online review
View resource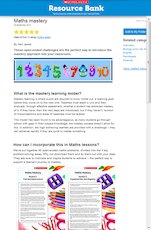 "Some really great maths
This has been a great way of introducing maths (mastery) to my children. I didn't know where to start but now I'm getting confidence.
No surprise they are too. Really great."Online review
"Supportive of math mastery
Great materials, easy to use in lessons.
" Online review
View resource
What is Scholastic Resource Bank?
Scholastic Resource Bank is packed full with over 10,000 quality educational resources for Early Years and Primary age groups. Our finely crafted resources include lesson plans, teaching ideas, planning and assessment tools, activity sheets, interactives, video, plus much more!
We have something for all your teaching needs so come and take a look…
Register for your FREE account here. If you want even more content, you can subscribe from just £15 per year for unlimited access.

  


    
      Subscribe now
    
  



Similar Posts
Resource Bank presents our top 50 places to find the best free teaching resources, in collaboration with Collaboroo!

It's National Storytelling Week! No matter what age you are, there's nothing quite like listening to a story read aloud. Join the fun and celebrate an ancient tradition by making sure you read aloud to your children this…

Check out our selection of great Chinese New Year resources on the Scholastic Resource Bank.
All categories