Rewards are changing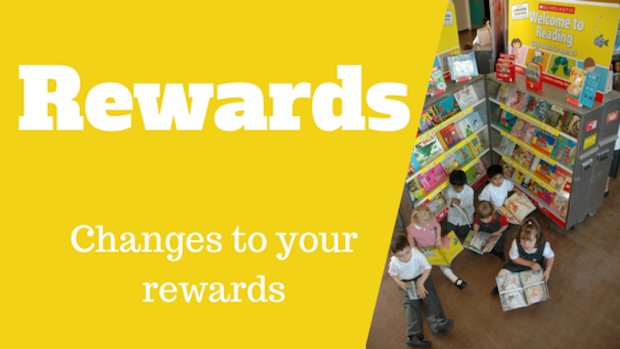 Rewards are changing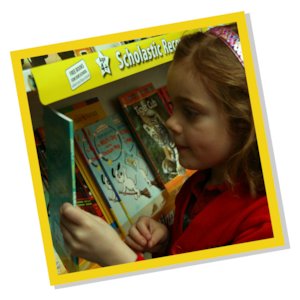 A school full of books encourages children to develop a love of reading that powers their learning and fires their imaginations. Last year, Scholastic gave €10 million in free books back to schools and this year we'd love to give even more.
To maintain giving such a fantastic amount of free books to schools, we've had to make some changes to our Rewards programme and, from September 2017, the Rewards redemption price for any book or pack will now be the same as the RRP.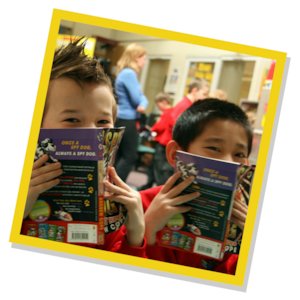 To help with school funds, we've also made buying children's books and teacher resources even better value by increasing the amount of Rewards you'll earn with every paid order to 25%, which means more free books for your classrooms and library.
If you're spending Rewards, you'll still be able to use them in the usual way. Customers from the UK can go here and from the Republic of Ireland here. If you have any questions please contact Customer Services in UK and Ireland.
Similar Posts
It's easy to claim Rewards and pay for your Scholastic Book Fair! Here are the things you need to know.

Author and poet Paul Cookson went on tour to Northern Irish schools, performing his poetry and encouraging children to get into reading, writing and performing themselves!

The idea is simple: let your pupils take over your Book Fair!
All categories