The Unexpected Find, hidden by The Book Fairies!
What a perfect title to be hidden by The Book Fairies – were you lucky enough to find a copy of The Unexpected Find?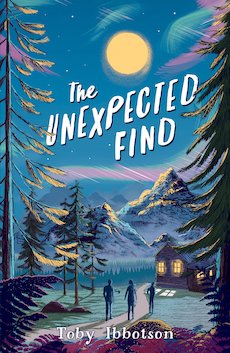 The Book Fairies have been hiding this book all around the UK! From London to Scotland, Cambridge to Harrogate, there were hidden surprises everywhere! Thanks to our friends at The Book Fairies.
Written by Toby Ibbotson, son of the bestselling author Eva Ibbotson, this exceptional middle grade story is captivating, heartfelt and brilliant in equal measure.
When a storm hits a small and sleepy town, it ravages every living thing. But storms don't just destroy, they uncover. And when a young boy discovers a mysterious object that has lay hidden beneath a centuries-old tree, he instantly knows that it's special.
What he doesn't know is that his unexpected find will unite him with a girl searching for her missing father and trigger a series of events that will see them travelling across Europe under the most unusual circumstances. Beautifully written,
The Unexpected Find
is a classic in the making.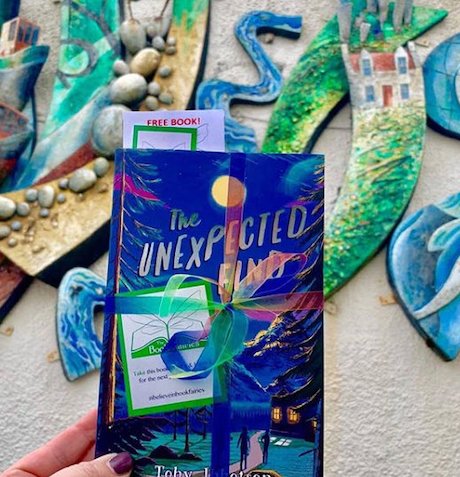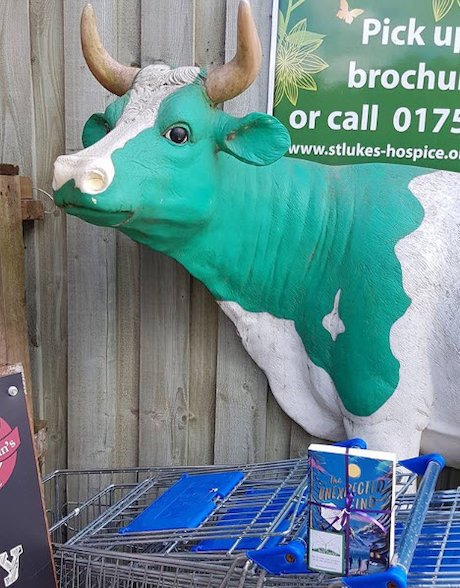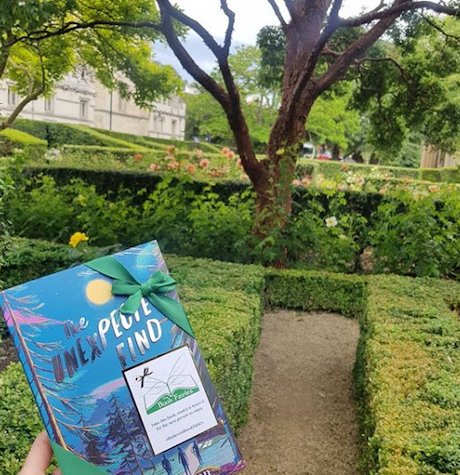 Not lucky enough to have found one of the hidden copies? You can buy the book from the Scholastic Shop!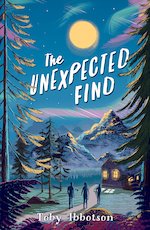 Buy The Unexpected Find
Find out more about The Book Fairies