What to Look Out For in April

We're rounding up just a few of the things you can look out for from us this month in children's books, education, Scholastic Book Clubs and more.
New books coming out this April
April is a brilliant month for your bookshelf! You can now get your hands on the debut children's book from Diversity's Ashley and Jordan Banjo, Fly High Crew: The Green Glow, a laugh-out-loud, high-energy story featuring adults taken over by aliens and a brave group of kids who must work together to stop them! In his new book, Silence Is Not An Option, Stuart Lawrence talks about what he has learned from life – the tools that have helped him live positively and kept him moving forwards when times have been tough. Plus, don't miss the new book from award-winning author Vashti Hardy, Harley Hitch and the Iron Forest, a highly illustrated adventure about a determined young inventor!
And that's just a small selection of the fantastic books you can add to your shelves this month! Visit the Scholastic Children's Books website to take a look at what's new.

Scholastic Book Clubs: Books of the Month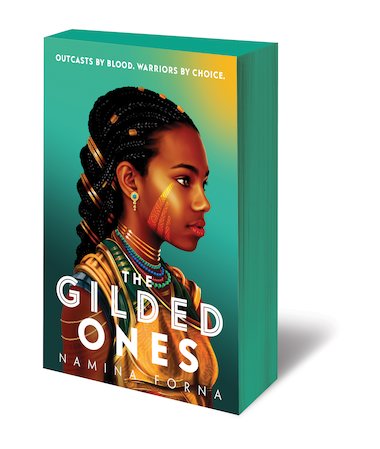 Every month our Book Club editors choose a Book of the Month for each age range – the perfect stories to share at home or in the classroom. Take a look at our April 2021 Books of the Month and find out why our experts picked them!
New in Education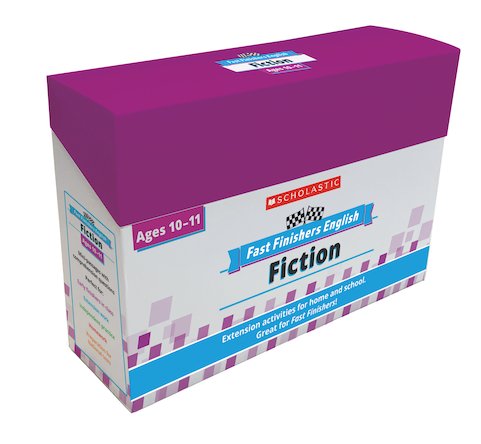 Engage fast finishers with a selection of short comprehension activities based on high-interest topics. Our new ready-to-use task cards include over 100 activities to build key reading and comprehension skills. A flexible resource, the cards are suitable for independent use or group work, and they are ideal for using towards the end of a lesson or for homework activities. Find out more about Fast Finishers.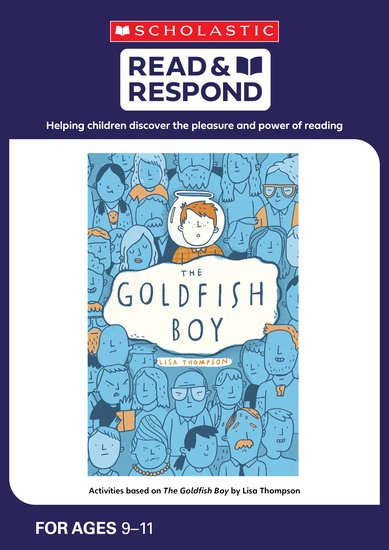 We also have a brand new addition to the Read & Respond series this month!
Get the most out of best-loved children's books with our bestselling Read & Respond series – the perfect way to explore favourite stories in your classroom. This resource book brings you a wealth of inspiring activities, discussion ideas and guided reading notes based on Goldfish Boy by Lisa Thompson.
Reading for enjoyment and writing for enjoyment are two of the most powerful ways of getting children interested in books. Read & Respond provides exactly this.
Discover our new Downloadable Content Hub
Get ahead on summer term lesson planning with our range of quick-access digital downloads, created by our team of educational experts to help you deliver engaging lessons across a wide range of subjects. From PDF eBook versions of our popular Teacher's Guides, including a wealth of linked digital content with our English Skills books, to Quick Practice packs which help to consolidate knowledge and key skills, you'll find something for all your teaching needs.
For a limited time only, you can save 50% across our entire selection of downloadable resources when you use the code DIGITAL50 at the checkout.* Prices start from just 49p!
Visit the Downloadable Content Hub
*Offer ends April 30th 2021.
---
To make sure you don't miss out on any of the other exciting things coming your way this Month, follow us on Facebook and Twitter.
---
---
Similar Posts
March is an exciting month in the Scholastic calendar! We're rounding up just a few of the things you can look out for from us this month for World Book Day, children's books, education, Book Clubs and more.

Join us for a new programme of virtual CPD workshops to support your English curriculum. Hosted by a team of leading literacy experts, the live workshops will take place on Wednesdays at 3.45pm throughout the 2021-2022…

Take a look at some of the things coming up this May, including brand new books, live school events and a competition to win a family set of Micro Scooters!
All categories