What will be next year's top trends in children's books?
What will be next year's top trends in children's books?
Whether you're a teacher thinking about your class reading for the year ahead, or a parent looking to refresh your reading routine at home, we thought it might be useful to round up the key trends in children's books for 2017. We've asked our expert product team, who put together your Book Club selection each term, to share their top three trends per age range.
Mini – 0-6 years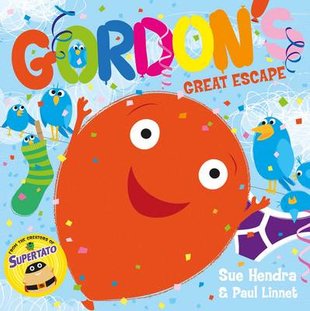 1. We see a return to much-loved classics – such as The Gruffalo or The Tiger Who Came to Tea – and a focus on modern classics, like the brilliantly funny books from picture book duo Sue Hendra and Paul Linnet, or Claire Freedman and Ben Cort. Look out for emerging new stars too, such as Kes Gray and Jim Field, whose hilarious Oi, Frog became an instant hit!
2. There will be lots of fantastic new books inspired by favourite TV series, such as Paw Patrol and Bing, as well as books inspired by the latest films – like The Batman Movie, Guardians of Galaxy, Cars 3, and many more.
3. We are seeing a lot of parents looking to help support their children with national tests at home and we'll be including more activity workbooks and early readers in our Book Clubs this year, focusing especially on key areas such as phonics.
XD – 7-11 years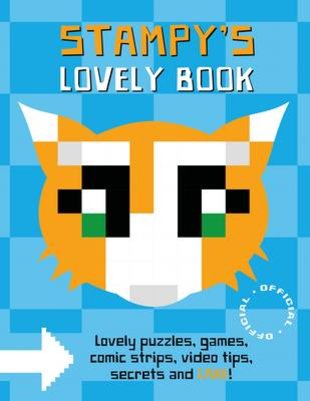 1. The need for more inclusive books is as pressing as ever, and we'll be focusing especially on stories with strong role models that reflect society as a whole.
2. New books from Youtube stars will continue to be incredibly popular – we think this is a great way to get children who may not be the most natural readers excited about their next book.
3. Funny books rule! With a whole bunch of hilarious stories from well-established bestselling authors, and debuts from your favourite comedians, kids are going to love the laugh-out-loud stories publishing this year.
Teen – 11+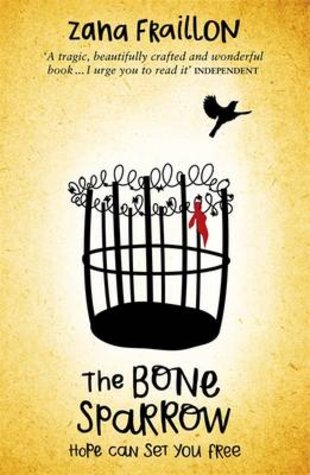 1. In light of everything happening on Earth, there are two easy fixes. Write books that will make you laugh or take us to space! Keep an eye out for extra-terrestrial, extra-special new teen reads in 2017.
2. With a new animation of Watership Down planned this year, along with a TV series for Noughts and Crosses, and films for popular teen fiction such as Stargirl, Before I Fall, and Wonder,books that have been extremely popular for previous generations are being brought back into the limelight.
3. Expect lots more moving stories that enable the reader to empathise with the characters within. We're talking about beautiful, deftly-handled stories where issues such as disfigurement, OCD, bereavement, immigration, and the weight of high expectations are dealt with in a heart-breaking but realistic manner.
Our January Digital Book Club is positively bursting with the best books at up to 70% off, in our biggest sale yet. We've got books from your favourite authors – including bestsellers, new arrivals and learning resources – all discounted and waiting for you to snap them up while stocks last.
Find out how you can get involved here or start shopping the entire range here.
Similar Posts
What to do and what not to do to help get your child ready for the new term.

The PE kit is packed, the uniform is labelled – you're all set right? Or maybe not! If you're feeling the wobbles about your child starting school, here's Jo Cummins, teacher and parent of her own school starter, to tell…

Our Spring Book Club has arrived and we want you to #KeepReading with us! So, for this Club, we invite you to join us in sharing a new book each week and reviewing it together to #KeepReading.
All categories