Careers at Scholastic - About us
About us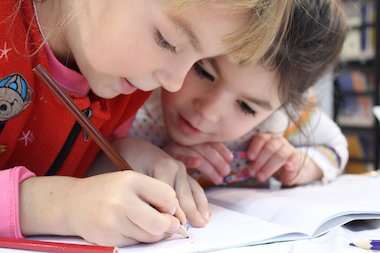 Scholastic's mission statement:
To encourage the intellectual and personal growth of all children, beginning with literacy.
Scholastic publishes award-winning and best-selling children's books and teaching resources, as well as language-learning magazines for teens.
We are the leading UK champion for reading and learning, providing children, parents and teachers with the best books, resources, access and motivation for success. Through Scholastic Book Clubs, Scholastic Book Fairs and We are Writers we bring children together, encouraging and supporting reading for pleasure at both home and in school. We are here to inspire readers and we give away thousands of free books to schools each year to enable them to build their libraries and classrooms and which allows children to feel more optimistic and to see a world in which they can see their dreams and develop their thinking skills.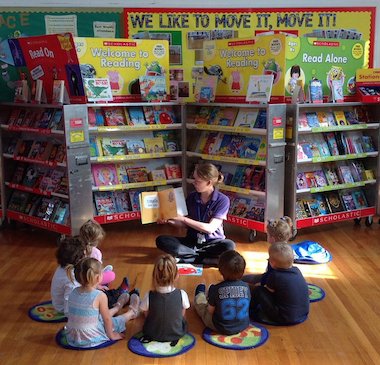 We work closely with leading literacy charities and initiatives, such as the National Literacy Trust, The Reading Agency, and World Book Day.
Scholastic employs approximately 250 people over several sites across the UK and Ireland, including our largest sites located in London, Southam and Warwick.
In order to achieve our goals and for our mission to succeed we need people who can inspire, excite and encourage children to learn and succeed.