Introducing the Lollies judges!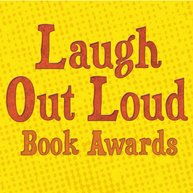 Michael Rosen, children's novelist, poet and former Children's Laureate, announced the Shortlist for the inaugural Laugh out Loud Awards ("The Lollies") this week – a set of awards created to celebrate the funniest books in children's literature.
The shortlist of only 12 titles was whittled down from a veritable raft of books by our brilliant judging panel, and so, we thought it was time for you to get to know a little bit more about Michael Rosen and his fellow judges – comedian and author Jenny Éclair, British film producer Will Clark, and Amy Lee aka Amy Lee33 the Minecraft gamer-Youtube sensation.
See the shortlist in full and find out how to vote for your favourites.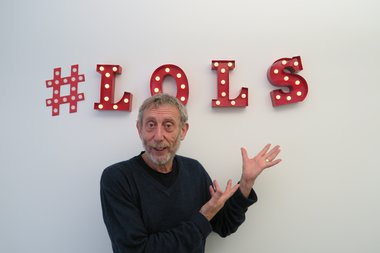 Michael Rosen is one of the UK's most well-loved contemporary poets and children's fiction writers. Born in London in 1946, he started writing poetry at the age of 12 and is now one of the most renowned figures in the children's book world.

In his career so far, he's won numerous awards – including the Smarties Book Prize for his classic picture book, We're Going On A Bear Hunt – became the Children's Laureate for two years in 2007, and is recognized as one of the first poets to visits schools throughout the UK, on a mission to enthuse children with his passion for books and poetry.

As an author who has long-since championed the importance of humour in children's literature, he is the perfect judge for the Lollies.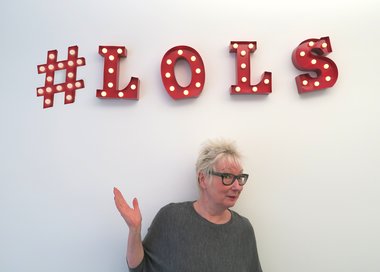 Jenny Éclair is a woman who knows funny – she's one of the UK's most popular stand-up comics, and was the first woman to win the coveted Perrier Award. She also regularly appears on TV – most memorably in the 'Grumpy Old Women' series – and on the stage.

When she's not performing, you can find her writing; she's a playwright, a journalist and the author of six fiction and non-fiction books.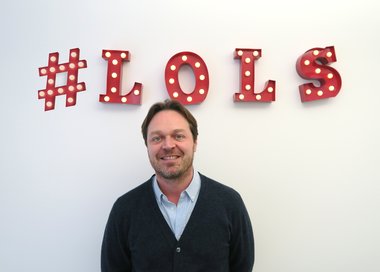 British film producer Will Clarke began his career by joining The Feature Film Company, where he oversaw the acquisition and release of over thirty-five films. In 1999, he launched Optimum Releasing, a company that successfully released a variety of distinctive titles within the UK marketplace. Before its acquisition by StudioCanal, Optimum released a number of films – such as Pan's Labyrinth and This Is England (of which Will was the executive producer) – which have garnered both commercial and critical success.

In 2012, he founded Altitude Film Entertainment, a film company encompassing production, finance, international sales and UK distribution.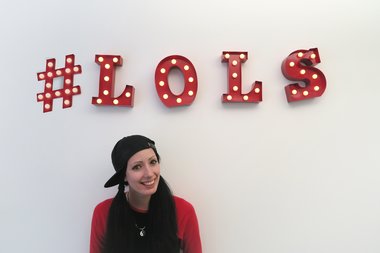 Amy Lee is a Youtube sensation – around 850,000 subscribers regularly tune in to watch her Minecraft videos, which she uploads once a day. She joined YouTube in July 2013 and, since her channel has grown, she's also launched a second Youtube channel, Amy's World, where she vlogs about her life.

As well as Youtubing, she's an avid children's fiction fan and loved reading the submissions for the Lollies!
Of course, now it's over to you! Our judges may have decided the shortlist, but we want the ultimate winners to be chosen by children, so now's the time to get your pupils reading and reviewing. Once they've decided, you can cast your class vote on the Lollies website.
Similar Posts
After months of deliberation by our esteemed judges, we're delighted to announce the shortlist for the inaugural Laugh out Loud Awards ("The Lollies")!

Turn your pupils into published authors with We Are Writers this World Book Day!

We Are Writers is offering the chance to win an exclusive pack of books by World Book Day authors such as Roald Dahl and Cerrie Burnell!
All categories