Awesome August Books!
August has arrived and we have some sizzling summer reads to keep the kids entertained while at the beach, hiding in a den or when stuck inside thanks to the rain!
Watch Out There's a Monster About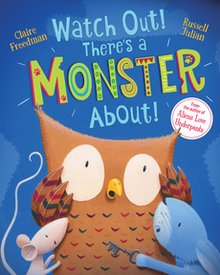 A very hairy but not-too-scary monster story! One dark, stormy night, Owl, Mouse and Rabbit are afraid. Tappity-tap! Could that be the Monster of the Woods knocking at the door? From the bestselling author of Aliens Love Underpants, this warm, funny tale of friendship has a wonderfully unexpected twist.
Animal Babies and Animal Colours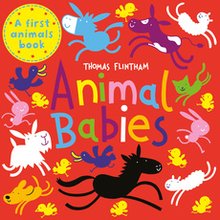 Thomas Flintham's brightly coloured board books make learning fun for little ones with lots to see on the page and rhyming text. Use these books to teach your toddlers early learning concepts including colours and animals.
Captain Firebeard's School for Pirates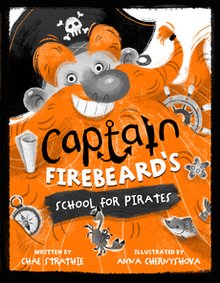 A swashbuckling new series perfect for readers who love pirates! The first book in the series sees Tommy and friends take to the Seven Seas in a real pirating adventure. The bold and colourful illustrations bring the pirates to life on every page to create an exciting and immersive reading experience for young and old.
Furry Friends: Sophie's Squeaky Surprise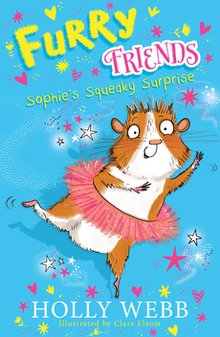 Holly Webb's heart-warming and humorous new series is out now and is perfect for young fans of talking animals, gentle adventure and magic! Sophie isn't happy about moving to a new country until she meets tutu-wearing, talking guinea-pig Josephine.
Jedi Academy 4: A New Class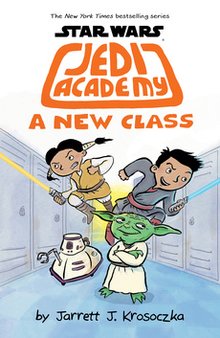 The next brilliant title in the Jedi Academy series brings a whole host of new students to Jedi Academy, who are all eager to learn and ready for adventure. This original story combined with illustration creates a comic-style graphic novel that is perfect for young readers and Star Wars fans alike!
Horrible Histories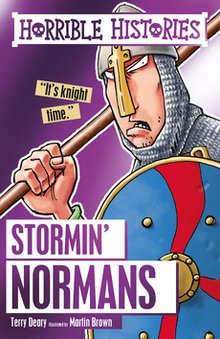 Refreshed, renewed, and reloaded! Horrible Histories have had a makeover, so admire the new fantastic design whilst young readers discovers gruesome facts about the Stormin' Normans, Cut-Throat Celts, Smashing Saxons and Savage Stone Age.

To find out more about these and other brilliant books follow us on Twitter and Instagram, or like our page on Facebook
Similar Posts
We're welcoming Lou Kuenzler, author of the Shrinking Violet, Princess Disgrace, and Bella Broomstick series. Today Lou's joining us on the Scholastic Blog to talk about her brand new book *_My Family and Other…

Today we're welcoming E. L. Norry, author of Voices: Son of the Circus – A Victorian Story, the third instalment in a thrilling new series to reflect the authentic, unsung stories of our past.

Author of The Switching Hour, Damaris Young, is taking part in our author Q&A this month!
All categories