Author Q&A International Women's Day 2020
Welcome back to our author Q&As!

This month, we're celebrating all of our amazing authors and new releases – especially our female authors and their incredible life experiences which inspire their ideas, plot lines and creative writing.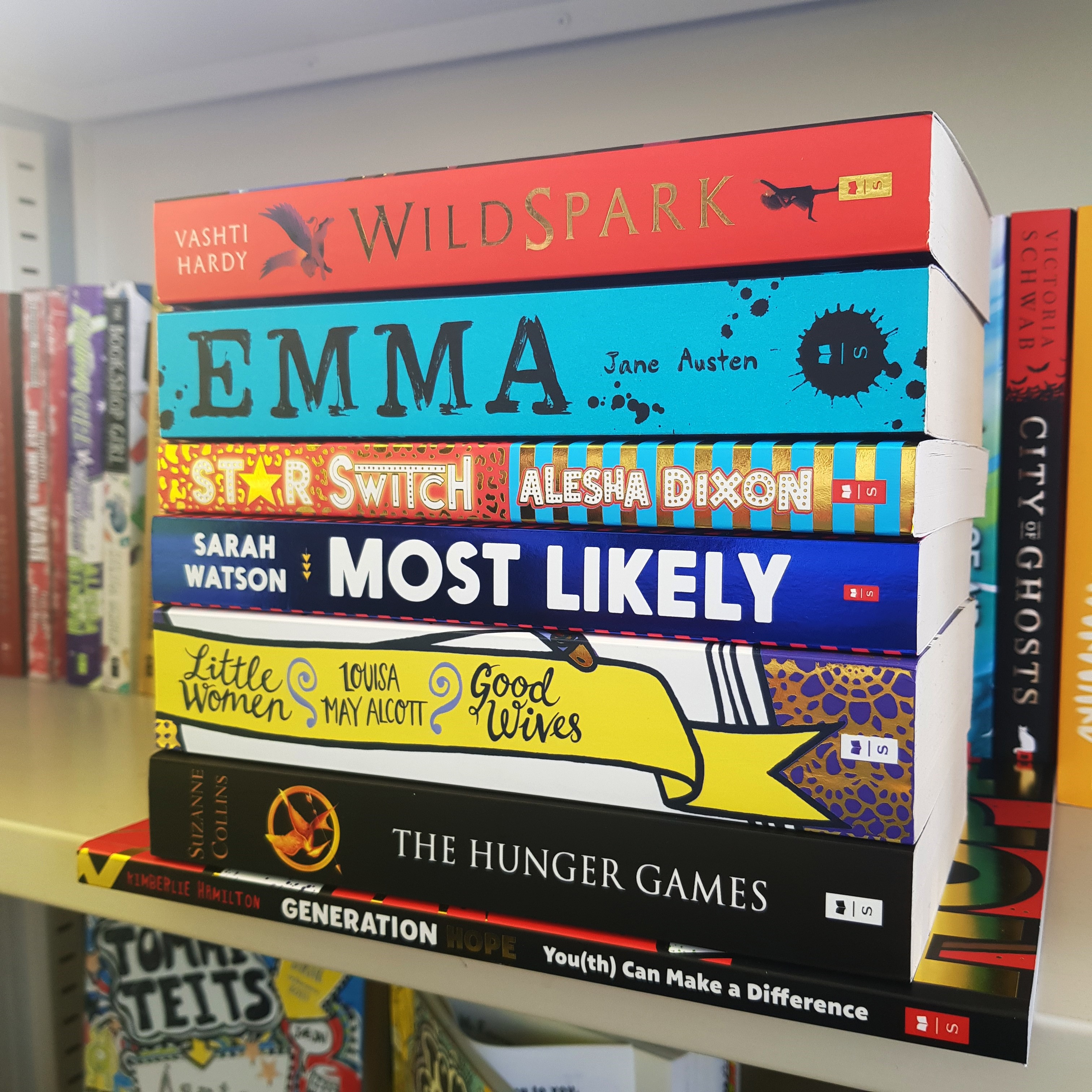 Leila Rasheed
Author of Voices: Roman Story: Empire's End
"On our days out, the most special place my parents would take me was the Roman Ruins. When we got there it was a magical world for me it was deserted and perfectly preserved. That's what I drew on when I wrote for the Voices series."
"Voices tells our real history. People like Camilla were real. Empire's End has a real message – it's about who we are."
Laura Wood
– author of
Vote for Effie
and
Under a Dancing Star
, and more!
"Kindness, compassion and empathy are such an important thing in the world"
Damaris Young
– author of
The Switching Hour
"Adventure is a great way to engage children in really complex issues."
Amber Lee Dodd
– author of
Lightning Chase Me Home
and
The Thirteenth Home of Noah Bradley
"All of my books are very rooted in contemporary Britain and social issues. Lots of the characters are inspired by children I work with… a lot of my own experience went into my writing."
Vashti Hardy
– author of
Brightstorm, Wildspark
and
Darkwhispers
"I love science and invention and I love mixing that with fantasy… merging worlds create questions and wonder."
"I really do believe that everyone's got their own extraordinary in them … and I just knew I'd regret it if I didn't try."
"Having a good crew around you as you go through life is so important."
In celebration of inspiring women and International Women's Day, we'd like to say a huge congratulations to Vashti Hardy for receiving the
Blue Peter Book Award 2020 for Best Story Category for

WILDSPARK

.
A true gem of mind-expanding fantasy. Check it out below with the Blue Peter sticker. Congratulations to Vashti!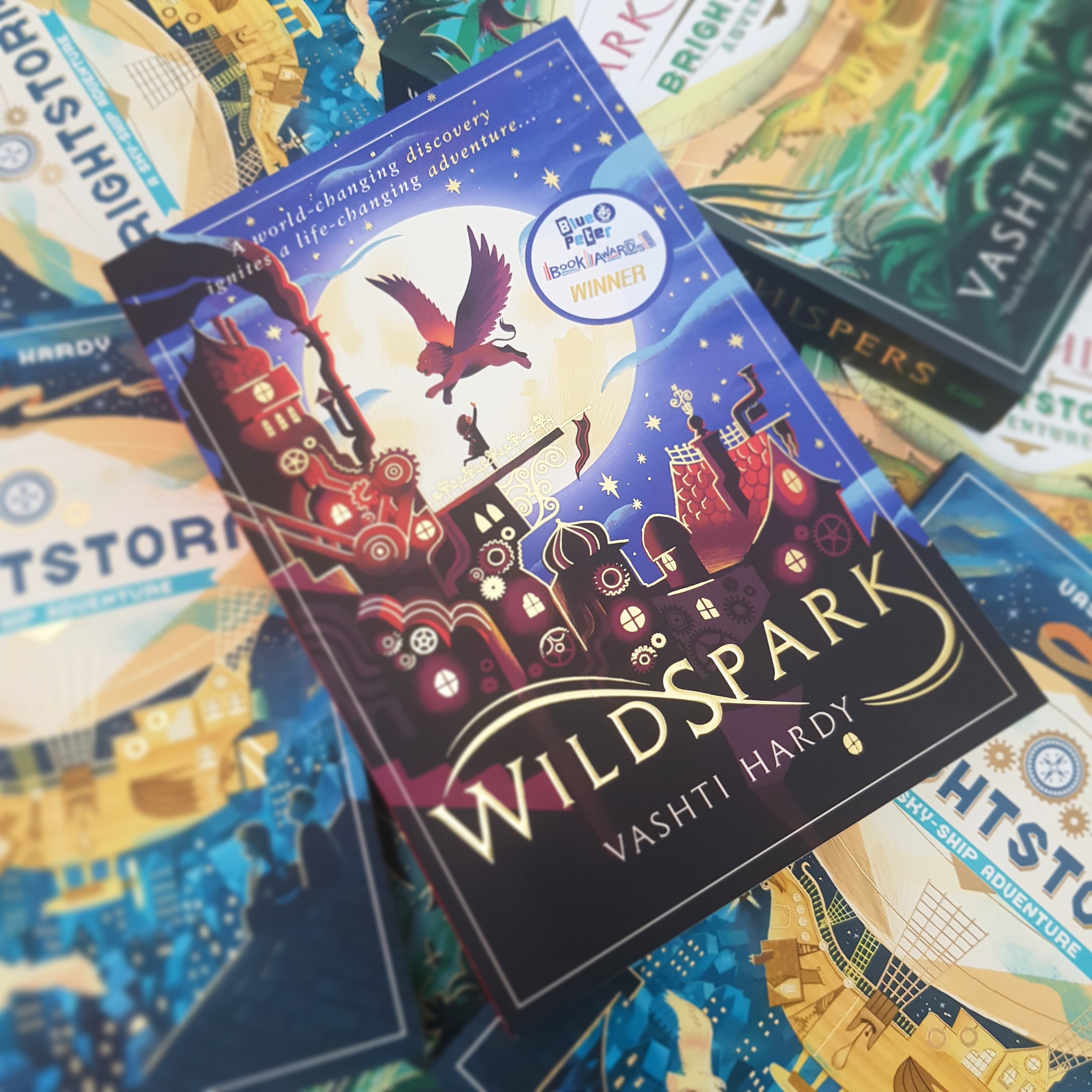 Don't forget you can see more of our authors and news over on
Twitter
and
Instagram
Similar Posts
Welcome back to our author Q&As! Today we're thrilled to be welcoming Tracey Mathias to talk about her YA novel Silence is Also a Lie!

Welcome back to our author Q&As! Today we're welcoming Bali Rai.

Welcome back to our author Q&As! This month we're welcoming Alexandra Sheppard.
All categories