Find out how you could win 100 free books for your school!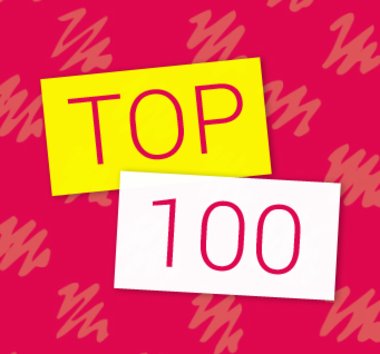 Tell us your favourite books for use in the classroom and you could be in with a chance of winning 100 free books for your school!

Do you have a favourite book or books that you just love teaching in class? We need your help finding out the top 100 books that teachers in the UK love using in the classroom.
We are putting together a unique list of the top 100 children's books for primary school teachers that will be published in our schools catalogue this September – books that not only work well as teaching aides but also get children excited about reading. We know there are countless Top 100 lists out there, but this one is different– it's the only one that will be decided by teachers, for teachers.
To help us do this, all you have to do is complete this quick online survey that we promise will take only 2 minutes of your time.
Using your feedback and book choices, we will then put together a list of the 100 books primary school teachers find most useful – once it's finished, you'll be able to sort the list by year group and browse which ones you might like to use in the future.
To help you get started with the survey, you'll see that we've put together lists of our bestselling books sorted by age range. Tick off any that you love teaching with, and then add your favourites in the box underneath.
By sharing your favourite books, you'll not only be helping us create an invaluable resource for teachers – you'll also be entered into a fantastic prize draw to win a copy of EVERY book that makes the final Top 100 list for your school (that's 100 free books!) and a £30 Marks and Spencer voucher for yourself!
Similar Posts
How does the idea of a school trip to the LEGOLAND® Windsor Resort sound – at a discounted rate and with a free, educational workshop thrown in?! Take part in any of our Book Fairs or Book Clubs over the next couple of…

We love reading, but sometimes children need that little extra push. Whether you're a parent or a teacher, here are five quick ways you can help children become more receptive to the idea of reading for pleasure.

Every Book Club, our experts pick out the books we think you'll really love and include them at a special price – they could be well-established classics loved for generations, or more modern reads that have acquired…
All categories