Lisa Thompson's January Book Club Takeover!
You may have heard of Lisa Thompson… a children's novelist born in Essex, she is the author of superstar bestseller The Goldfish Boy (her first novel!), which was Waterstones Children's Book of the Month and nominated for the Carnegie Medal and Waterstones Children's Book Prize. All about a 12-year-old boy who suffers from OCD, this book captured people's hearts.
Lisa followed this with two more highly popular novels, The Light Jar and The Day I Was Erased. Exploring big themes of fear and hope, loneliness and friendship, Lisa's novels have proved to be inspiring and perceptive books that young people love!
We were thrilled that Lisa has chosen her favourite children's books in our January Book Club!
Take a look at her 5 top picks for January Book Club Takeover: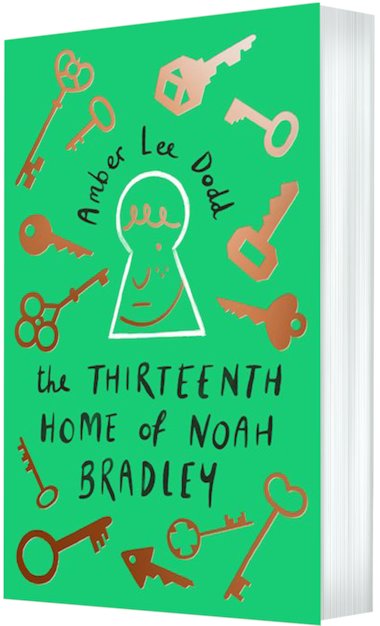 Noah Bradley's family is cursed – they have had to move home thirteen times! Typhoons, floods and other Exploring big themes in a voice that's full of charm and character this book is hopeful, daring and has an exciting magical twist.
Shop now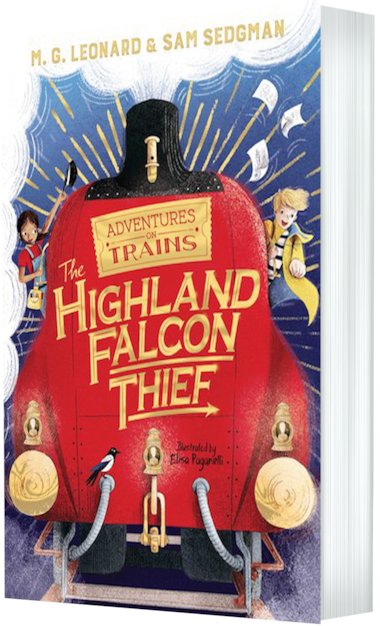 A thrilling train journey where you solve a mystery… Harrison has joined his travel-writer Uncle Nate on the royal train to Scotland and finds himself in the middle of a crime scene! A priceless brooch has gone missing and Harrison starts to snoop into the case. You'll help him crack the clues and catch the thief in this fun page-turner you won't be able to put down!
Shop now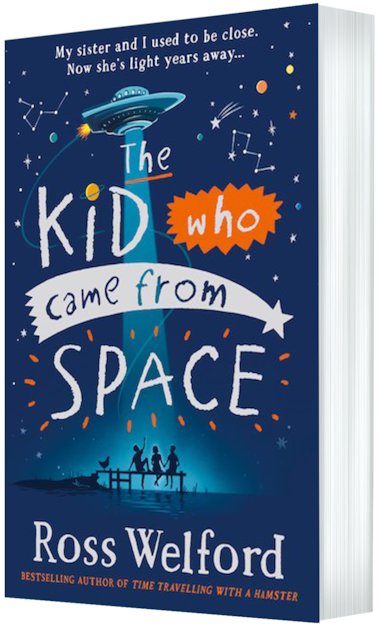 This interstellar adventure by the author of Time Travelling with a Hamster! is an incredible nail-biting chase that will take you on a journey to the stars! A twelve-year-old girl Tammy goes missing from a small village in Northumberland and her twin brother Ethan is the only one who knows the truth about where she is. Get ready to be amazed.
Shop now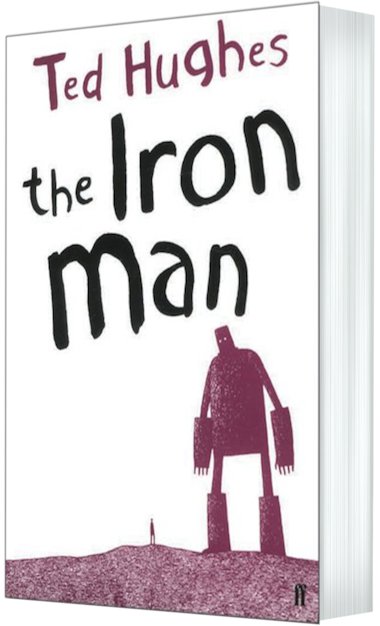 One of the greatest modern fairy tales, originally created as a bedtime story for Ted Hughes' own children! A gigantic metal robot which appears from nowhere wreaks destruction, angering humankind but when a terrible monster from out of space appears, it seems the Iron Man is the only one who can save everyone. This is a must-read story of war and peace.
Shop now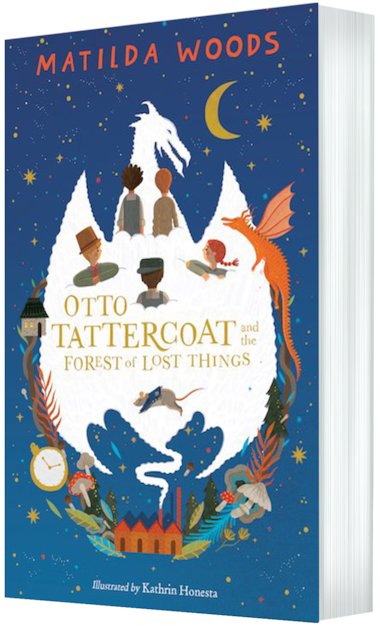 Follow Otto and the Tattercoats, a gang of brave orphans, as they journey into dark forests to find Otto's missing mother. You'll encounter lurking witches, sleeping dragons and the endless winter in this enchanting, heart-racing adventure.
Shop now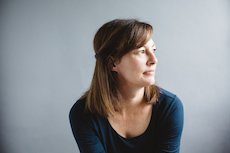 Lisa Thompson worked as a Radio Broadcast Assistant first at the
BBC
and then for an independent production company making plays and comedy programmes. She grew up in Essex and now lives in Suffolk with her family. Lisa's first novel
The Goldfish Boy
was one of the biggest selling debuts of 2017. Her second novel
The Light Jar
was published in 2018 and her third stunning book
The Day I Was Erased
came out last year!
For more insights into Lisa's world, head over to her website.
Similar Posts
As of September 2016, put your Scholastic Rewards towards books and resources from our current leaflets, Schools Catalogue, or online shop – AND brand-new educational books and resources.

If your children or pupils love David Walliams' laugh-out-loud books, we have some brilliant suggestions for them whilst they're waiting for his new book!

Every Book Club, our experts pick out the books we think you'll really love and include them at a special price – they could be well-established classics loved for generations, or more modern reads that have acquired…
All categories