What to Look Out For This April

Step into spring this April with an exciting month of bookish content! With Easter just a couple of weeks away we've got eggcellent discounts, exciting new books and amazing competitions for you to get involved in! To help you keep up to date, we're rounding up just a few of the things you can look out for from us this month in children's books, education, Book Clubs, resource bank and more.
Celebrate Easter with Eggcellent Discounts!

Get ready for Easter with eggcellent books about Easter egg hunts, baby animals and springtime adventures!
As a special Easter treat, we're giving you a special hidden discount! Simply click on one of the Easter eggs on our Easter page to open it up and discover your offer – it might be money off your order, a 3 for 2 offer or something else!
---
Scholastic Schools Live Spring Events

Join us for a jam-packed schedule of Scholastic Schools Live events this April! Find exciting events from brilliant authors and illustrators including Annaliese Avery, Benjamin Zephaniah, Maz Evans, Zeba Talkhani and Abeeha Tariq.
You can still register for your place! Simply head over to our Scholastic Live website and reserve your spot for each event. We can't wait to see you there!
---
CPD

Workshops

Join our free CPD session with EmpathyLab on 27th April at 3.45pm.
We're thrilled to be partnering with EmpathyLab, an organisation committed to building children's empathy, literacy and social activism through the use of high-quality children's literature on this CPD workshop.
In this session you will hear from speakers including EmpathyLab founder Miranda McKearney OBE, Professor Robin Banerjee, Head of Psychology at the University of Sussex, Helen Rutter, the author of the acclaimed The Boy Who Made Everyone Laugh and teacher Kate Clarke, lead for Health and Wellbeing at Pembroke Dock Community School, on how the power of reading can help children to build real-life empathy skills. Find out more.
---
Sneak Preview: Elemental Detectives, coming September 2022
---
New books coming out this April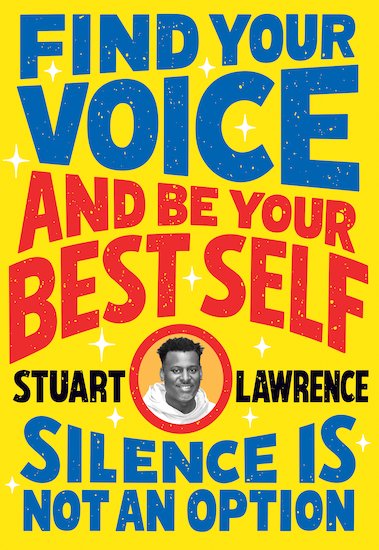 Silence is not an option: Find your voice and be your best self
Silence is NEVER an option – stand up, speak out, be the difference. In this book, Stuart Lawrence talks about what he has learned from life – the tools that have helped him live positively and kept him moving forwards when times have been tough.
You can find brilliant teaching resources for Silence is not an Option, including lesson plans for Year 5 and Year 6 pupils, here.
---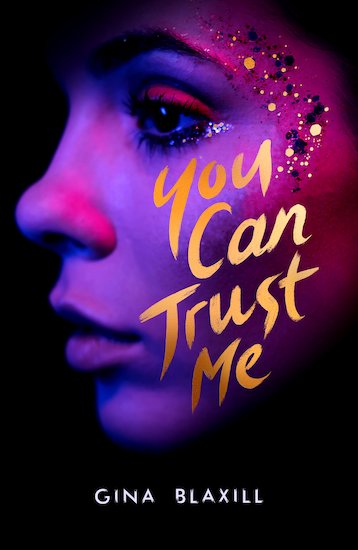 You Can Trust Me
Tragedy hits a teenage New Year's party. But among shifting alliances, changing alibis and buried secrets, can Alana pinpoint which of the boys is responsible before she becomes their next target?
A bold, feminist and highly-addictive thriller for YA-lover. Perfect for fans of Holly Jackson, Karen McManus and Chelsea Pitcher. From the Carnegie nominated author, Gina Blaxill.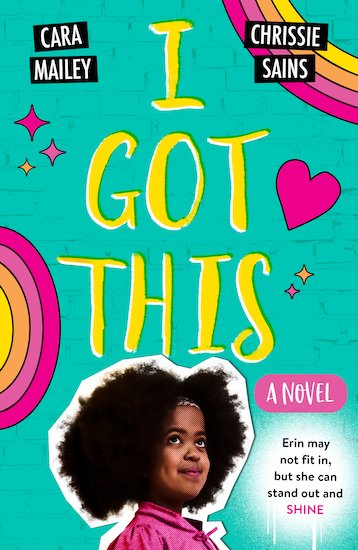 I Got This
A funny, big-hearted novel about loving yourself for being exactly who you are! Erin is perfect for the opportunity to star in a mega-famous pop group's upcoming music video, but is her best friend trying to ruin her chances?
The story and characters are inspired by Cara's daily lived experiences as a preteen who has achondroplasia. Cara is spreading greater awareness and understanding of what it means to have dwarfism.
---
Get involved in exciting competitions this April!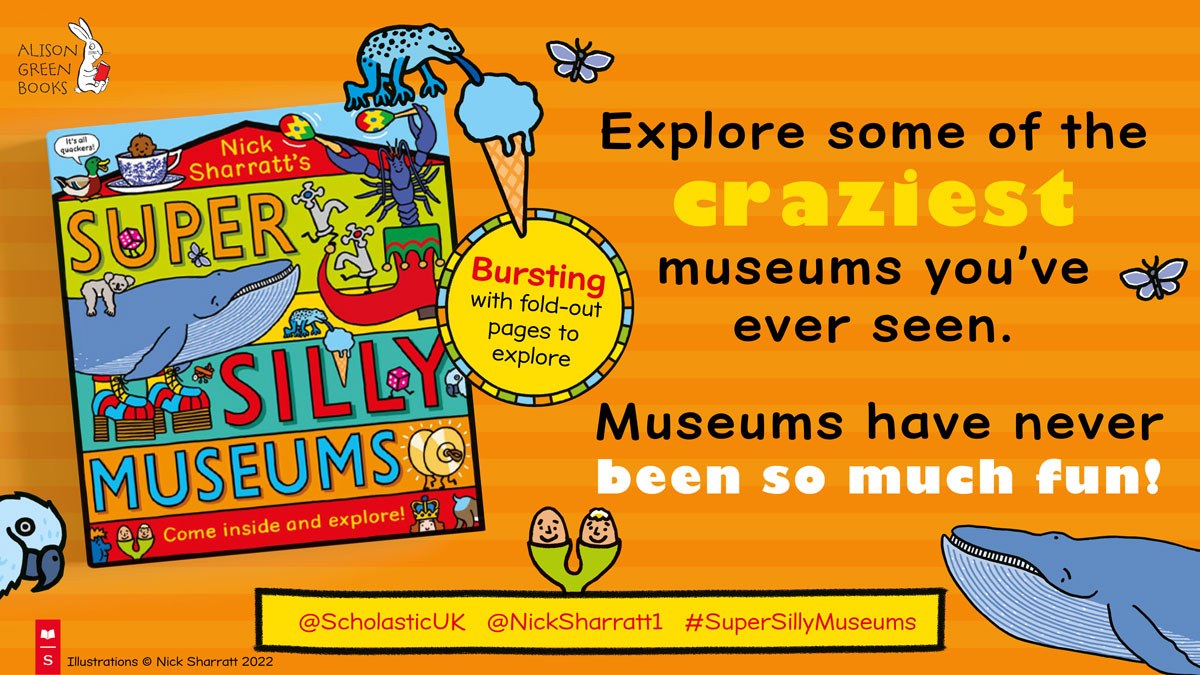 Super Silly Museums Competition
Win an Art Fund Family Membership, a Nick Sharratt school visit and £100 worth of picture books
To celebrate the release of Super Silly Museums by Nick Sharratt, we are joining forces with Kids in Museums to launch a competition celebrating the importance of museums and creativity. Find out more and enter here!
---

Amazing author and illustrator, Liz Pichon wants to get everyone drawing with The Tom Gates Doodle Challenge! Scholastic is donating books to support literacy charity Coram Beanstalk, for whom Liz Pichon is an ambassador. And you can help!
Simply tell us how many doodles your school, family or child has done and when we hit our 100,000 doodle target, we'll donate tons of books to Beanstalk.
And show us your doodles on Twitter and Instagram using #TomGates & #YouCanDraw. We'll be awarding some spot prizes for some of our favourites.
Drawing is fun, creative and for everyone. Get involved!
---
Scholastic Book Clubs: Books of the Month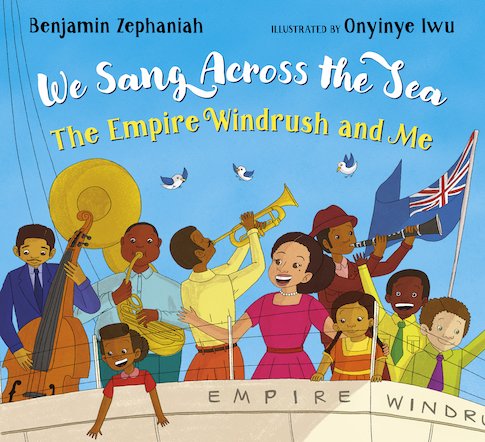 Every month our Book Club editors choose a Book of the Month for each age range – the perfect stories to share at home or in the classroom. Take a look at our April 2022 Books of the Month and why our experts picked them!
New Resources
To make sure you don't miss out on any of the other exciting things coming your way this month, follow us on Facebook and Twitter!
---
---
---
---