Win a £50 John Lewis voucher

Start your book by World Book Day
With We Are Writers, any child can be a published author in your school's own book. It is a brilliant way to inspire children to write and offers them a unique opportunity to see their own writing, published in a real book
When the final books come in, children are so proud of their achievements that every parent, grandparent and family member will want a copy! You can make a book as a stand alone project or with a Book Fair. It's free for the school and every copy sold earns free books for your school. If you make a book as a stand alone project, you can even sell copies as a fundraiser!
What better way to celebrate World Book Day then by letting your students create their own book?
Any teacher who starts a We Are Writers book before World Book Day on 1st March will be entered into a prize draw to win a £50 John Lewis voucher. Starting a book is simple, all you need to do is enter a few details about you and your school.
We have two vouchers to give away so that's two opportunities to win. If you've already started your book, don't worry, you'll automatically be entered.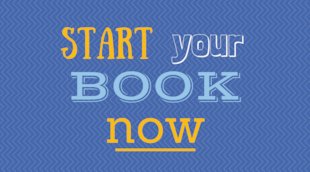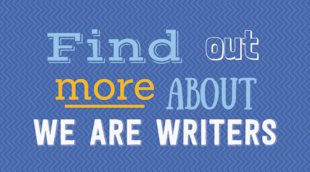 Similar Posts
National Poetry Day will take place on 4th October – make sure the date is marked on your calendar!

We want to turn more pupils than ever into published authors – and Michael Rosen is here to help us do it!

PM is the largest and most finely levelled reading programme in the UK, with a pedagogically sound, proven approach to making every child a successful, balanced reader. To help you to make the best use of PM resources, we…
All categories