Reading Audit Partners
Partners

Scholastic Reading Audit is working closely with the following companies, organisations and services. Please click on their logos to find out more about them.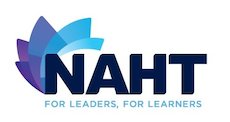 The National Association of Head Teachers (NAHT) is a trade union and professional association representing more than 28,500 members in England, Wales and Northern Ireland.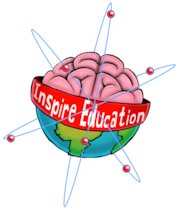 Inspire Education believe that reading is the key that unlocks the ultimate learning experience. Through their engaging, interactive, web-based learning platform, children gain mastery of reading and use this to develop many other important skills, from imaginative design to critical thinking.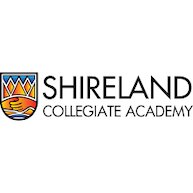 Shireland Collegiate Academy believe that every person who passes through their doors deserves the very best that they can offer. They understand that each Academy is unique, but their emphasis and expectations will remain the same. Nothing less than Outstanding is acceptable.
Shireland Collegiate Academy hope that everyone will have participated in a "Whole Education" that prepares them both personally and professionally and that they are well-placed for a successful and happy life. Everyone who works with and for the Shireland Collegiate Academy Trust does so because they believe in children and want their futures to be happy and successful.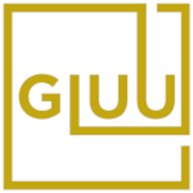 Gluu works as a partner to help shape EdTech best practice into a solution that can be evidenced and shared. They believe that innovation should happen from the middle as well as the top down. Our role is to support teachers, schools and colleges to make EdTech best practice scalable, and to enable new approaches from within.
EES for Schools provides a range of world-class school support services. Owned by Essex County Council, they work with over 4,500 schools across 20 countries.
CLS offers a modular service that enables you to create the reading package that meets your school's needs and budget.
Inspire: Culture, Learning and Libraries is a charitable community benefit society delivering cultural and learning services across Nottinghamshire. The society is owned and controlled by its members, who are drawn from the community.



Return to the Reading Audit homepage.