12 days of Christmas gift guides: 12 books you'll keep forever

We're on a mission to make your Christmas shopping as stress-free as possible! For the next twelve days, we'll be sharing a gift guide each day – so you're guaranteed to find the perfect book for every little reader, regardless of their age, reading level or interest.
You'll be able to get 20% off every book in that day's gift guide, but for one day only – so make sure you don't miss out! We'll also be giving away one top pick on Facebook and Twitter each day too, so head over now to enter.
For our twelfth and final Christmas Gift Guide, we're finishing with a look at twelve books you'll keep forever; to give to your children, and for them to give to their grandchildren – these are the kinds of books that defy time.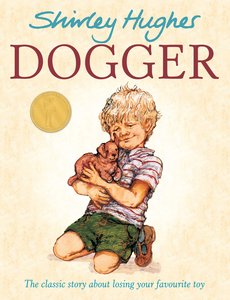 1. Dogger
Voted the greatest Greenaway Medal winner in the past 70 years, what higher recommendation could you need? The adorable tale of how stuffed toy Dogger was lost and found again.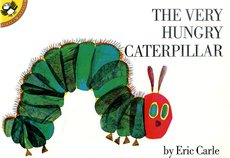 2. The Very Hungry Caterpillar
Eric Carle's truly iconic childhood classic – with over 30 million copies sold worldwide, if you haven't discovered this charming story, now's the time. Full of interactive peepholes for hours of fun!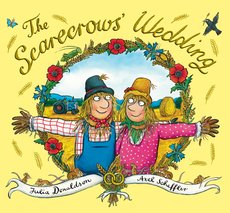 A comical rhyme by the UK's top picture book team. If you're looking for somewhere to start with Julia and Axel, this books is ideal for family fun, with lots of sharing and joining in opportunities.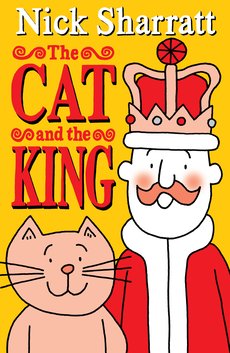 A magical fairy tale by picture book legend Nick Sharratt. A cat, a king and a lifelong friendship! The first fabulous full-length novel from Nick Sharratt, make sure you leave this instant classic in their stockings this year.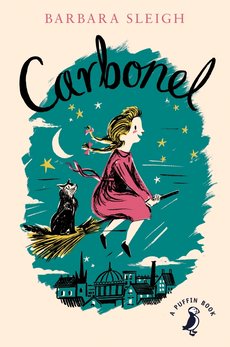 5. Carbonel
The classic tale of a girl and her magical cat, discover the first book in the magical trilogy about Carbonel. A gorgeous classic, loved for over half a century.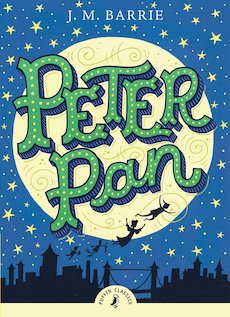 6. Peter Pan
Everyone in the office has been swooning over this beautiful edition of Peter Pan. Just always be waiting for me (with this book, please).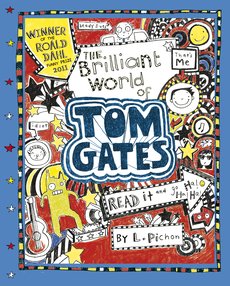 7. Tom Gates #1: The Brilliant World of Tom Gates
Find out where it all began for Liz Pichon and Tom Gates with the very first adventure in his ongoing story – and you'll be glad you waited, because it now comes with a 3D cover they'll love.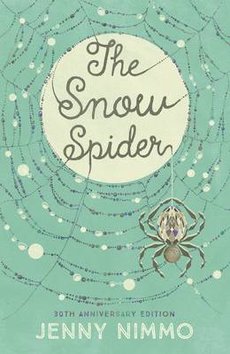 A boy discovers his destiny as a magician in a classic snowy story of winter magic and mystery set in the Welsh mountains. We love this special 30th anniversary edition with an icy blue, silver webbed jacket.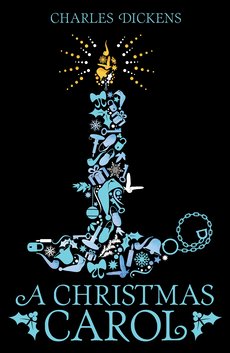 The timeless classic, reissued in a beautiful new gift edition. A Charles Dickens festive treasure, discover literature's most famous Christmas story.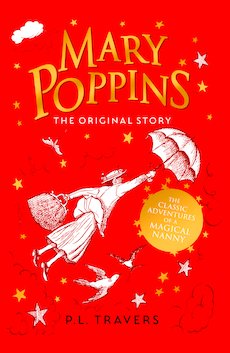 10. Mary Poppins
The classic story that inspired the best-loved film, of one very unusual nanny. We already loved the book, but we've fallen even further in love with this candy-striped edition.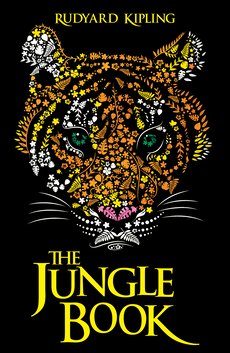 11. The Jungle Book
The thing about the books on this list is that they're the kind of books that are just made to be given as gifts. And this is no exception – lose your heart to the jungle in this epic classic, now with a stunning new cover.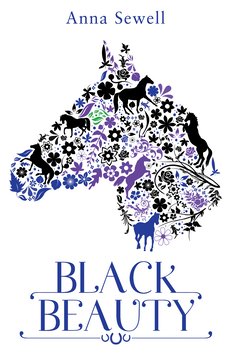 12. Black Beauty
Vividly evoking rural and city life in Victorian times and now beautifully repackaged for the next generation of fans, this is the heartbreaking original book about a horse that launched a thousand imitations.
If you're reading this on 12th December, add any of these books to your basket and your 20% discount will be automatically applied!
Make your Christmas shopping mean that little bit more and help us #GiveABook back to schools this year. By buying your books from us, you'll be helping to expand your children's school library, as you get 20% of your order back in free books for any school or nursery of your choice. If you're looking for some present inspiration, take a look at our Christmas Gift Guide 2016 – it's packed with the latest releases, ultimate classics and perfect Christmas stories to share over the festive season.
We'd love it if you'd help us spread the word so we can give even more free books to your school! Join the conversation on Twitter, Facebook and Instagram#GiveABook and tell us which books you'll be sharing this festive season. We'll be picking our three favourite suggestions and donating a book-laden sack worth £50 to the school or nursery of your choice, so it's time to get sharing!
Similar Posts
We think the books we publish are rather brilliant, but it's always nice when someone else agrees – if you're stuck for last-minute gift ideas or need some new reading material for the new year, we've rounded up six rave…

In Dr Kornel Kossuth's fourth post for us as he continues on in his challenge to promote reading for pleasure during the school day, he discusses holiday reading, and why it's important to take the time to read with your…

We're on a mission to make your Christmas shopping as stress-free as possible! For the next twelve days, we'll be sharing a gift guide each day – so you're guaranteed to find the perfect book for every little reader,...
All categories