12 days of Christmas gift guides: 12 classic Christmas stories

We're on a mission to make your Christmas shopping as stress-free as possible! For the next twelve days, we'll be sharing a gift guide each day – so you're guaranteed to find the perfect book for every little reader, regardless of their age, reading level or interest.
You'll be able to get 20% off every book in that day's gift guide, but for one day only – so make sure you don't miss out! We'll also be giving away one top pick on Facebook and Twitter each day too, so head over now to enter.
Today, we're getting well and truly in the Christmas spirit with 12 of our favourite classic Christmas books. These are the kinds of beloved stories you'll be reaching for every single year.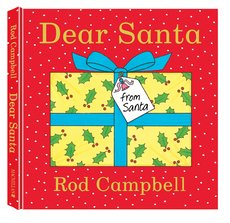 1. Dear Santa
A wonderful Christmas story for your littlest readers – in this fun-filled book, you can help them lift the flaps to peek into the wrapped-up presents. But will they be able to guess what's inside?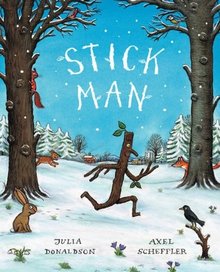 2. Stick Man
Now a firm favourite at Christmas, this is bound to be on the TV this year – find out where the magic all begun in the original story.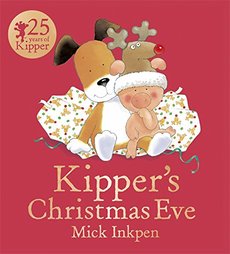 Do your kids get ridiculously excited on Christmas Eve? Because this book captures all that festive excitement perfectly – it's a must-read before the big day!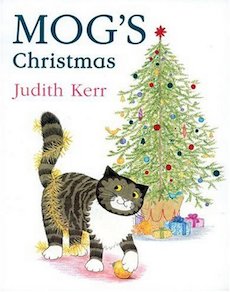 Because what Christmas would be complete without an appearance from one of the world's most-loved cats?! A seasonal classic from iconic author Judith Kerr.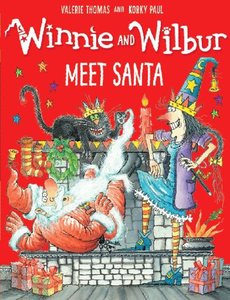 5. Winnie and Wilbur Meet Santa
A brand new Christmas Eve adventure starring the exuberant witch and her cat. Magical, funny and incredibly engaging for younger readers.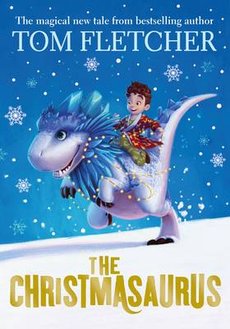 A big-hearted Christmas Eve adventure bursting with snow, singing elves, flying reindeer and a very special dinosaur. Parents will appreciated the short chapters, which are just the right length for bedtime.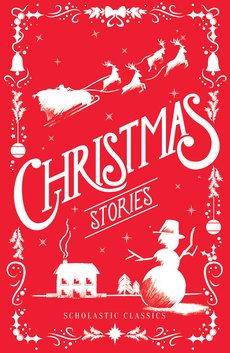 A heartwarming collection of classic Christmas tales, made for curling up with on a cold December night. And this edition is beautiful enough to take centre-stage in any stocking!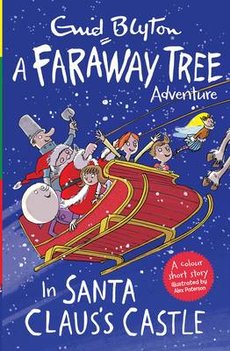 8. A Faraway Tree Adventure: In Santa's Claus's Castle
The Faraway Tree books are loved just as much now as they always have been – and every page of this festive special is pure Christmassy magic.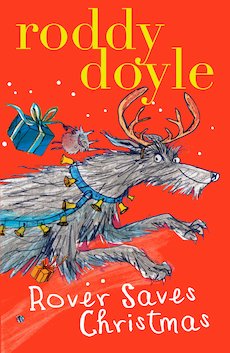 A bonkers festive treat to make kids laugh out loud! Make sure this classic by a bestselling author makes their Christmas lists this year – they'll fall in love with it.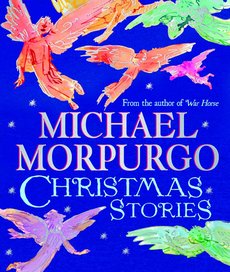 10. Michael Morpurgo Christmas Stories
Michael Morpurgo returns with four festive stories illustrated in colour by four top artists. The master of children's storytelling makes the spirit of Christmas sing out loud in this heartwarming collection.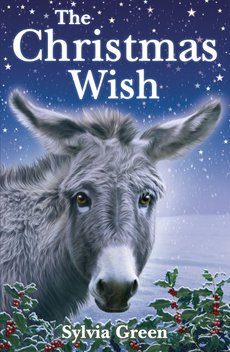 This festive story of cuddly animals and second chances is a must if they love Holly Webb. A lonely donkey's story of courage and hope.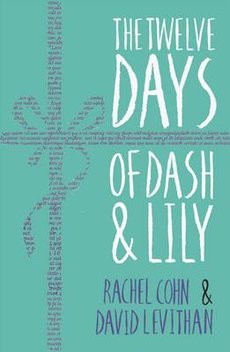 12. Twelve Days of Dash and Lily
A life-affirming Christmas romance starring Dash and Lily – two characters your teens are guaranteed to fall in love with.
If you're reading this on 7th December, add any of these books to your basket and your 20% discount will be automatically applied!
Make your Christmas shopping mean that little bit more and help us #GiveABook back to schools this year. By buying your books from us, you'll be helping to expand your children's school library, as you get 20% of your order back in free books for any school or nursery of your choice. If you're looking for some present inspiration, take a look at our Christmas Gift Guide 2016 – it's packed with the latest releases, ultimate classics and perfect Christmas stories to share over the festive season.
We'd love it if you'd help us spread the word so we can give even more free books to your school! Join the conversation on Twitter, Facebook and Instagram#GiveABook and tell us which books you'll be sharing this festive season. We'll be picking our three favourite suggestions and donating a book-laden sack worth £50 to the school or nursery of your choice, so it's time to get sharing!
Similar Posts
We think the books we publish are rather brilliant, but it's always nice when someone else agrees – if you're stuck for last-minute gift ideas or need some new reading material for the new year, we've rounded up six rave…

In Dr Kornel Kossuth's fourth post for us as he continues on in his challenge to promote reading for pleasure during the school day, he discusses holiday reading, and why it's important to take the time to read with your…

We're on a mission to make your Christmas shopping as stress-free as possible! For the next twelve days, we'll be sharing a gift guide each day – so you're guaranteed to find the perfect book for every little reader,...
All categories