12 days of Christmas gift guides: 12 stocking fillers

We're on a mission to make your Christmas shopping as stress-free as possible! For the next twelve days, we'll be sharing a gift guide each day – so you're guaranteed to find the perfect book for every little reader, regardless of their age, reading level or interest.
You'll be able to get 20% off every book in that day's gift guide, but for one day only – so make sure you don't miss out! We'll also be giving away one top pick on Facebook and Twitter each day too, so head over now to enter.
In our second gift guide, we're talking about our favourite stocking fillers, starting from just £1.99.
If your kids are anything like ours, we know they're going to be desperate to see an overflowing stocking waiting for them on Christmas morning. But we also know that, sometimes, you need little gifts that will bulk it out, but you still want something they'll fall in love with – so we've rounded up our favourite great-value reads for kids this Christmas!
What are your top picks?
Here's our pick of the best-value book treats for their stockings.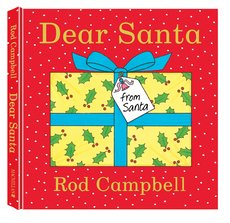 1. Dear Santa – £2.99
A festive guessing game story by the beloved author of Dear Zoo. They'll love this flap book full of surprise presents to unwrap – and it's only £2.99 in our Christmas Club.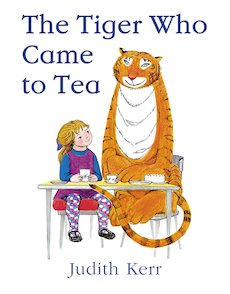 2. The Tiger Who Came To Tea – £2.99
Picture book perfection from classic author Judith Kerr! Get one of the world's most popular picture books for just £2.99 in our Christmas Club.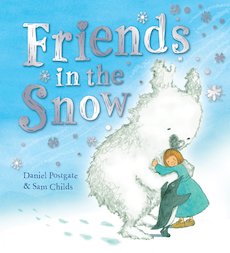 3. Friends in the Snow – £1.99
If you've looking for a great-value book they'll open again and again, then look no further – for just £1.99, discover this endearing tale about the magic of imagination and the importance of friendship.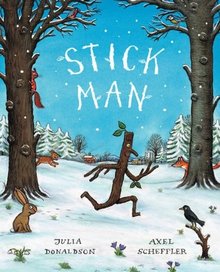 4. Stick Man – £2.99
Now a firm favourite at Christmas – thanks to last year's wonderful animation – this is the perfect time to find out where it all began. Welcome Stick Man and his family into yours this festive season for £2.99.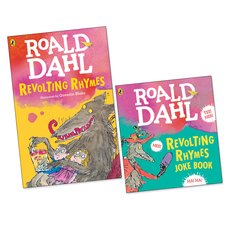 5. Revolting Rhymes – £3.99
You've probably read Roald Dahl's stories with your kids, but have you read his poems? Laugh-out-loud with revolting rhymes and a free joke book, for £3.99 in our Christmas Club.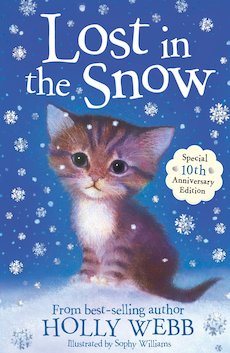 6. Lost in the Snow – £2.99
The first animal story by the wonderful Holly Web, this is now ten years old – and just as gorgeous as ever! Perfect for kids making the transition to longer books, they'll love this heartwarming snowy story.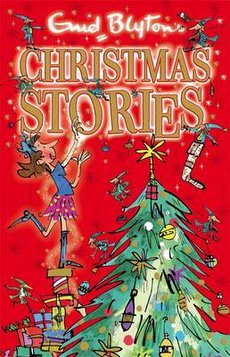 7. Enid Blyton's Christmas Stories – £3.99
Bound to become a staple on every child's bookshelves, no-one does cosy stories quite like Enid Blyton. Sit back, smell the treacle tarts and enjoy these timeless stories with your kids.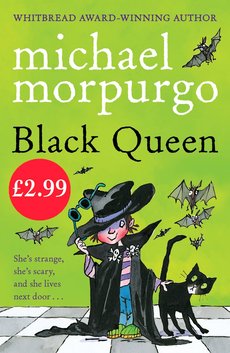 8. Black Queen – £1.99
Because no list would be complete without a Morpurgo! At just £1.99, this is a fabulously spooky short read from a master writer – ideal for kids just beginning to grow their confidence in reading.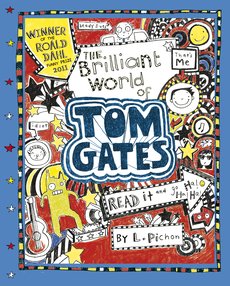 9. The Brilliant World of Tom Gates – £3.99
Looking for laugh-out-loud adventures that will have them gripped? Enter Tom Gates, Liz Pichon's indomitable hero – get the first in the series for £3.99 now.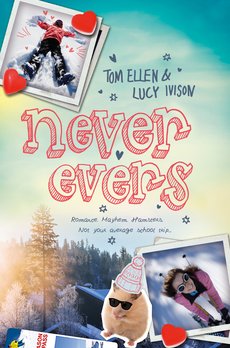 10. Never Evers – £3.99
A snowy treat from the acclaimed authors of Lobsters for ages 11+, this is everything you want in a cosy winter read – fun, romance, music, and true friendship.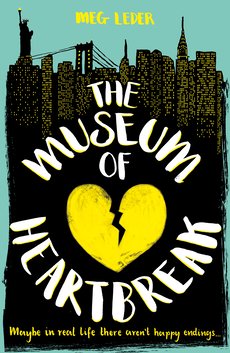 11. The Museum of Heartbreak – £3.99
A stirring tale of making up, making out, breaking up, friendship, change and finally saying goodbye to kidhood – if you've got a teen at home, this is guaranteed to keep them occupied in the quiet moments on Christmas day.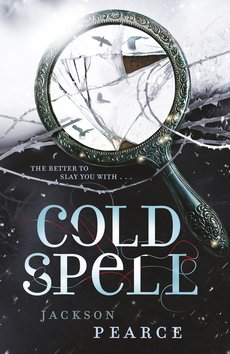 12. Cold Spell – £3.99
A wintry fantasy by a bestselling author, this is The Snow Queen retold as a modern romance of flawless beauty – perfect for fans of fairytales and fantasy. Suitable for ages 14 and over.
If you're reading this on 2nd December, add any of these books to your basket and your 20% discount will be automatically applied!
Make your Christmas shopping mean that little bit more and help us #GiveABook back to schools this year. By buying your books from us, you'll be helping to expand your children's school library, as you get 20% of your order back in free books for any school or nursery of your choice. If you're looking for some present inspiration, take a look at our Christmas Gift Guide 2016 – it's packed with the latest releases, ultimate classics and perfect Christmas stories to share over the festive season.
We'd love it if you'd help us spread the word so we can give even more free books to your school! Join the conversation on Twitter, Facebook and Instagram#GiveABook and tell us which books you'll be sharing this festive season. We'll be picking our three favourite suggestions and donating a book-laden sack worth £50 to the school or nursery of your choice, so it's time to get sharing!
Similar Posts
We think the books we publish are rather brilliant, but it's always nice when someone else agrees – if you're stuck for last-minute gift ideas or need some new reading material for the new year, we've rounded up six rave…

In Dr Kornel Kossuth's fourth post for us as he continues on in his challenge to promote reading for pleasure during the school day, he discusses holiday reading, and why it's important to take the time to read with your…

We're on a mission to make your Christmas shopping as stress-free as possible! For the next twelve days, we'll be sharing a gift guide each day – so you're guaranteed to find the perfect book for every little reader,...
All categories