Top 10 Series for Teens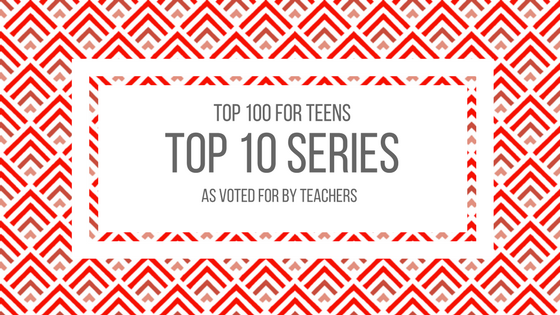 We recently released our Top 100 Books for Teens as voted by teachers starring scores of bestsellers from modern hits like
The Fault In Our Stars
to much-loved classics like
To Kill A Mockingbird
. Also on the list were books from the same authors, with whole series making it into the Top 100 and a certain series (spoilers!) dominating the Top 10. To make things a bit easier we've decided to separate the Top 10 Stand Alones and the series. So without further ado, drumroll please…
10. Twilight by Stephanie Meyer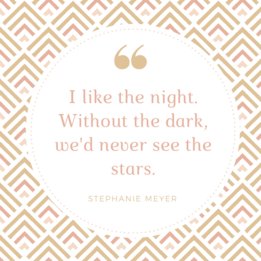 In at the tenth spot is Stephanie Meyer's hit vampire saga:
Twilight
. In the small town of Forks, Washington, Bella Swan meets Edward Cullen, part of a family fuelling the local gossip and suspicion. In four books (and a spinoff!), Bella and Edward fight for their forbidden love in a series riddled with intrigue, tension, and more mythical characters than you can shake a stick at. It's no wonder it's responsible for so many teens getting hooked on reading.
9. Divergent by Veronica Roth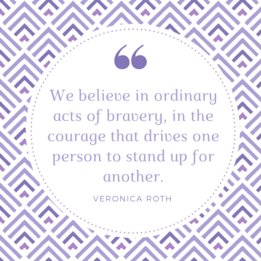 This Dystopian series has taken the world by storm with four books and a film saga, the impact of
Divergent
in YA literature has been hard to miss. In a world determined to categorise, one teenager is fighting not to be defined. Set on the backdrop of a city that is falling apart, Tris struggles to save those she loves as she works to discover the secret at the heart of her society. In a tale about individual identity, Divergent definitely deserves its place in the Top 10.
8. Percy Jackson and the Olympians by Rick Riordan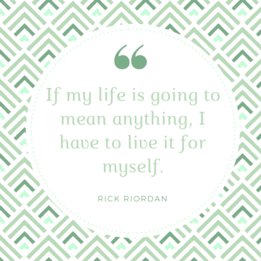 Percy is one of the best loved characters in YA fiction: and for good reason. His story begins when he accidentally vaporises his maths teacher, launching him into a world of swords, beasts, and gods. Percy is a demi-god, son of Poseidon, and while that comes with some pretty cool powers, it also comes with a lot of trouble. But just as he begins to love this new world, he must fight to save it. No one could read this series and not develop a love for mythology
7. The Maze Runner by James Dashner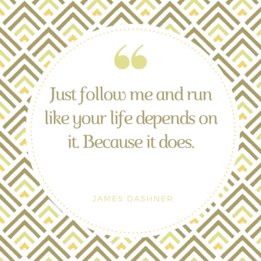 James Dashner takes the seventh spot with the heart-pounding adventure thriller series
The Maze Runner
. Thomas wakes in an elevator remembering only one thing: his name. When the doors open he finds he is not alone and the only way out is through a giant maze. The problem? No one has ever made it through alive. Thomas and the others must work together to escape but what's on the other side could be the most dangerous thing of all.
6. Noughts and Crosses by Malorie Blackman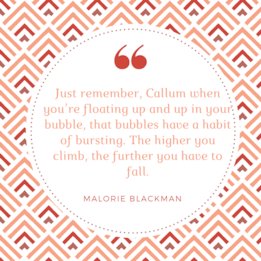 Malorie Blackman has won many awards for her books, including the
FCBG
Red House Children's Book Award so it's no wonder she's wound up in the Top 10.
Noughts and Crosses
is a critically acclaimed series which starts with Sephy and Callum, childhood friends turned lovers who must fight for each other in a world that says Noughts and Crosses don't mix. This is a thought-provoking look at racism and prejudice that is impossible to put down.
5. His Dark Materials by Phillip Pullman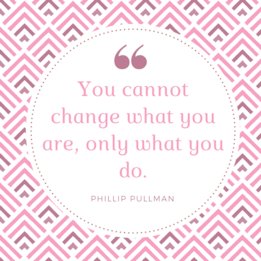 If you love fantasy this is the series for you. Lyra Belacqua lives in a world where everyone has a daemon: a piece of their soul which takes the form of an animal. An orphan ward living in Oxford, Lyra's life changes when she eavesdrops on a meeting about the fearful north and learns about something called Dust. Then children begin to go missing, including Lyra's friend Roger. In a desperate search for her friend, Lyra discovers her world is far bigger than she realised: and it's under threat. Pullman's
The Book of Dust
, set in the same world, is out on 19th October and is sure to be just as magical and mystifying as
His Dark Materials
.
4. Alex Rider by Anthony Horowitz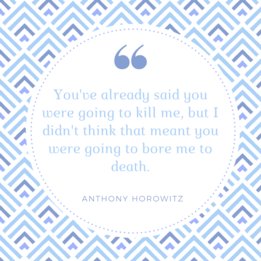 This is the spy series for teens. Alex Rider's uncle died in a car crash but when he finds a windshield riddled with bullet holes he knows that must be a lie. Discovering the truth comes at a cost and Alex is now at risk. He must use every skill at his disposal, and every gadget the government gives him to stop terrorist groups and criminal organisations. This action-packed series is sure to get even the most reluctant readers hooked.
3. The Lord of the Rings by J.R.R. Tolkien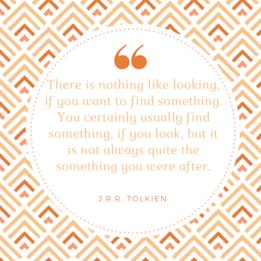 Into the top three comes toddling a Hobbit, a furry-footed food-loving creature thrown from the comfort of his armchair into a a quest to defeat a dragon. This high fantasy series has everything from bloodthirsty orcs to invisible rings and even duelling wizards. Creatures of every kind must unite to fight the evil Sauron, a being who can see every move they make to stop him. This is a series that definitely deserves to be in the top 3.
2. Harry Potter by J.K. Rowling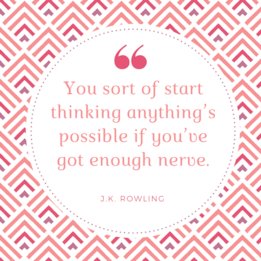 Harry Potter is one of the best known names in fiction and is responsible for thousands of people's love of reading. Harry is a wizard and attends Hogwarts school for witchcraft and wizardry where he learns about potions and charms whilst preparing to fight the biggest evil the wizarding world has ever known and whose name people are terrified to even speak: Lord Voldermort. One of the world's all time best sellers, it's unsurprising these titles take up the 3rd, 4th, 5th, 6th, 7th, 8th, and 10th spots. Check out these stunning
illustrated editions!
1. The Hunger Games by Suzanne Collins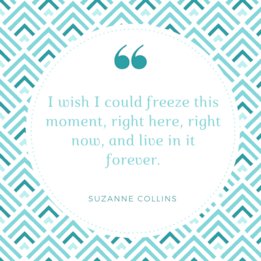 The series winner is the blockbuster phenomenon:
The Hunger Games
. In a dystopian America split into 12 factions, each must send two children to fight to the death to entertain the people of the Capitol. When Katniss Everdeen's sister is picked she volunteers in her place. But how long can she survive in The Hunger Games? And is it just her freedom she's fighting for? Read the book series that started a revolution and snatched our top spot!


What do you think? Are you a student who thinks their teachers have great taste or have lost the plot? Are you a teacher making notes or protesting that there are far better series out there? We want to hear from you. Get in touch on our twitter!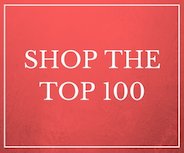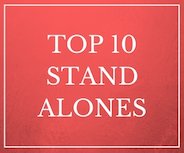 Similar Posts
We asked teachers their top books for teenagers and these are their top rated stand alones!

We asked teachers their top books and the results poured in but here are some things you may not know about the top three books for teenagers!

Ofsted has provided a new, curriculum-focused framework. But what does this mean for education and how can schools prepare?
All categories